Nominees 2015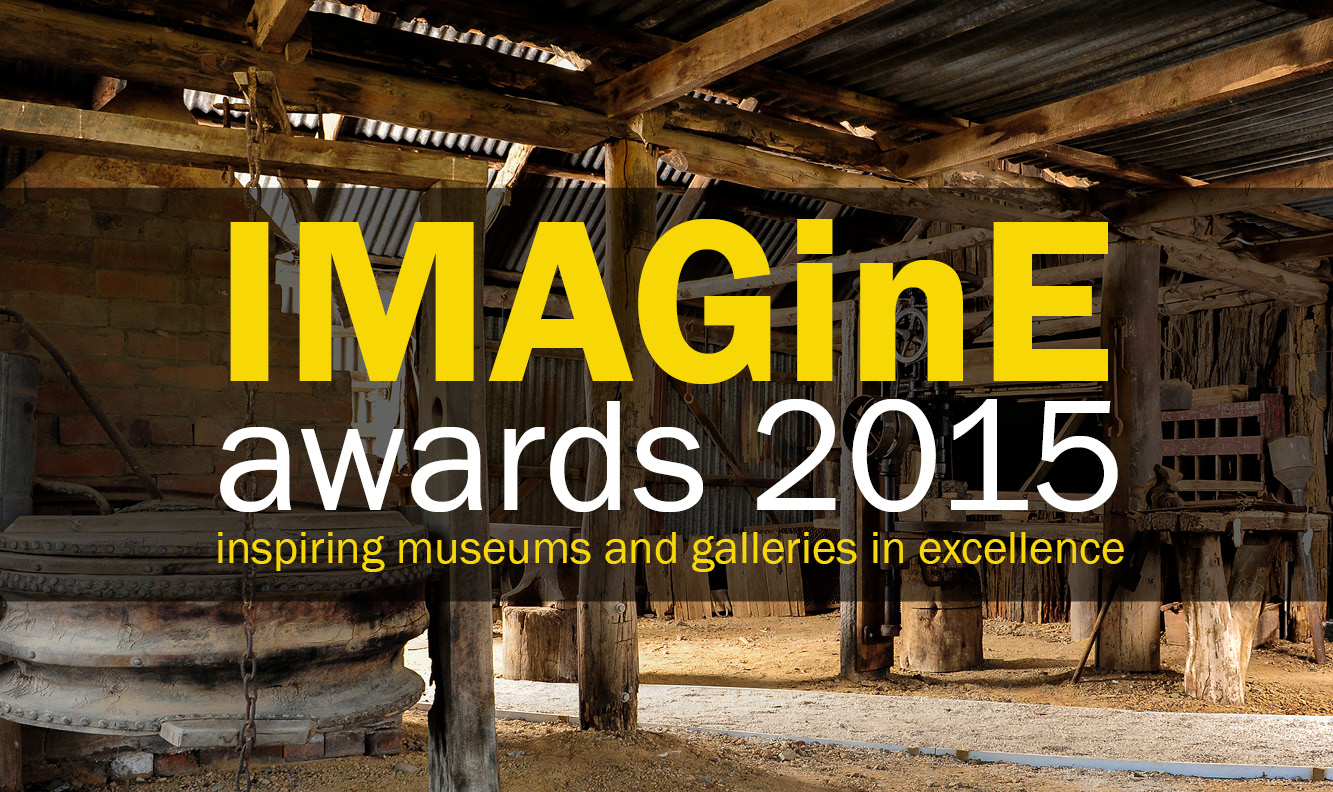 This year we received 74 nominations, more than in any other year since in awards began in 2008.
The aim of course, isn't just to receive more nominations; we're interested in quality and in spread across the categories, and in seeing a wider variety of organisations putting their hands up for an award. So it's worth noting the increased interest in the Sustainability category and in the number of submissions from community-run museums, something that makes us deeply happy because we love to celebrate what volunteers can do!
This year lots of museums nominated in the Exhibition category, a reflection on the collaborative work that's being done across the state NSW, and interesting ANZAC related nominations came in from everywhere!
Exhibitions: Volunteer up to 2 paid staff
Exhibitions: 3 - 10 paid staff
Exhibitions: 11 + paid staff
---
Sustainability: Volunteer
Sustainability: 3 - 10 paid staff
Sustainability: 11+ paid staff
---
Engagement: Volunteer or up to 2 paid staff
Engagement: 3-10 paid staff
Engagement: 11+ paid staff
---
Individual Achievement: Paid
Individual Achievement: Volunteer