Podcasts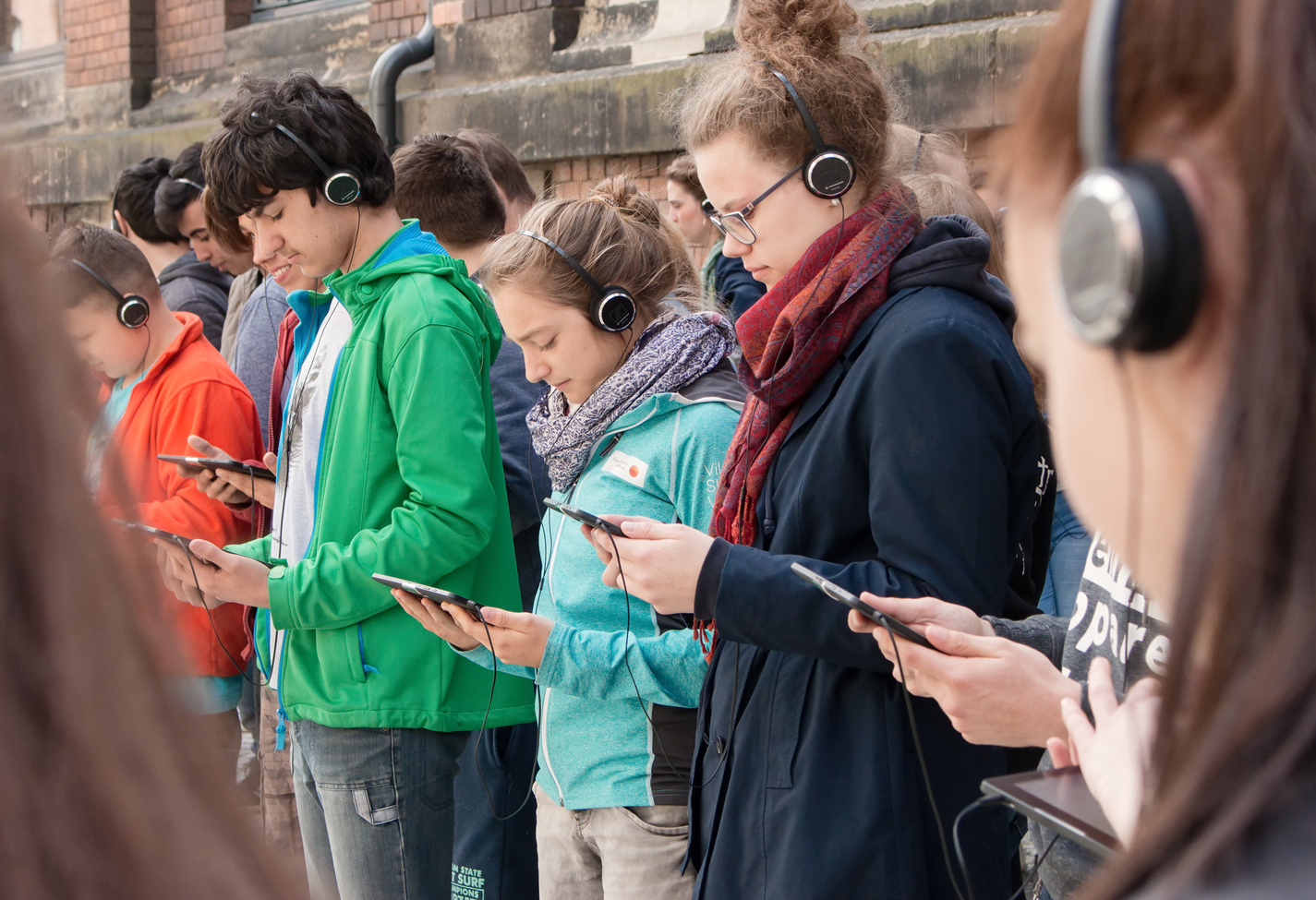 A new initiative in 2021, the Museums & Galleries of NSW podcast is your place to catch up on what is happening in the museum and gallery sector, hear from artists and creatives and learn about exciting ideas and projects happening across New South Wales.
In episode 1 & 2 we are fortunate to be joined by Liam Benson and Cigdem Aydemir, two Sydney based artists who have work in the exhibition, Just Not Australian, currently on tour with Museums & Galleries of NSW.
In episode 3 Liam Benson is joined by Canberra based artist, Raquel Ormella to chat about the Australian flag, questions of nationhood and how their respective backgrounds have influenced their artistic practice. Raquel also has work as part of the Just Not Australian exhibition showing at Bathurst Regional Art Gallery until 5 April 2021.
Developed as part of our cultural mediation program, which promotes a mutual exchange of ideas and a deeper understanding of and relationship with art and the world it examines.
EPISODE 3
Artist to Artist: Liam Benson & Raquel Ormella
EPISODE 2
Artist to Artist: Liam Benson & Cigdem Aydemir part 2 of 2
EPISODE 1
Artist to Artist: Liam Benson & Cigdem Aydemir part 1 of 2