'Lights On, Doors Open' – Stipend Program Supporting Volunteer-led Museums in NSW
The NSW museum sector, particularly volunteer-led organisations, has in recent years faced enormous challenges due to major events like bushfires, floods, and the COVID-19 pandemic.
The 'Lights On, Doors Open' stipend program has been established to relieve the pressures faced by volunteer-led museums and Aboriginal cultural spaces in NSW. With a total funding of $226,000, this initiative by the NSW Government aims to provide crucial financial support to cover essential expenses like rent and electricity bills. By offering this assistance, the program aims to support eligible organisations, reduce the burden of constant fundraising, and allow them to focus on collections, maintenance, and best practices.
Grants of $2,000 are available for eligible applicants.
Up to 113 organisations will benefit from this initiative.
What does the funding cover?
Various short-term, operational projects, such as (but not limited to) the following areas:
Bills for amenities
Small maintenance jobs
IT support
Small marketing projects
Fees for service
Closing
Funding will be allocated based on the order of eligible applications received until funds are exhausted.
Eligibility & Criteria
Applying museums and Aboriginal cultural spaces must:
Be incorporated (or provide the details of an auspicing body that is incorporated, such as a local council) OR provide evidence of appropriate alternative governance structures
Be not-for-profit organisation.
Be an established museum or Aboriginal cultural spaces with displayed collections.
Be regularly open to the public at advertised times.
Have a volunteer from the applying organisation as the contact person for the application. (how does this work for Aboriginal cultural spaces?)
Agree to abide by the terms and conditions of the grant.
Be purely volunteer-run with no paid staff.
For Aboriginal cultural spaces, have no more than two full-time paid positions responsible for the cultural facility.
Must have a collection policy.
Don't miss this opportunity to support your organisation and preserve our cultural heritage.
Apply for the 'Lights On, Doors Open' stipend program now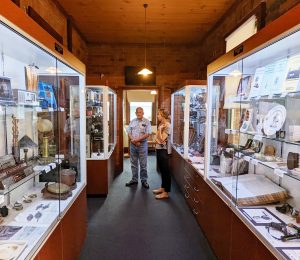 Connection to National Standards

This is a pilot program, with potential to evolve into a three-year program based on successful outcomes and further funding.
Recipients must demonstrate their compliance with specific benchmarks under two standards of their choosing from the National Standards for Australian Museums and Galleries (Second edition, 2023).
Recipients are encouraged to choose standards they are not currently meeting or could improve upon.
All benchmarks under each chosen standard must be met and demonstrated by the end of the funding period.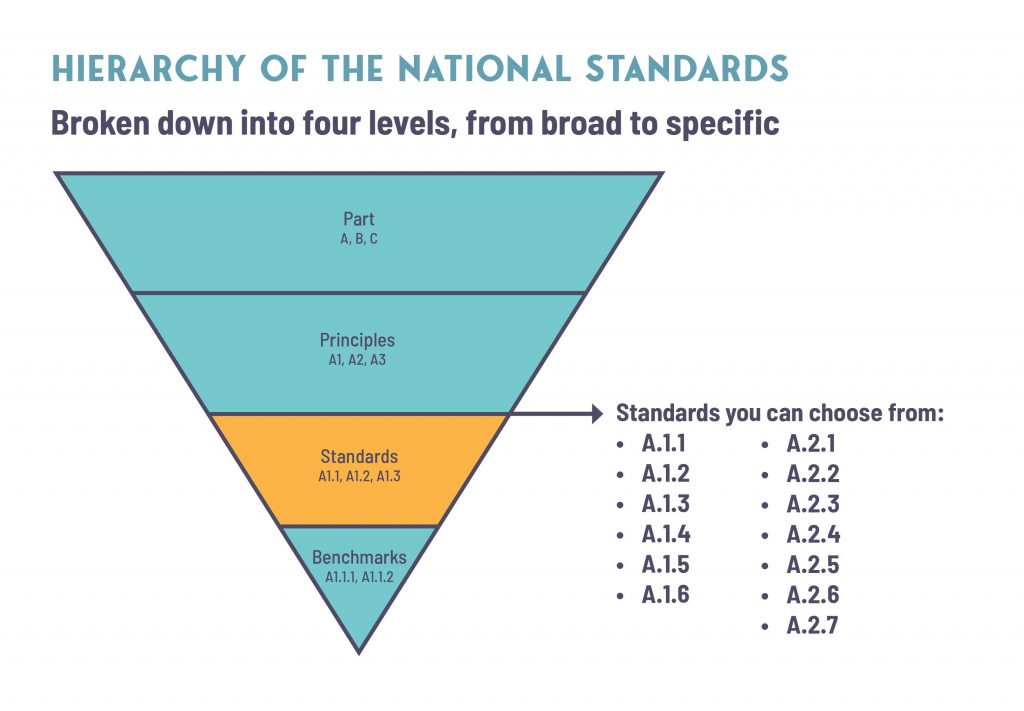 Support Acknowledgements

Applicants who receive funding must ensure proper acknowledgment of M&G NSW and the NSW Government as supporters in all related printed and electronic materials. This includes using appropriate logos and text acknowledgments on publications, invitations, banners, websites, and other materials. Products resulting from the project should also display logos and acknowledgments for both M&G NSW and the NSW Government.
When acknowledging the NSW Government logo, please use the following statement: "This project is supported by Create NSW's Volunteer Museum Grant Program, a funding initiative administered by Museums & Galleries of NSW on behalf of the NSW Government."
'Lights On, Doors Open' is proudly supported by the NSW Government through Create NSW.