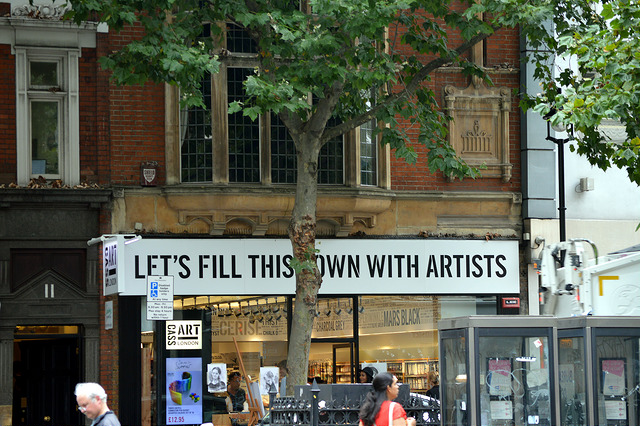 Are you an artist looking for your next big opportunity?
We have compiled a list of artist opportunities currently seeking applications.

66th Blake Art & Poetry Prize
The Blake Prize is one of Australia's longest-standing and most prestigious prizes which encourages conversation about religion and spirituality through art. Hosted by Casula Powerhouse Arts Centre and Liverpool City Council since 2016, The 66th Blake Prize will return in 2020. Submissions exploring the wider experience of spirituality, religion and/or belief are invited. The Blake Art Prize attracts entries from artists around the world looking for exposure for their work, the opportunity to be hung in the exhibition and to compete for various prizes including the $35,000 main prize.
29 November 2019 – Entries open
Closing date extended – 31 May2020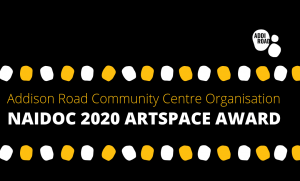 Addison Road NAIDOC 2020 Artspace Award
Addison Road Community Organisation is delighted to announce a new annual opportunity for Indigenous artists to showcase artwork during NAIDOC Week. As part of their commitment to acknowledging the ongoing struggle for justice, rights and recognition by and for First Nations peoples, they are offering use of the historic StirrUp Gallery at Addi Road for an art exhibition from 5-12 July 2020.
Inner West Council Arts Grants open 1 April 2020
The Arts grants stream funds a range of activities for practicing individual artists, groups of artists or arts organisations for projects that deliver the production and presentation of new creative work, professional arts and skills development, opportunities for audiences to engage with arts and cultural participation, strengthened capacity and sustainability for Inner West's creative industries, and those that benefit the local community by contributing to local identity, belonging and pride.
Funding for Arts grants is available under two grant categories. Individual Artists grants and Arts Production grants.
Arts Production Grants of up to $10,000 are for arts projects, including arts development and exhibitions or events presenting art forms in the public domain. Applicants must be a legally incorporated, not-for-profit arts group or organisation or an eligible social or cultural enterprise. This includes an incorporated organisation that provides social or cultural benefits but does not meet the criteria of being an incorporated not‐for‐profit.
Blacktown City Creative Arts Fund
The Creative Arts Fund fosters an active and vibrant independent arts and cultural sector to strengthen Blacktown City's economic capacity through the potential establishment of creative industries, and increased visitor attractions. There are two categories: Category A for community organisations up to $3,000 and Category B for individual artists and artist groups up to $2,000. Please note that the Creative Arts Fund is only available to residents of the Blacktown Local Government Area.
Blacktown Arts Residency Program
The Blacktown Arts Residency Program supports the development of new artistic work in the Blacktown Local Government Area. There are 4 financially supported residencies of $5,000 each, allowing 1-2 week limited access to space for development. The paid Residencies are: Aboriginal and Torres Strait Islander Arts Residency; Pat Parker Memorial Residency; Performing Arts Residency; Without Borders Residency.

Bayside Arts Festival 2020
An annual festival promoting, engaging and celebrating the creative community in Bayside Council. Opportunities for artists involvement include Sculptures @ Bayside, CamerART Competition and the Handmade Markets.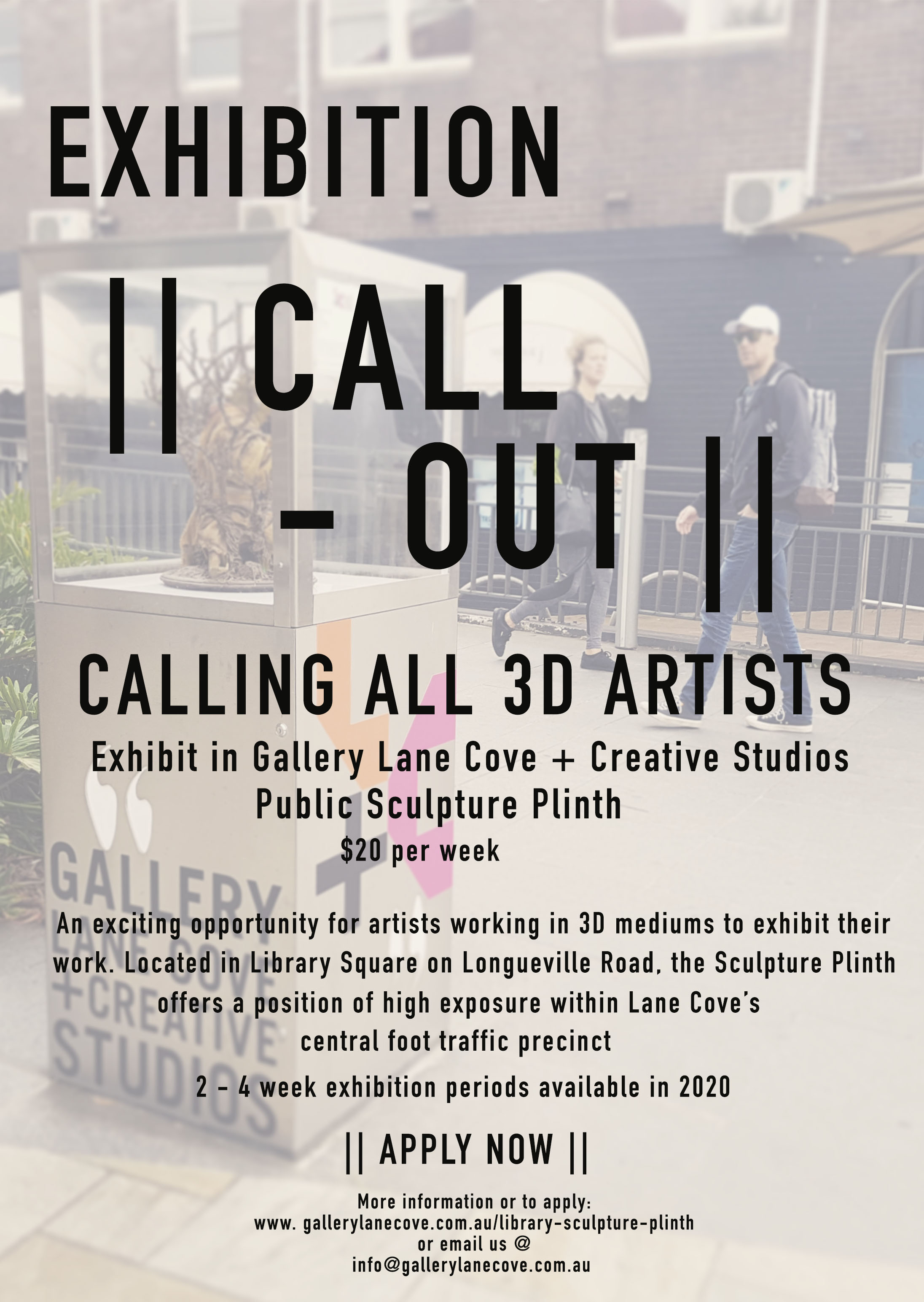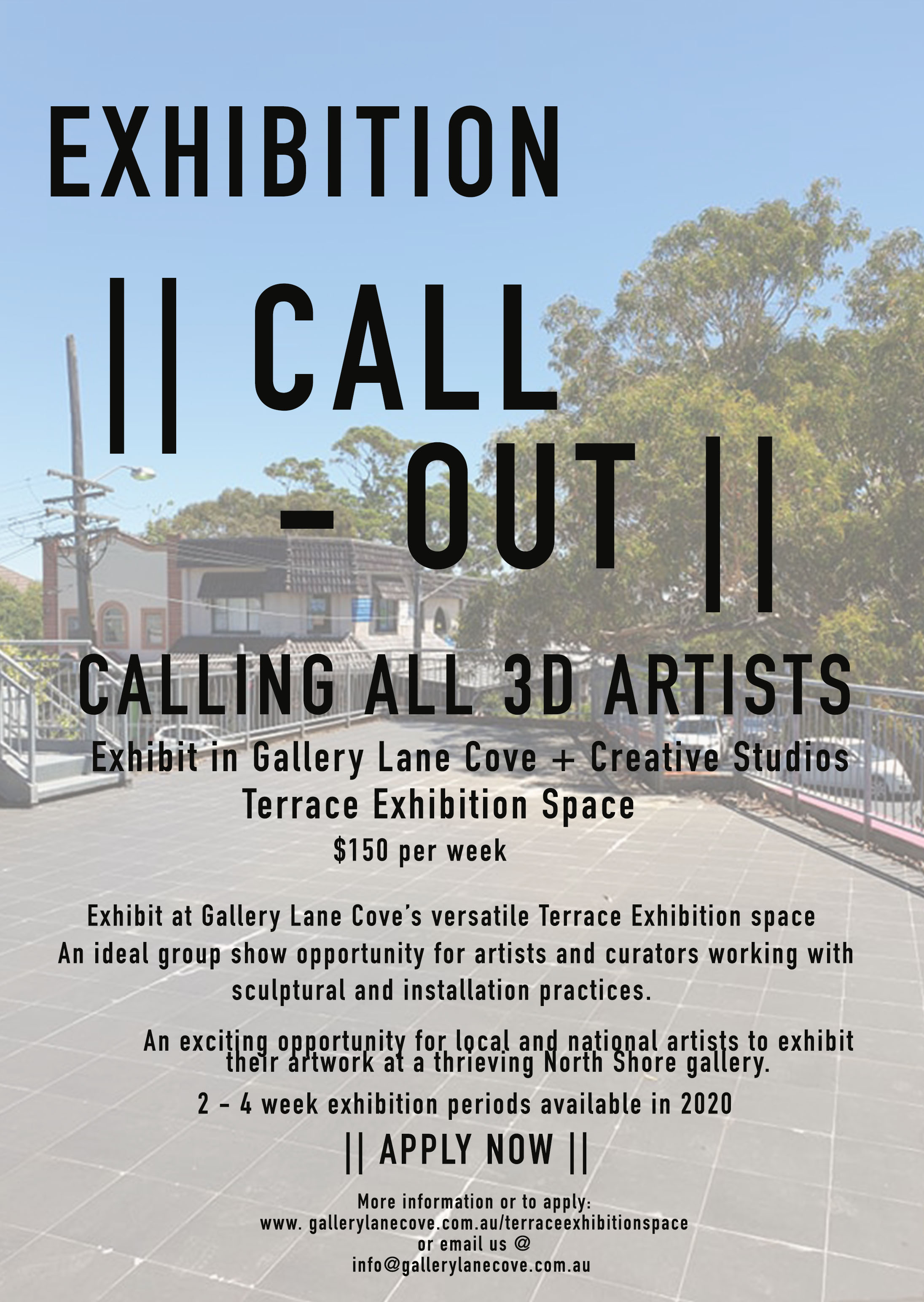 Call outs: Gallery Lane Cove + Creative Studios Public Sculpture Plinth + Terrace Exhibition Space
Artists producing small scale 3D work are invited to apply to exhibit in Gallery Lane Cove & Creative Studios outdoor sculpture plinth. Located in Library Square on Longueville Road, the Sculpture Plinth offers a position of high exposure within Lane Cove's central foot traffic precinct. Exhibition spaces are available from April – December 2020 for between 2 – 4 weeks. Find out more about Public Sculpture Plinth
Gallery Lane Cove has opened up our outdoor Terrace Space for exhibitions. This space provides the perfect opportunity to exhibit 3D artworks, installations, performances and projections. Exhibitions periods are available for hire throughout 2020 for hiring periods between 2 and 4 weeks. Hiring costs for the space is $150 per week (no frills). Find out more about Terrace Exhibition Space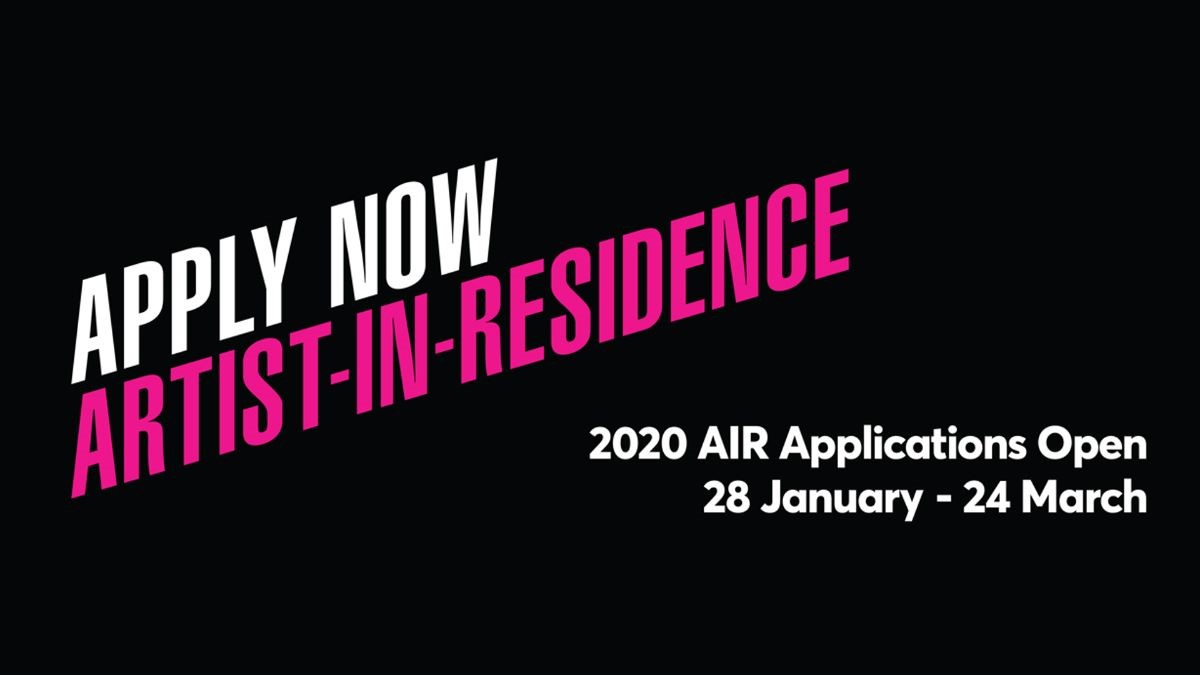 Parramatta Artists' Studios Artist-in-Residence (AIR)
The Artist-in-Residence (AIR) program of Parramatta Artists' Studios (PAS) offers a residential apartment and studio space to artists from outside of Sydney, Australia. The program supports artists from diverse practices and across career stages and cultivates a supportive environment for artists to progress their careers.

Ravenswood Australian Women's Art Prize
The Ravenswood Australian Women's Art Prize is the highest value art prize for women, with a $35,000 Professional Artist Prize, an Emerging Artist Prize of $5,000 and the new Indigenous Emerging Artist Prize of $5,000. Female artists residing in Australia are eligible to enter the Art Prize. All media is accepted and there is no theme – artworks must best reflect the intentions of the artist's practice.
Applications due by 12pm (EST) on Wednesday 18 March 2020.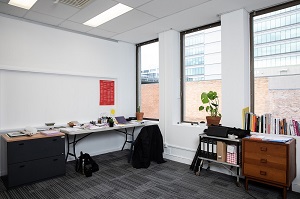 2020 – 2021 Artist-in-Residence at Parramatta Artists' Studios
The Artist-in-Residence (AIR) program of Parramatta Artists' Studios (PAS) offers a residential apartment and studio space to artists from outside of Sydney, Australia.
The program supports artists from diverse practices and across career stages, and cultivates a supportive environment for artists to progress their careers by providing:
– a subsidised studio space in the Parramatta CBD
– up to AUD $500.00 materials budget
– professional development programs including curatorial visits
– a community and network of artists and arts workers
– opportunities to connect with artistic and local communities through public programs
Applications close – 24 March 2020, AEDT midnight
ArtScreen
Visual artists and filmmakers with disability are being invited to apply for Accessible Arts' new ArtScreen initiative that seeks to create and distribute 'art of the moving image' or video art. The successful applicant will be paid, mentored and have access to a $15K production budget. Applications close Monday 9 March.
Applications close at 5pm on Monday 9 March 2020

2020 Jacaranda Acquisitive Drawing Award (JADA)
Grafton Regional Gallery hosts this biennial drawing prize to encourage and promote innovation and excellence in Australian drawing practice. Entries are open to all artists residing in Australia over 16 years old. The winner of the acquisitive price of $35,000 will be announced at the official opening on Friday 2 October 2020.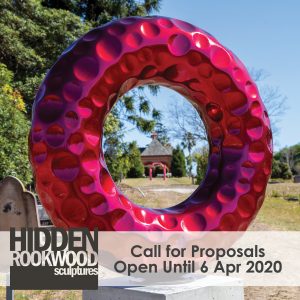 HIDDEN Rookwood Sculpture exhibition
Rookwood General Cemetery invites individual and group proposals for HIDDEN Rookwood Sculptures 2020 (19 September – 18 October). Entry is free. Proposals are open to emerging, mid-career and established artists for new or existing works that relate to the exhibition's themes.
Proposals sought for sculptural works that respond to the cemetery and engage with HIDDEN's themes of history, culture, remembrance, diversity, love, mourning, spirituality, cycles of life and the passage of time. Proposals are invited from a wide range of artistic approaches, materials and forms, including kinetic elements, performance and participatory engagements. We are looking for a broad span of works ranging from celebratory, big, bright and colourful through to contemplative, personal, intimate and thought provoking.
Artists are welcome to discuss ideas with the curator before submitting at curator@rookwoodcemetery.com.au
Proposal deadline is Monday 6 April 2020.