Are you an artist looking for your next big opportunity?
We have compiled a list of artist opportunities currently seeking applications.
---
The Good Initiative – Goulburn Regional Art Gallery
The Good Initiative is an ongoing $20,000 investment in artists. It is biennial and responsive, evolving at each announcement to respond to what artists need at that time. It places artists, their development and the sustainability of their practice at its heart. Submissions open until 3 August 2020.
---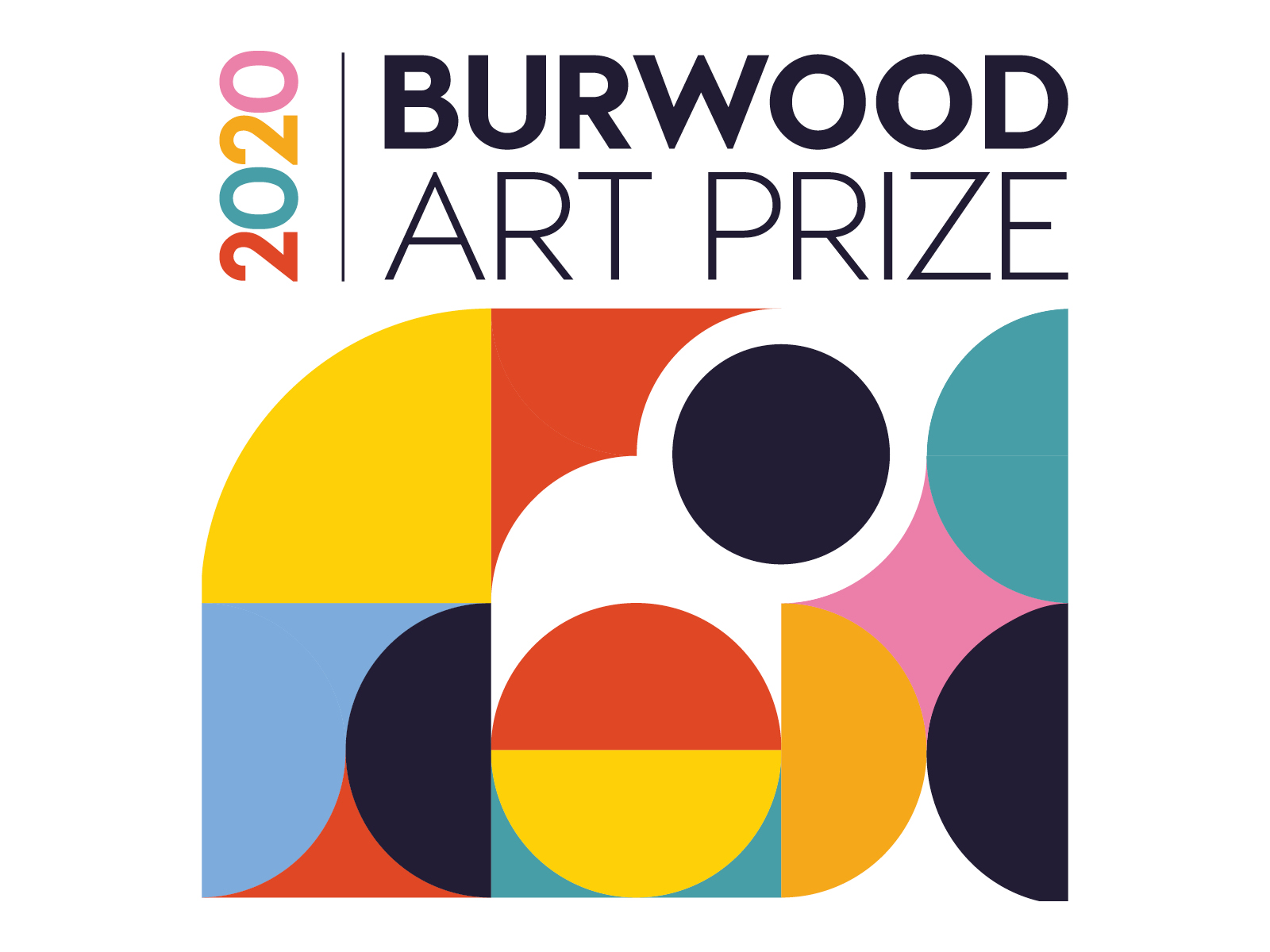 2020 Burwood Art Prize
Entries are now open for the 2020 Burwood Art Prize!
A total prize pool of $8,500 is on offer for artists, including $5,000 for Artwork of the Year, $2,500 for New and Emerging Artist and $1,000 for People's Choice!
The Burwood Art Prize is aimed at highlighting the strong arts and culture in our area, through the medium of painting entrants are invited to showcase their artistic talents.
The competition is open to people aged 16 and over and either living, working, studying or have another demonstrated connection to Burwood, Ashfield, Canada Bay or Strathfield Local Government Areas (LGAs).
To enter and for further information please head to Burwood Council website. Entries close 5pm 30 September 2020.
The 2020 Burwood Art Prize and all associated activities during the COVID-19 pandemic will be conducted within the NSW Heath guidelines and regulations to ensure the safety of all entrants and the community.
---
Meroogal Women's Art Prize 2020
Sydney Living Museums is delighted to announce that entries are now open for the Meroogal Women's Art Prize 2020, with a prize pool of over $10,000.
Female artists from across NSW are invited to submit works, in any medium, that respond to the historic house of Meroogal and its meaning within broader historical and contemporary contexts, throwing new light on the stories of the people who once lived there and the rich collection of objects that are still contained within the house.
Entries close Monday 3 August 2020. Find out more
---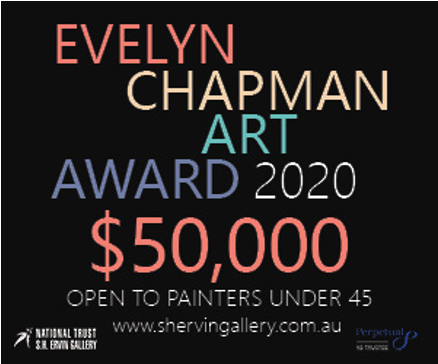 Evelyn Chapman Art Award 2020 – $50,000
The Evelyn Chapman Art Award provides a $50,000 scholarship for an Australian painter, male or female under the age of 45, to 'engender the encouragement, development and rewarding of artistic skill, through furthering the training and knowledge and skills of Australian painters.'
Applications for the 2020 award close on 21 September with announcement of winner in October.
---
Multi Arts Place – External Wall Design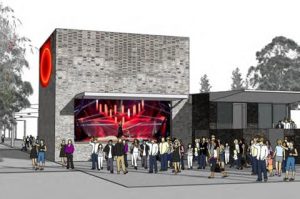 Lake Macquarie City Council is offering artists, designers and creative teams the opportunity to design a unique concept commission for a north facing facade of the proposed Multi Arts Place (MAP) at Speers Point.
MAP is a $3.2M multi-use, contemporary arts hub located within Speers Point Park on the banks of Lake Macquarie. Purposefully designed as a completely flexible and intuitive multi-media creative hub, the building will be able to present a variety of creative presentations from theatre and live music to contemporary installations and immersive art experiences.
With an number of intuitive design features incorporated into the building, the north facing 10m high facade will be MAPs' 'outdoor canvas'. Council is seeking designs to include within the brickwork that complements and provides an additional layer of engagement with audiences.
---
Fauvette Loureiro Memorial Scholarship

Applications are now open to all alumni of Sydney College of the Arts for the 2020 Fauvette Loureiro Memorial Scholarship. With a total value of $40,000, the scholarship will support two artists to pursue a program of professional development through travel for 2021. To read more or apply, head to their profile. Applications close at midnight 28 June 2020.
---
Kangaroo Valley Art Prize & Exhibition
Online Entries: 3-28 August
Exhibition: 2-5 October, Kangaroo Valley, NSW
Kangaroo Valley Art Prize $6,000
Total prize money $10,000
Entry: Original contemporary artworks by Australian artists, including painting in any medium, drawing, printmaking, digital, photographic and video art, textile and fabric art, multi-media and new media.
---
Exhibition Proposal Callout – Lismore Regional Gallery 
Lismore Regional Gallery is calling for proposals for exhibitions. The prominently located downstairs gallery will prioritise local early career artists in a program of about eight exhibitions per year. The gallery is approx 9.8m x 3.5m x 3.4m (h) and has gallery lighting and hanging tracks. Artists will receive a fee of $500 per show, and be expected to help with installation/de-installation. With a large floor to ceiling window, the gallery space will be highly visible to people passing by and those engaging in activities in the Lismore Quadrangle. Next deadline: 5 November 2021
---
Pro Hart Outback Art Prize – Broken Hill Regional Art Gallery
The Pro Hart Outback Art Prize is an annual acquisitive competition. The prize showcases work in any media which reflects the spirit and diversity of the Australian Outback. The prize consists of an Acquisitive First Prize, a Non-Acquisitive Second Prize and a People's Choice Award with a total prize pool of $23,000.
---
Inner West Council Arts Grants open 1 April 2020
The Arts grants stream funds a range of activities for practicing individual artists, groups of artists or arts organisations for projects that deliver the production and presentation of new creative work, professional arts and skills development, opportunities for audiences to engage with arts and cultural participation, strengthened capacity and sustainability for Inner West's creative industries, and those that benefit the local community by contributing to local identity, belonging and pride.
Funding for Arts grants is available under two grant categories. Individual Artists grants and Arts Production grants.
---
Past opportunities