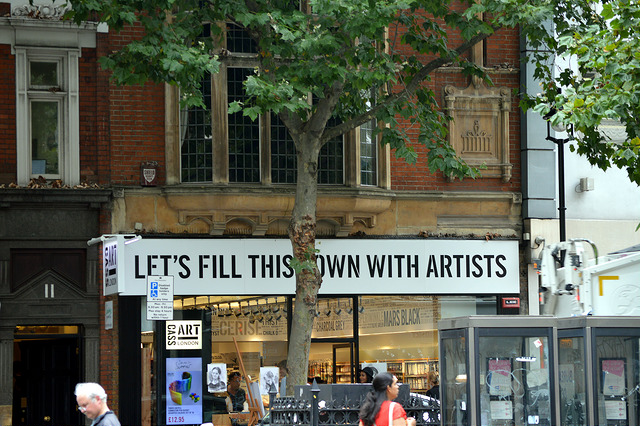 Are you an artist looking for your next big opportunity?
We have compiled a list of artist opportunities currently seeking applications.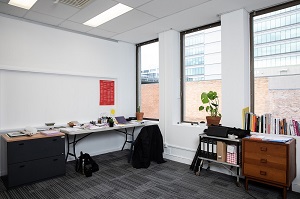 2020 – 2021 Artist-in-Residence at Parramatta Artists' Studios
The Artist-in-Residence (AIR) program of Parramatta Artists' Studios (PAS) offers a residential apartment and studio space to artists from outside of Sydney, Australia.
The program supports artists from diverse practices and across career stages, and cultivates a supportive environment for artists to progress their careers by providing:
– a subsidised studio space in the Parramatta CBD
– up to AUD $500.00 materials budget
– professional development programs including curatorial visits
– a community and network of artists and arts workers
– opportunities to connect with artistic and local communities through public programs
Applications close – 24 March 2020, AEDT midnight

2020 Jacaranda Acquisitive Drawing Award (JADA)
Grafton Regional Gallery hosts this biennial drawing prize to encourage and promote innovation and excellence in Australian drawing practice. Entries are open to all artists residing in Australia over 16 years old. The winner of the acquisitive price of $35,000 will be announced at the official opening on Friday 2 October 2020.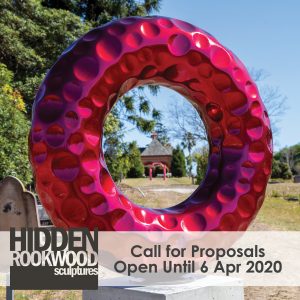 HIDDEN Rookwood Sculpture exhibition
Rookwood General Cemetery invites individual and group proposals for HIDDEN Rookwood Sculptures 2020 (19 September – 18 October). Entry is free. Proposals are open to emerging, mid-career and established artists for new or existing works that relate to the exhibition's themes.
Proposals sought for sculptural works that respond to the cemetery and engage with HIDDEN's themes of history, culture, remembrance, diversity, love, mourning, spirituality, cycles of life and the passage of time. Proposals are invited from a wide range of artistic approaches, materials and forms, including kinetic elements, performance and participatory engagements. We are looking for a broad span of works ranging from celebratory, big, bright and colourful through to contemplative, personal, intimate and thought provoking.
Artists are welcome to discuss ideas with the curator before submitting at curator@rookwoodcemetery.com.au
Proposal deadline is Monday 6 April 2020.

66th Blake Art & Poetry Prize
The Blake Prize is one of Australia's longest-standing and most prestigious prizes which encourages conversation about religion and spirituality through art. Hosted by Casula Powerhouse Arts Centre and Liverpool City Council since 2016, The 66th Blake Prize will return in 2020. Submissions exploring the wider experience of spirituality, religion and/or belief are invited. The Blake Art Prize attracts entries from artists around the world looking for exposure for their work, the opportunity to be hung in the exhibition and to compete for various prizes including the $35,000 main prize.
29 November 2019 – Entries open
3 April 2020 – Entries close