'Lights On, Doors Open' – Frequently asked questions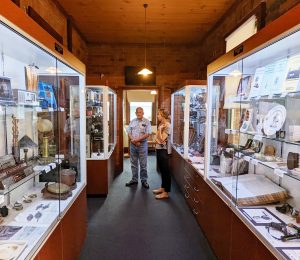 When does the Stipend program close?
Funding will be allocated based on the order of eligible applications received until funds are exhausted.
Can I apply for the Stipend as well as other M&G NSW grants?
Yes! As the Stipend is a separate program, you are able to have other M&G NSW Grants as well as the Stipend. You do not need to acquit other M&G NSW grants you have received before applying for the Stipend.
How much can I apply for under the Stipend?
All Stipend grants are for $2000 (GST exclusive)
We are a historical society without a museum, can we apply?
Unfortunately, the Stipend program is only open to Museums and Aboriginal cultural spaces, not to organisations without a museum.
Question not answered? Contact, Emily Cullen – emilyc@mgnsw.org.au