Museums & Galleries of NSW is committed to providing resources, tools, workshops, and training to the small to medium sector to aid with audience participation, professional development, community engagement and practical learning.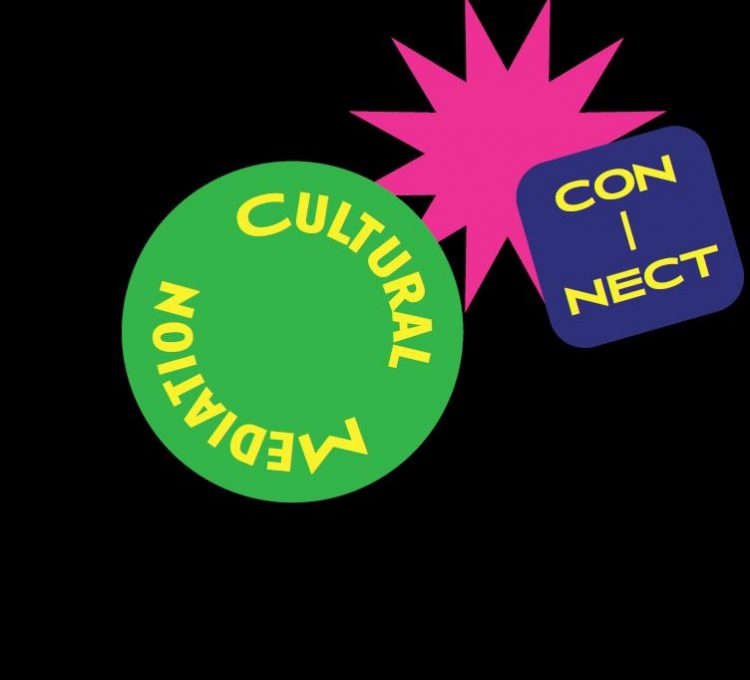 Resources
In consultation with the sector and industry experts, a suite of resources has been developed to support Cultural Mediation activities.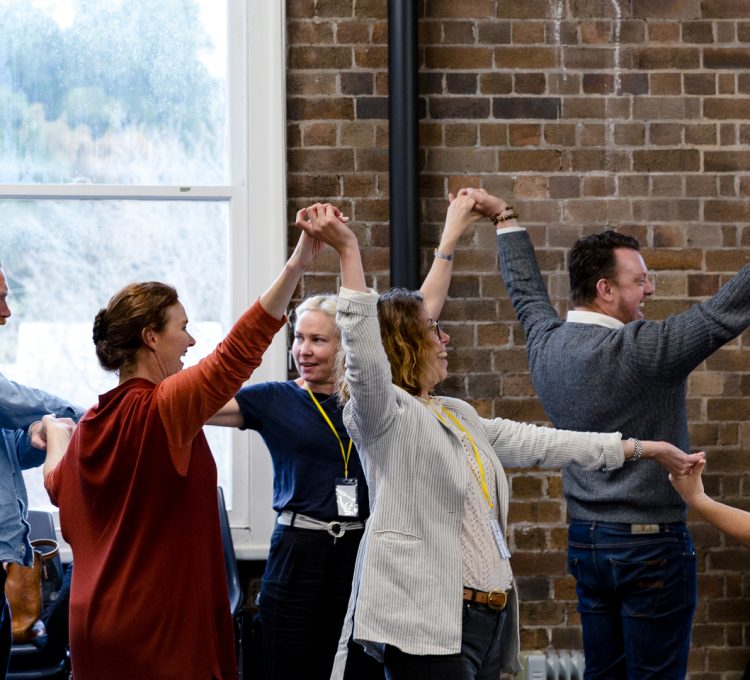 About Cultural Mediation
Museums & Galleries of NSW are investigating the practice of cultural mediation with the aim to implement this engagement strategy across the sector.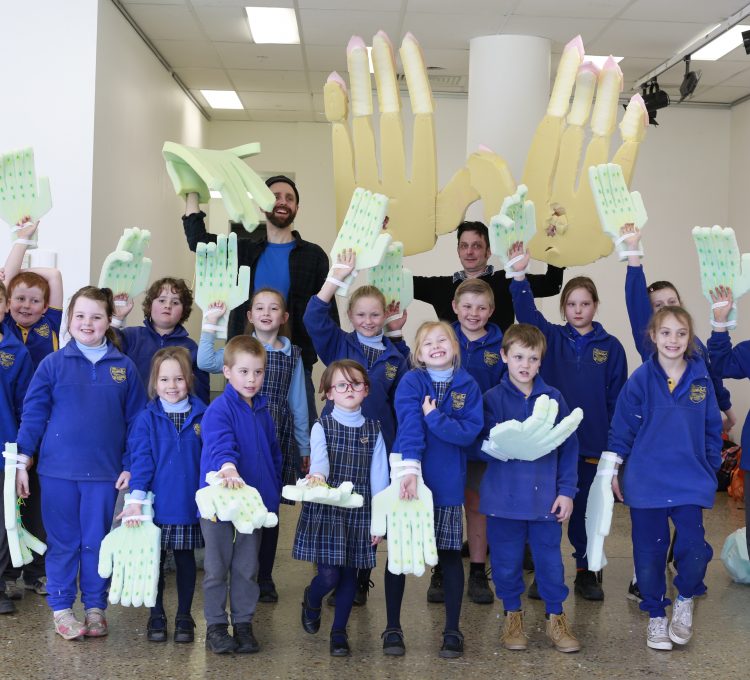 Engaging Art Initiative
Supported by the Australia Council for the Arts the Engaging Art initiative focused on developing and engaging new audiences for touring exhibitions.