Risk Assessment and Management for Exhibition Content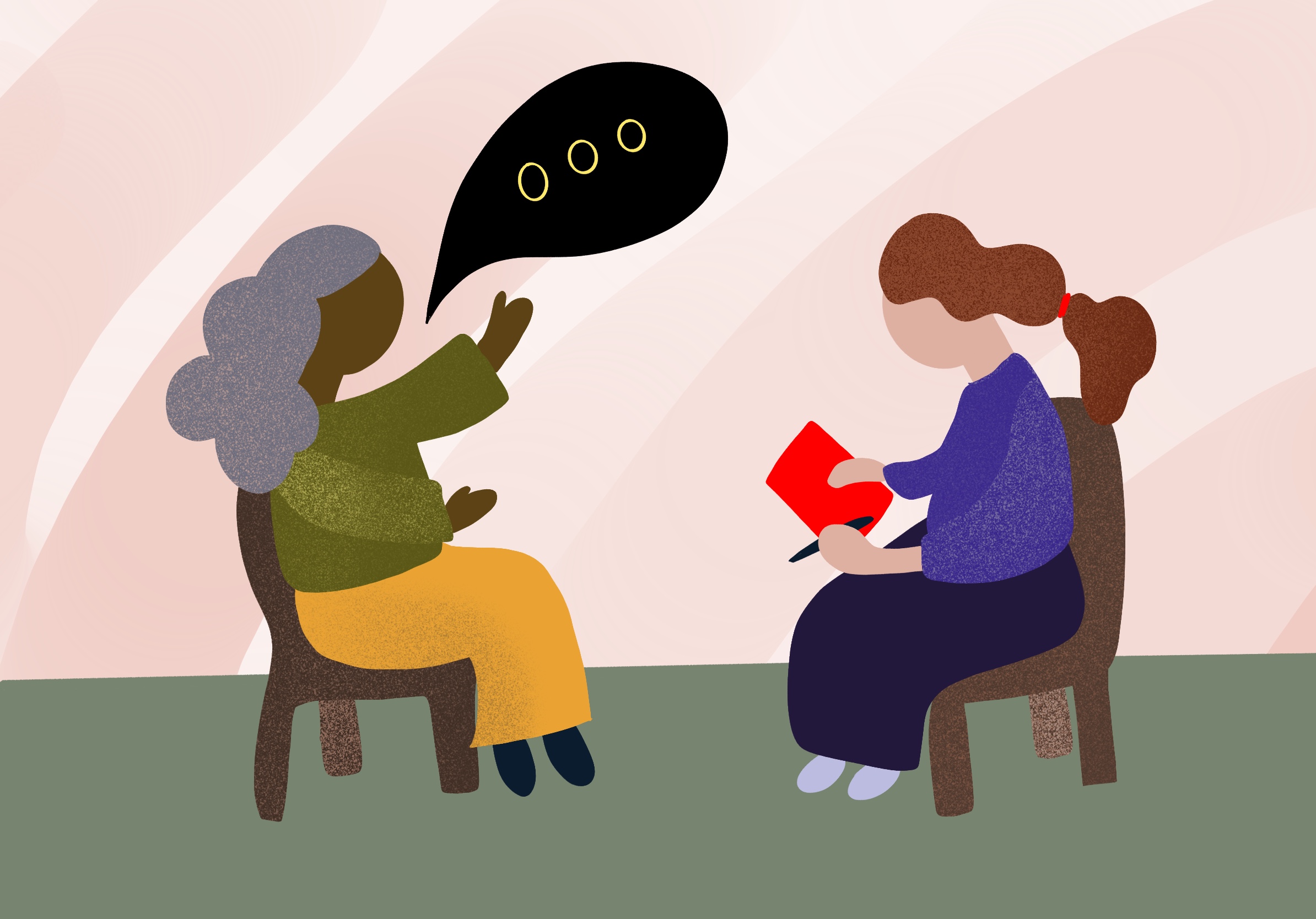 This resource, prepared by M&G NSW and NETS Victoria, has been produced to assist you in developing a risk management strategy for exhibitions that may contain content that could be perceived to be controversial, provocative or have the potential to offend certain members of your community, audience or stakeholder groups.
The resource will assist you in developing a plan for identifying risk, put in place strategies to mitigate potential offence and provide advice on how to manage situations that may arise.
This resource deals exclusively with developing a risk management plan for the content of exhibitions encompassing the artwork included, the themes and concepts addressed and the nature and circumstances of the artists themselves. A risk assessment plan for exhibition content should be used in conjunction with a broader risk management framework that identifies physical, environmental, health and safety hazards of your exhibition and facility.
Likewise, local government authorities may have communication management frameworks in place for managing public affairs, and these can be used in conjunction with your own content risk assessment.
At the end of this document is a standard template which may be used to apply to your specific exhibition context.
This resource has been prepared by Rachel Arndt, Gallery Programs & Touring Exhibitions Manager, Museums & Galleries of NSW and Claire Watson, Director, NETS Victoria with content and examples from Shoalhaven Arts Centre and The University of Queensland Art Museum.