This is where you can find the step-by-step guide to preparing a disaster action plan, and other information on recovering from fire, flood and other man-made and natural disasters.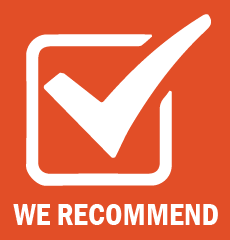 Bushfire!
Much of NSW is bushfire prone. And that means if you have a collection, whether it be a moveable one or a historic site you'll need to…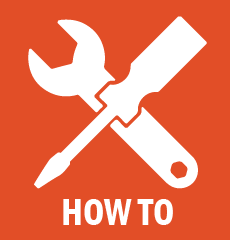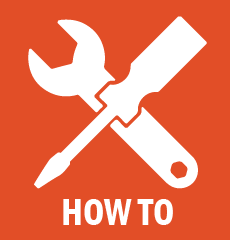 Develop a disaster plan
This is a 'how-to' guide by M&G that describes the steps involved with developing a disaster plan.