Writing a Strategic Plan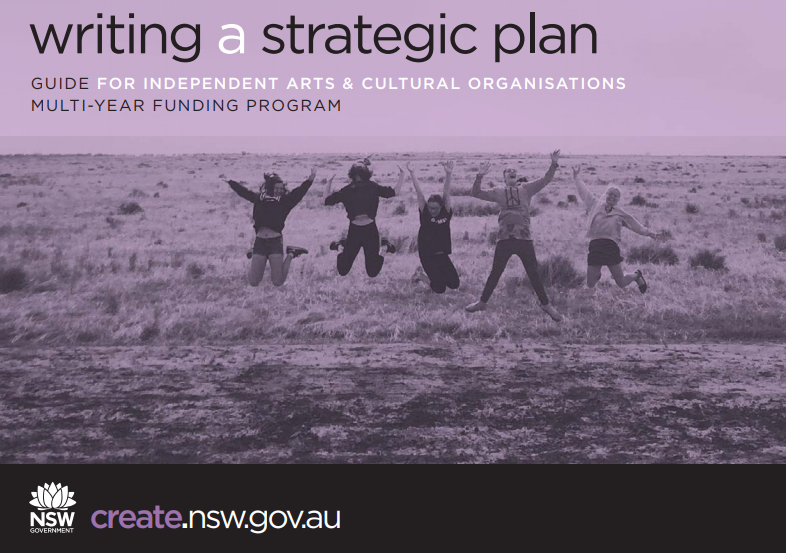 GUIDE FOR INDEPENDENT ARTS & CULTURAL ORGANISATIONS – MULTI-YEAR FUNDING PROGRAM
This document has been prepared by Create NSW to provide guidance to successful EOI applicants on how to complete a strategic plan as part of their application for multi-year funding.
This document serves to ensure that your strategic plan has the necessary information for the assessment, providing an opportunity for additional information to be included, where required.
Download Writing a Strategic Plan 
Cover Image: On the road for Postcards from the Riverlands. Photo: Sarah Parsons
---
Other resources
Strategic planning for Museums and Galleries
This fact sheet unpacks what's in a Strategic Plan and explains how to prepare one.

Align your business plan with local council policies and objectives
Strategic planning resource on aligning your cultural Business Plan with NSW local council policies and objectives.
Communicating a creative vision
Strategic planning resource for creative and community-based organisations.
Describing your Brand
The importance of a single message and being 'on brand' when developing a strategic or communications plan.