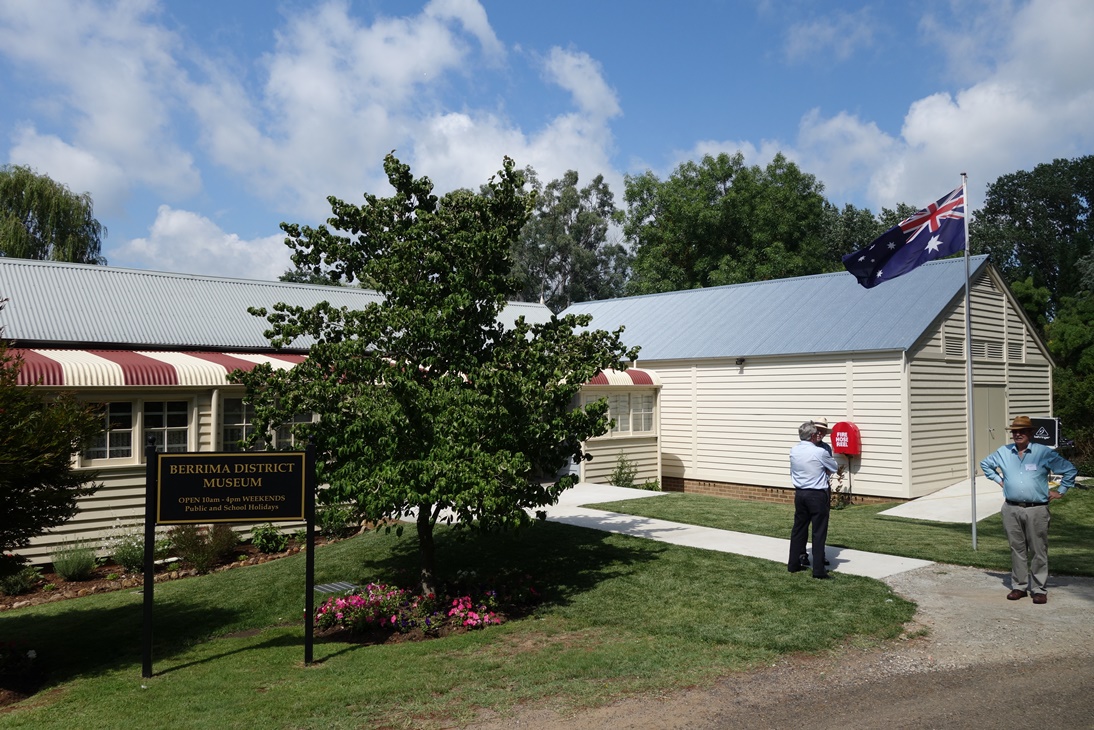 With just over a week until the IMAGinE award nominations close we are profiling the last of our 2015 award winners; Berrima District Museum, who were successful in the Sustainability Programs category for organisations with less than 2 staff.
The museum picked up the award for their new extension, The William's Gallery, which was named in honour of Bob and Gloria Williams for their many years of volunteer work for the museum. The new gallery, which is close to 100 square metres, provides the museum with a temporary exhibition space which meets national and international museum standards.
The extension means the museum is now equipped to accommodate touring exhibitions from state, national and international cultural institutions, such as the Australian War Memorial's A Camera on Gallipoli, which the Museum hosted to celebrate the official opening of The William's Gallery.
The museum undertook a community fundraising program, raising $35,000 from 35 donors, and was successful in receiving a number of government grants. They were also fortunate to receive significant in-kind donations from local builders, tradesmen and building suppliers. According to the museum's Harlan Hall who was interviewed by the Southern Highland News, the IMAGinE award "recognises all these efforts made by so many in the community, for our community."
The development of The William's Gallery now enables the museum to be open from Wednesday to Sunday, an additional 165 days a year. This has seen an increase in visitor numbers, including school and community groups. The museum has attracted many new volunteers, thereby involving more members of the community.
For organisations like the Berrima District Museum, the IMAGinE awards are an industry peer group recognition that validates the efforts and hard work contributed by museum volunteers, providing a benchmark for setting higher standards and motivation for future initiatives.
If you think your organisation deserves to be recognised for its sustainable practices then visit the IMAGinE award web page to find out how to submit your 2016 nomination.
Nominations close 5pm, Friday 12 August 2016.