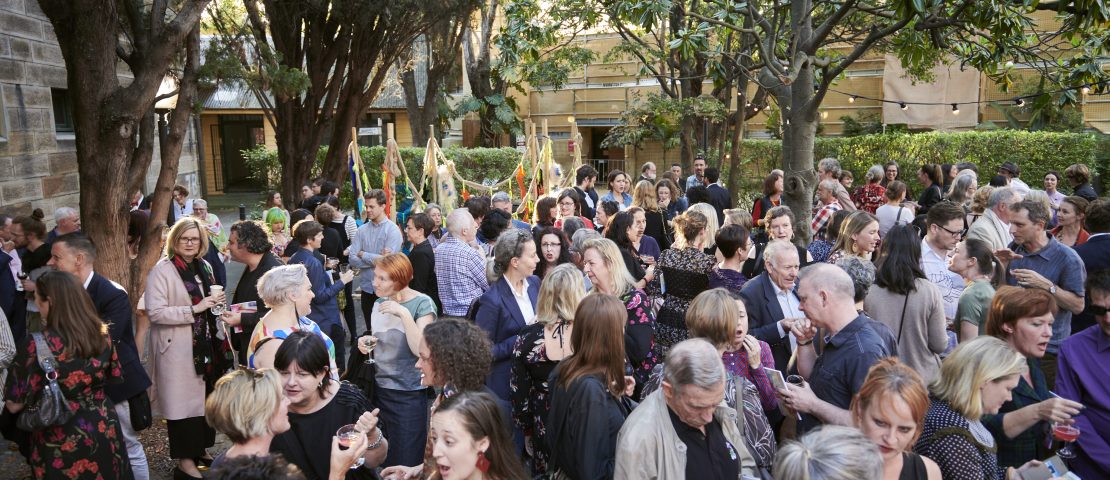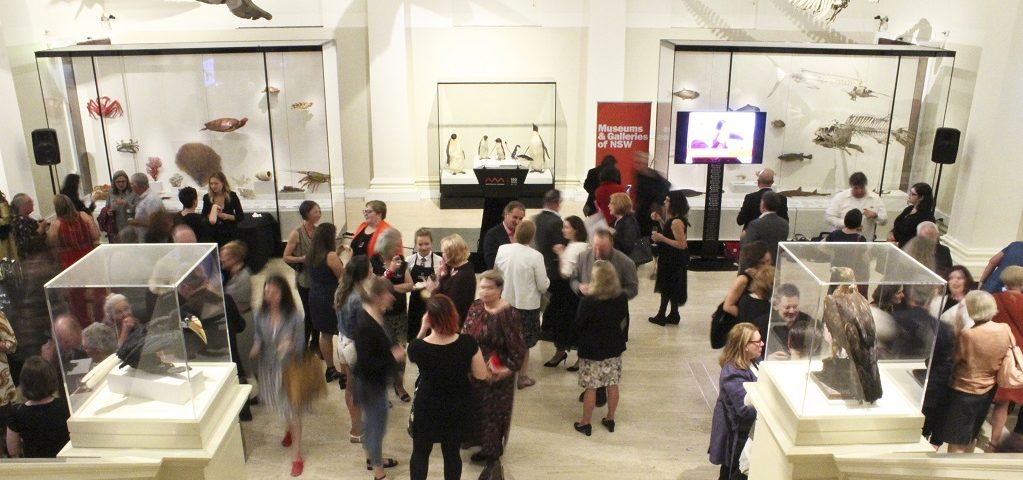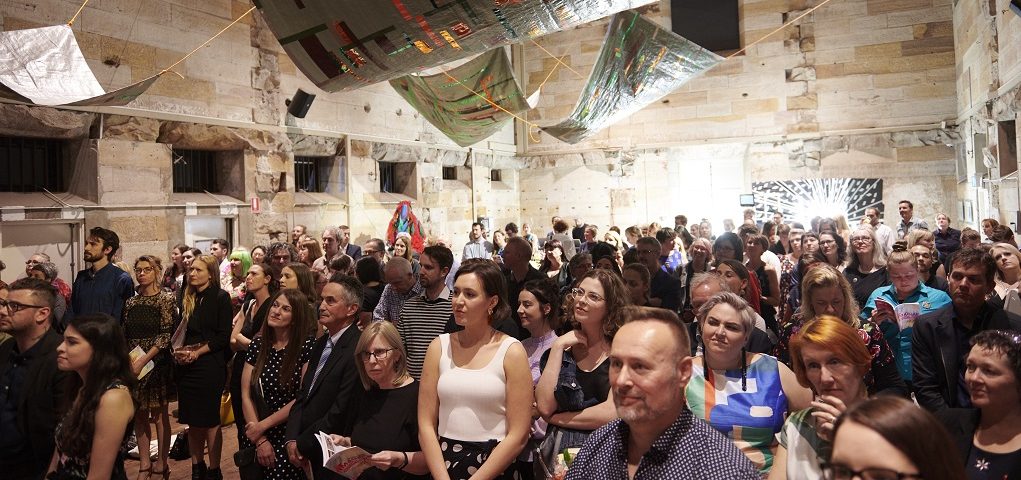 IMAGinE awards 2020
The IMAGinE awards recognise the people who work in museums and galleries across NSW and the contributions they make. IMAGinE celebrates all institutions and pays homage to those organisations run by volunteers, with limited budgets and minimal resources. These awards offer a unique opportunity for museums and galleries in NSW to advocate, promote their achievements and raise their profile within the sector and the broader community.
2020 has been a challenging year for the sector. In response, Museums & Galleries of NSW has redesigned this year's IMAGinE awards to celebrate the resilience, innovation and creativity of galleries and museums in the face of hardship.
In recognition of the financial demands currently facing organisations and to encourage maximum engagement with the sector all nomination fees have been waived for the year.
In place of the regular categories there will be a Resilience and Innovation Programs award with three sub categories based on organisational size for each museum/heritage and gallery/visual arts.
In addition, there will be an Imagination award with a cash grant to realise a new project or program to make your cultural environment more vibrant. In this category we are seeking proposals for projects that demonstrate creative and innovate approaches to exhibitions and engagement projects.
The 2020 IMAGinE awards will open for nominations in mid July. Nomination forms and guidelines will be published soon.
Winners will be promoted online and via social media.
For more information about the IMAGinE awards please contact Dale Maxwell-Smith, 0412425047 or imagine@mgnsw.org.au
The IMAGinE awards are an initiative of Museums & Galleries of NSW, developed with support from Australian Museums and Galleries Association NSW and Regional and Public Galleries of NSW.