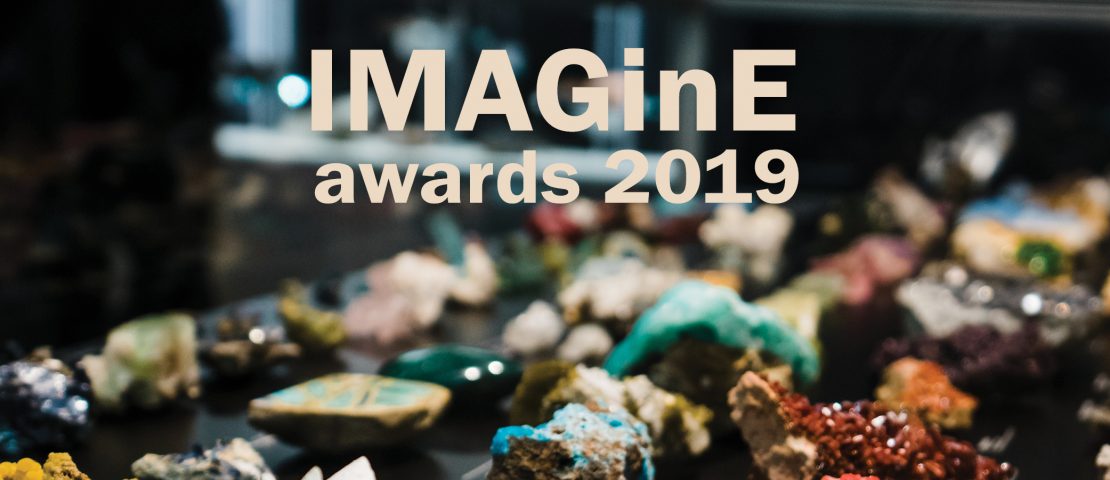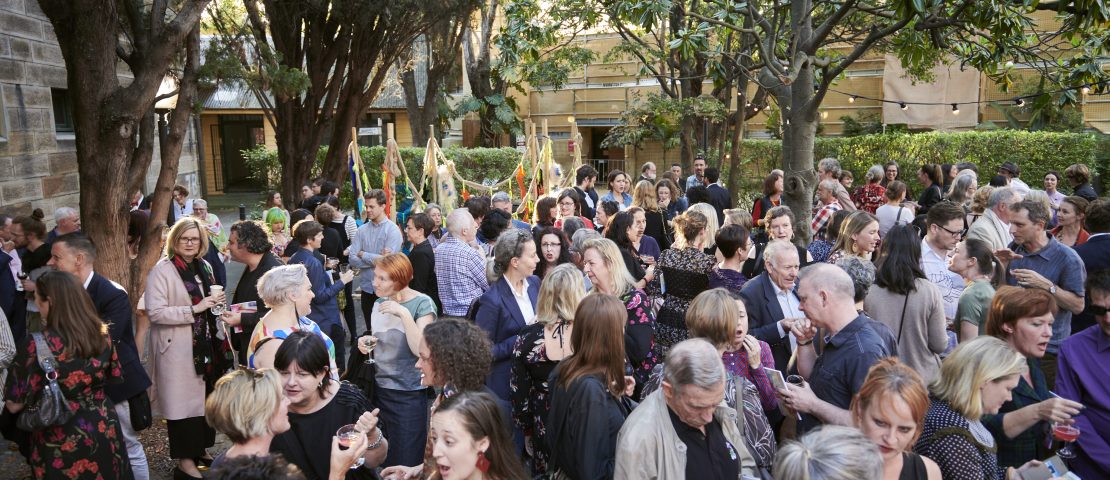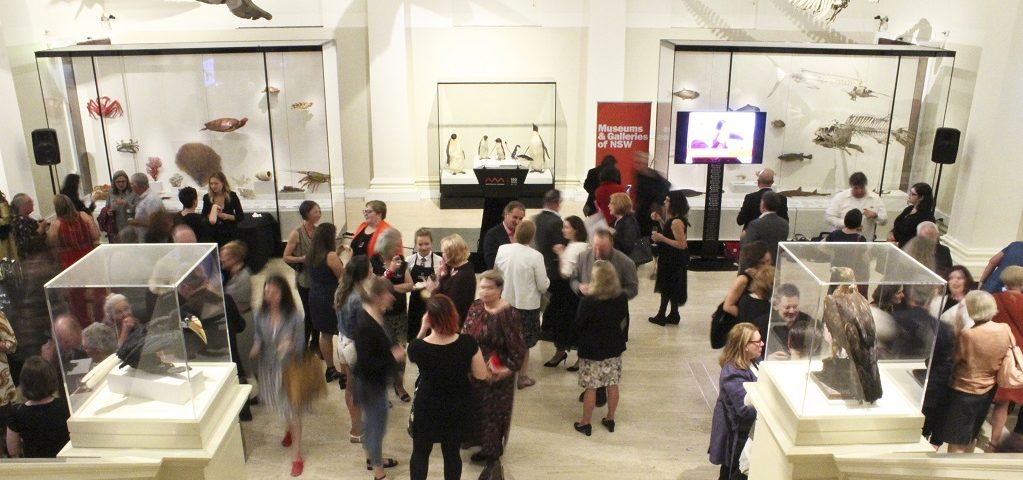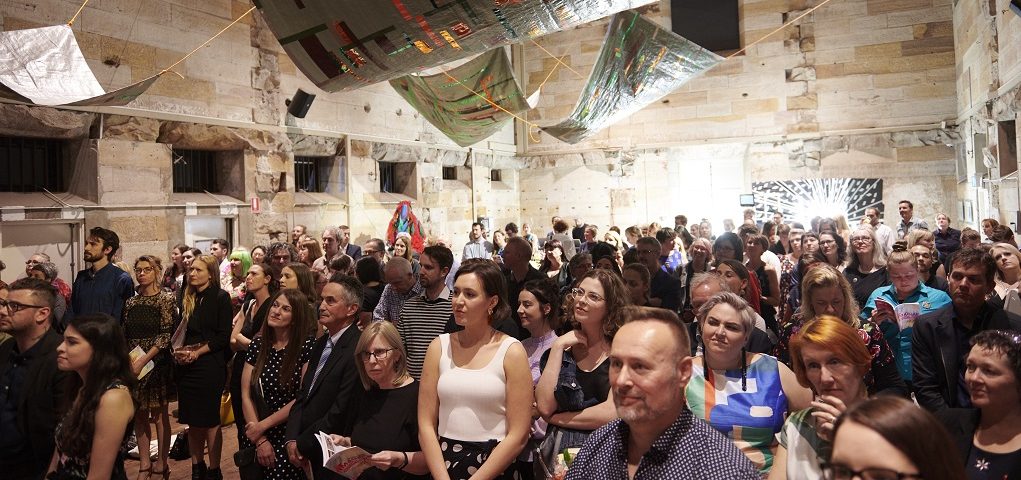 IMAGinE awards 2019
The IMAGinE awards recognise the people who work in museums and galleries across NSW and the contributions they make. IMAGinE celebrates all institutions and pays homage to those organisations run by volunteers, with limited budgets and minimal resources. These awards offer a unique opportunity for museums and galleries in NSW to advocate, promote their achievements and raise their profile within the sector and the broader community.
The 2019 award categories are:
Exhibitions Projects
Engagement Programs
Capacity Building, Capital & Sustainability Programs
Individual Achievement
The ACHAA Award for Excellence
The ACHAA Award for Excellence will be awarded this year to an individual for outstanding contribution to Aboriginal arts, culture and/or heritage in NSW.
Nominations closed on Thursday 15 August 2019
IMAGinE awards night
The awards presentation night will take place at the Powerhouse Museum, Ultimo on Friday 29 November 2019 (6-9pm). All nominees are eligible to purchase discount early bird tickets before the nomination closing date. Please read the Guidelines for more information.

For more information about the IMAGinE awards please contact Dale Maxwell-Smith, 02 9252 8300 or imagine@mgnsw.org.au
The IMAGinE awards are an initiative of Museums & Galleries of NSW, developed with support from Australian Museums and Galleries Association NSW and Regional and Public Galleries of NSW.