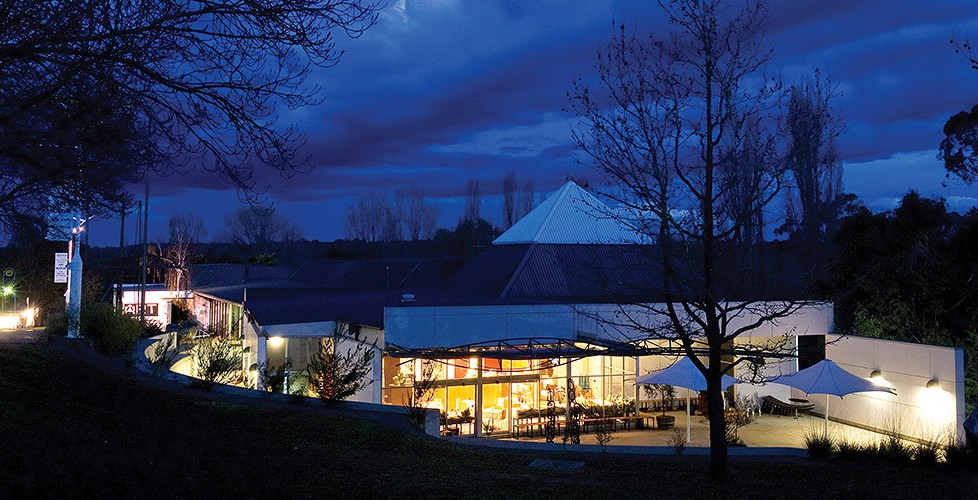 The New England Regional Art Museum (NERAM) has received a donation of $52,472 to pay the remainder of the 'debt' owed to Armidale Regional Council.
The original debt for $400,000 was for money that the Armidale Dumaresq Council invested in the museum's building and operations while it was under their management between 2005 and 2008.
The museum received the donation after the recent positive publicity around the generous decision by Council that if NERAM could bring the debt below $100,000 the remainder would be waived.
"We were delighted and surprised to be approached by a long-term supporter who wished to make a major difference to NERAM through a one-off donation that would relieve the gallery of this financial burden," said Andrew Murray, Chair of the New England Regional Art Museum.
"As a community based organisation this debt has been a major issue for NERAM for almost ten years and in that time we have paid $250,000 to Council," he said. "One of the only ways that we have been able to fund the 'debt' repayment was through selling artworks from the NERAM collection, which has created significant reputational problems for us within the wider arts and philanthropic community."
Every day NERAM relies upon the generosity of a diverse group of people from all walks of life who help us with their time, money and effort," he said. "This donation demonstrates the feelings of ownership within the community for NERAM and the depth of support we receive from local residents who value the arts."
"The Board of NERAM Ltd inherited the debt when we took over operations of the art museum in 2008 and have been making our best efforts to pay the funds to council since then."
"According to the Council's motion the remainder of the money owing will now be waived and NERAM can now get on with the job of being Armidale's premier tourism and cultural facility, providing benefits to the whole community."