Contracts in 10 Questions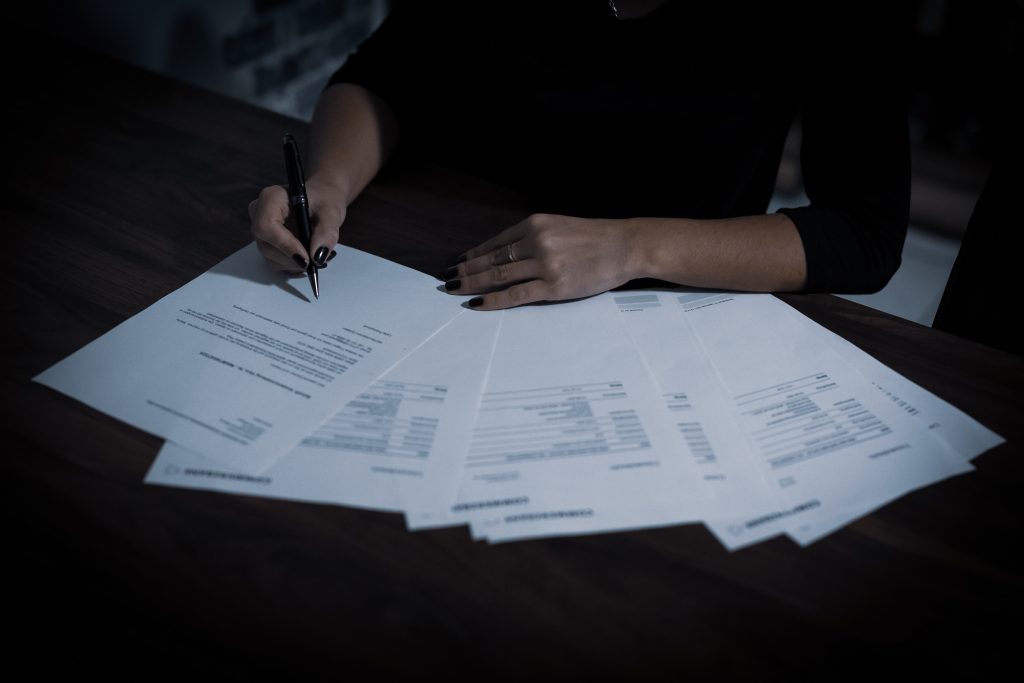 Contracts in 10 Questions is a fact sheet developed by Arts Law Centre of Australia that answers 10 vital questions surrounding Contract agreements made between two or more parties that is legally enforceable.
Questions covered include:
What is a contract?
Are contracts always in writing?
How do I know if I've entered into a contract?
Who can enter into a contract?
Is it okay to start work before signing the contract?
I found a template contract on the internet which seems relevant. Is it okay to use this?
I don't feel like I can negotiate the contract I'm being asked to agree to. What should I do?
What should I do with a contract once it is agreed?
I would like to change the contract, but it's already agreed. What can I do?
I'm in a disagreement with the other party to the contract. What should I do?
View – Contracts in 10 Questions
---
You might also like:
Contracts: An Introduction from Arts Law Centre of Australia