Museum Trends: How your museum can collect and use data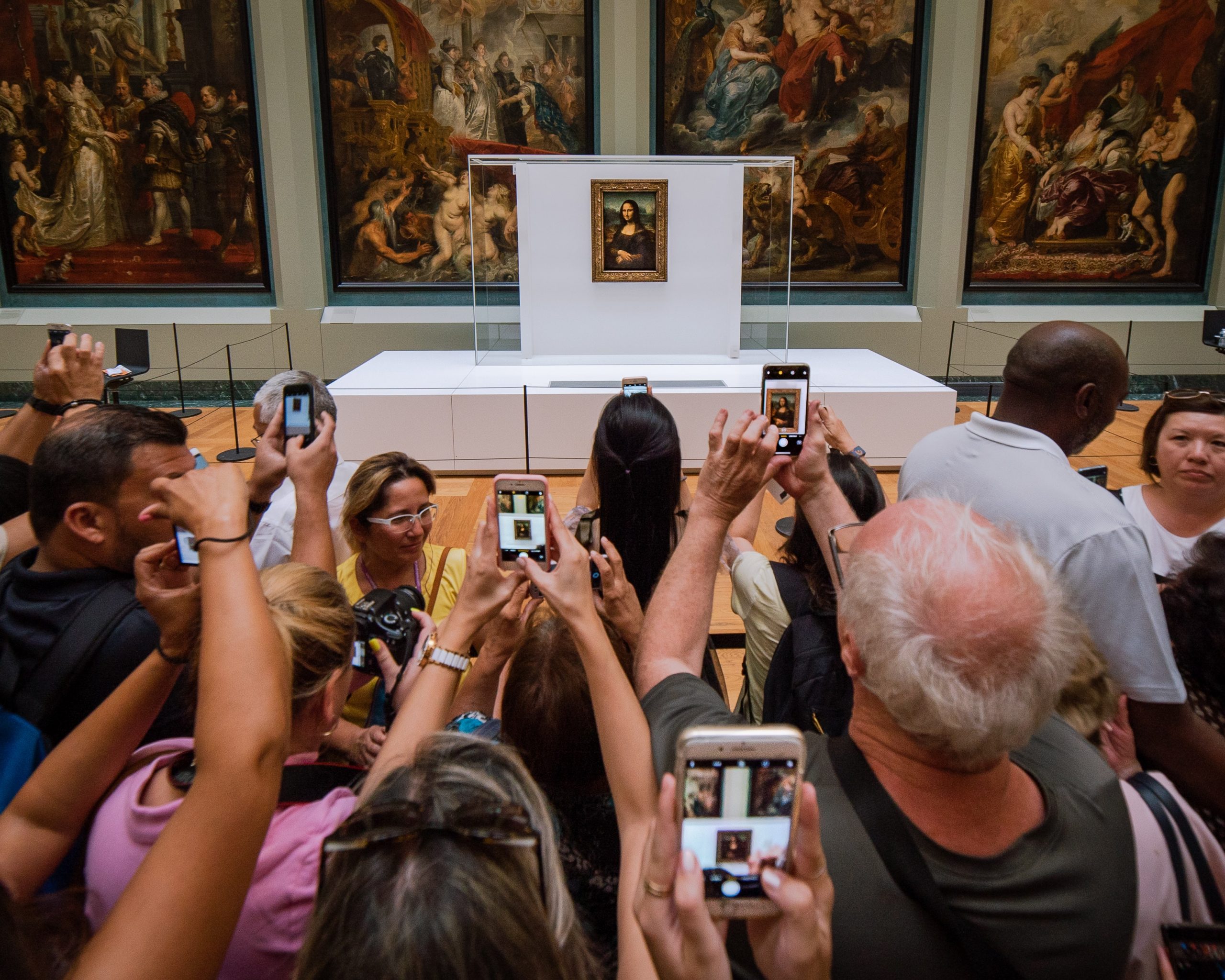 This article from Locatify helps to demystify data, shows how to collect data and ultimately provides insights to improve your guest experience, marketing efforts and increase visitor numbers.
There is a wealth of data available to museums and galleries with many different types of data and ways to collect data. Once you have identified the types of data and collection methods available, the next step in your data driven strategy is to derive actionable insights from your data. In this article, the authors explore the various types of data which could help improve your museum; from website visitor analytics to venue heatmaps for exhibition popularity.