Guide to Digital Transformation in Cultural Heritage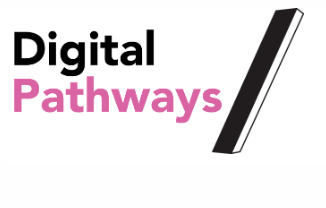 A guide for supporting the digital transformation of the cultural heritage sector across Europe.  Developed by Culture 24 and partners.
This guide is written for the people who work in, around and for the many different museums, galleries, archives, libraries, heritage sites, arts organisations etc. that hold and protect cultural collections and seek to engage audiences with them. In this guide they have have chosen to use the term 'cultural heritage sector' to mean all of these individuals, organisations and networks.