Digital Preservation Handbook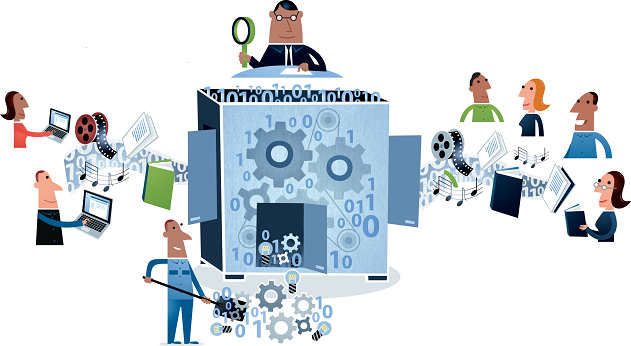 There is a rapidly increasing volume of information which exists in digital form.
Whether created as a result of digitising non-digital collections, as a digital publication or artwork, or as part of the day-to-day business of an organisation or individual, more and more information is being created digitally and the pace at which it is being created is accelerating.
The Digital Preservation Handbook was compiled with input from 45 practitioners and experts in digital preservation.  The Handbook provides an internationally authoritative and practical guide to the subject of managing digital resources over time and the issues in sustaining access to them. It will be of interest to all those involved in the creation and management of digital materials.