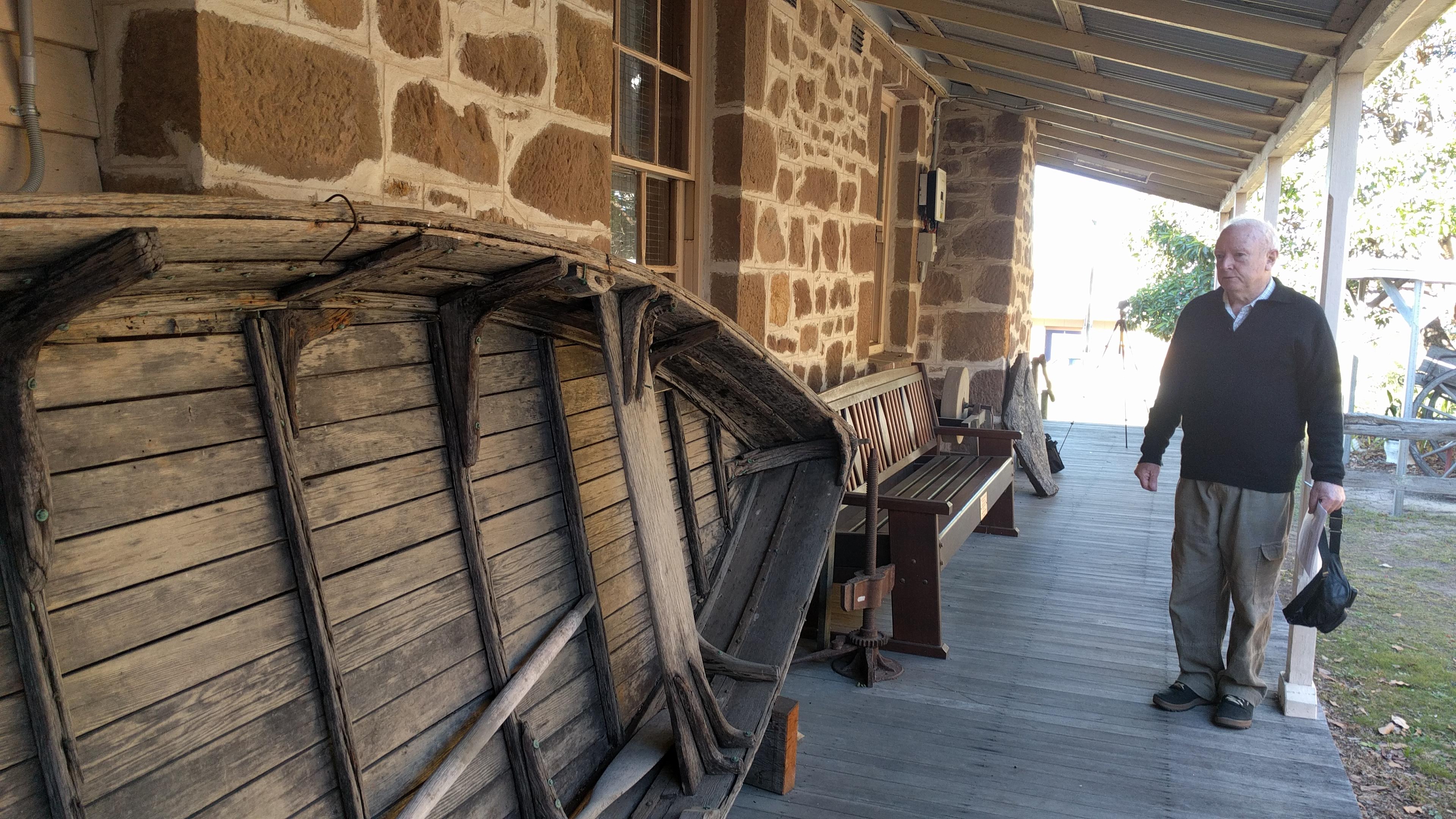 We're excited this year to be working with four organisations on the Standards Program:
Armidale Folk Museum
Bank Art Museum Moree (BAMM)
New Italy Museum
Old School Museum, Merimbula
We are particularly excited this year as we are welcoming back three past participants! New Italy Museum who completed Standards in 2006, Armidale Folk Museum who completed Standards in 2008 and Old School Museum, Merimbula who completed Standards in 2011.
All of these organisations are already hard at work with the program, having completed their first two activities. We have been impressed with their enthusiasm and drive so far and are excited to see how they progress throughout the rest of the program!
The Standards Review Program is a nine month program M&G NSW runs each year which helps museums, galleries and Aboriginal cultural centres benchmark themselves against the National Standards for Australian Museums and Galleries. Participants are given access to expert advice and mentorship from our specially appointed Standards Reviewers.
The program is designed especially for small to medium museums and galleries. It allows organisations to appreciate the work they and their volunteers have achieved as well as assisting them in raising their profile and providing guidance for the future of their organisation.
Visit the Standards Program section of our website to find out more.
Don Bretherton, President, Merimbula-Imlay Historical Society, discusses why they chose to participate in the
Standards Program again having completed it previously in 2011.