Choose collections software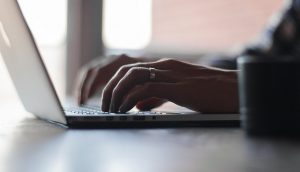 Not sure which collections management software to choose?
Collections Trust has developed a web tool that allows you to select your preferred requirements and features from the filter list to find the right software for your needs.
This tool allows you to select software that supports both collections management systems and digital asset management systems.