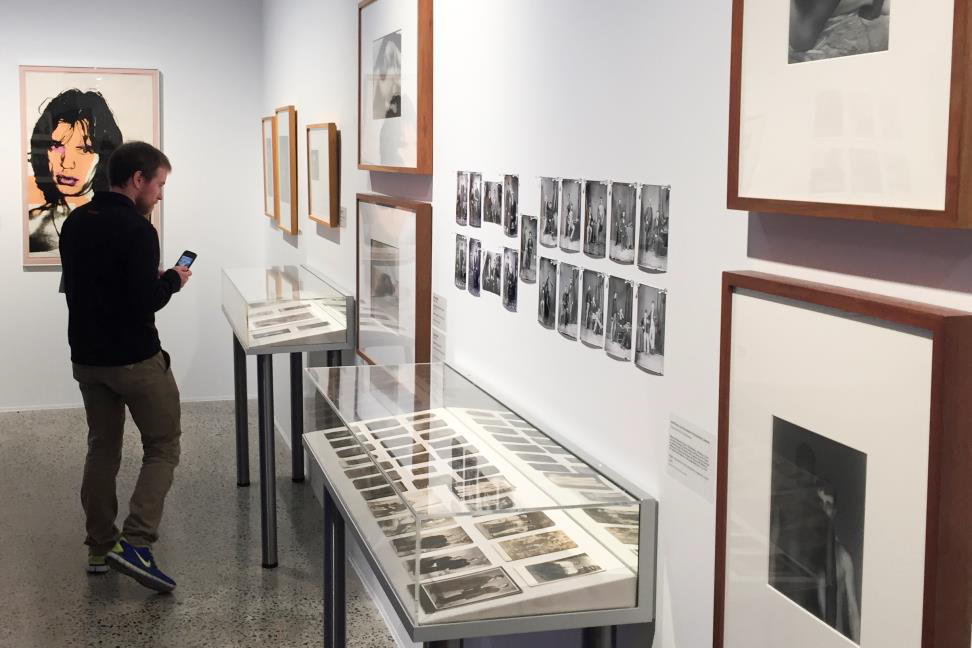 'In the entire history of Australian regional galleries there has never been a show like The Unflinching Gaze: Photo Media & the Male Figure… John McDonald, Sydney Morning Herald, 25 November 2017.
The Unflinching Gaze: photo media & the male figure was an ambitious and exraordinary exhibition presented by the Bathurst Regional Art Gallery (BRAG) in October to December 2017 in partnership with the Leslie Lohman Museum of Gay and Lesbian Art, New York. Funded through M&G NSW's Dobell Exhibition Grant program, the exhibition looked at how the male figure has been represented since 1856 through photography and digital media, encompassing over 200 historic and contemporary works by some 64 international and Australian artists, including the commissioning of new works by Owen Leong and Liam Benson.
Curated by BRAG's then Director, Richard Perram OAM, the exhibition sought to present the people of the Bathurst region with a unique world class exhibition equal to those shown in any major capital city. Perram, who also received an IMAGinE Individual Achievement award last year, chose a staggering range of work for this exhibition, from heartrending inclusions such as William Yang's images documenting the Aids Crisis to whimsical work like Robert Wilson's video portrait of Brad Pitt. Other big name artists included Robert Mapplethorpe, Bill Henson, Eadweard Muybridge, Max Dupain, Andy Warhol, and Olive Cotton.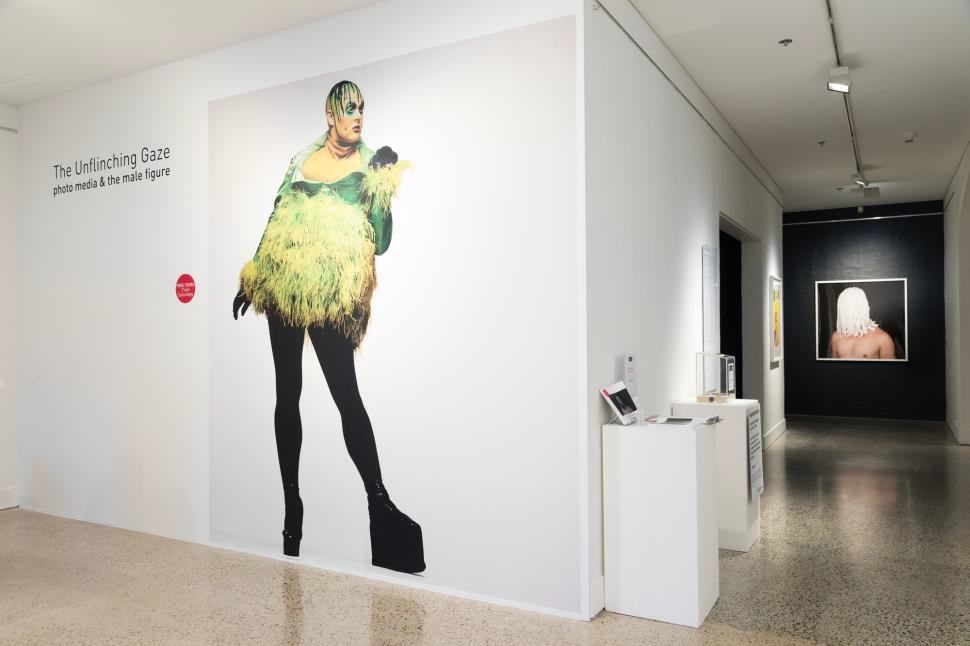 A clever marketing strategy and social media partnership with Sydney Gay & Lesbian Mardi Gras and the Art Gallery of NSW drew in tourists with 53.85% of visitors having made a day trip from outside Bathurst. The exhibition also reached out to the LGBTQI+ community in the Bathurst area and beyond as well as starting a conversation with the general community who responded with overwhelmingly positive and supporting sentiments such as: 'An incredible exhibition. Thank you BRAG', 'This is what art is about', 'Deeply moving & highly significant at this time in our history', and 'Fantastic and brave'.
Brave is right…with the Marriage Law Postal Survey being held during the exhibition and debate and feelings running high publicly and privately across the country it was a credit to the sophistication of the curation, the gallery and their audience that despite the controversial nature of elements in the exhibition there was little community criticism – on the contrary Bathurst largely embraced the exhibition and its message of inclusion. This support was reflected in the local newspaper in a number of editorials, lauding it as "a world-class exhibition that would be at home on the walls of any inner-city London, New York or Sydney gallery, the Bathurst public needs to realise just how privileged we are to be hosting it here". (Editorial, Western Advocate, 14 October 2017)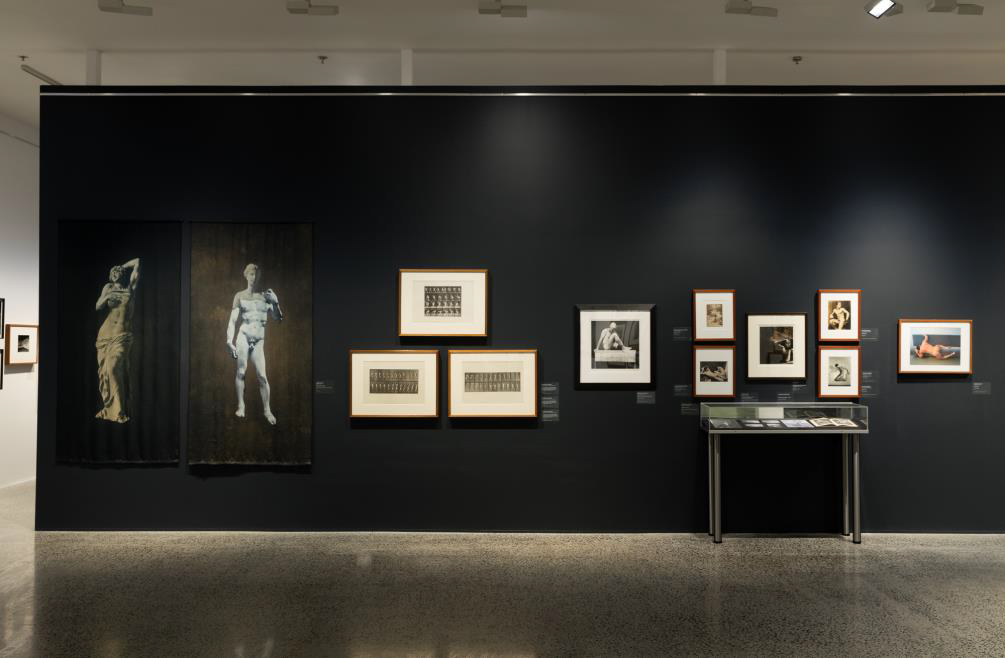 The exhibition endeavored to inform and educate the general community and support and affirm the LGBTIQ+ community. This was achieved through extensive public programs and events including: a one-day conference in Bathurst (55 people) and at UTS in Sydney (60 people); an exhibition opening event (280 people); a community celebration 'Walk on the Wilde Side' (182 people); a film program, and a number of public lectures. Community collaboration was key, with BRAG working closely with WAGALS (Western Area Gay and Lesbian Society), headspace and the AIDS Council in planning the opening event and the conference.
Whilst the perception may have been that the exhibition was too provocative for regional audiences, the extraordinary response from locals as well as the LGBTQI+ audience, media and arts community will hopefully encourage wider support for such pioneering projects in the future.
Applications are now open for the 2019 Dobell Exhibition Grant – click here to find out more.