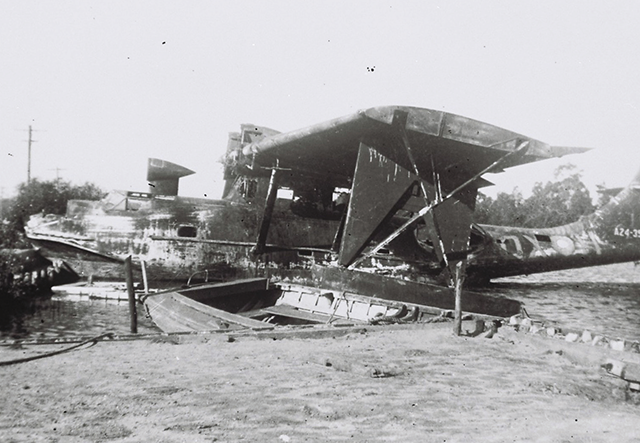 Lake Macquarie City Council is pleased to offer for interested Heritage Professionals, two consultancy opportunities aimed at providing practical recommendations on how we can provide quality heritage experiences that create visitor and community interest in the city's heritage.
Council has been successful in receiving funding through the Commonwealth Building Better Regions Fund (BBRF) to provide a sustainable program of conservation, preservation and collection management, provide quality education and volunteer management, create visitor, cultural and public interpretation opportunities around the city and initiate an inaugural heritage trail (both land and lake) as an identified community and visitor destination activity.
The overarching program, Repackaging the Past: A Lake Macquarie Story is the combination of a series of project and activity outcomes outlined within the Lake Macquarie Heritage Strategy (2014), the Community Strategy (2017) and the newly adopted Arts, Heritage and Cultural Plan 2017 – 2027).
Applications are due on the 20th July. The two EoI's are for the identification of key Heritage Engagement and Interpretation opportunities and compile a summary audit of the city's community collections.
For more information about the opportunity contact acrump@lakemac.nsw.gov.au or jhemsley@lakemac.nsw.gov.au