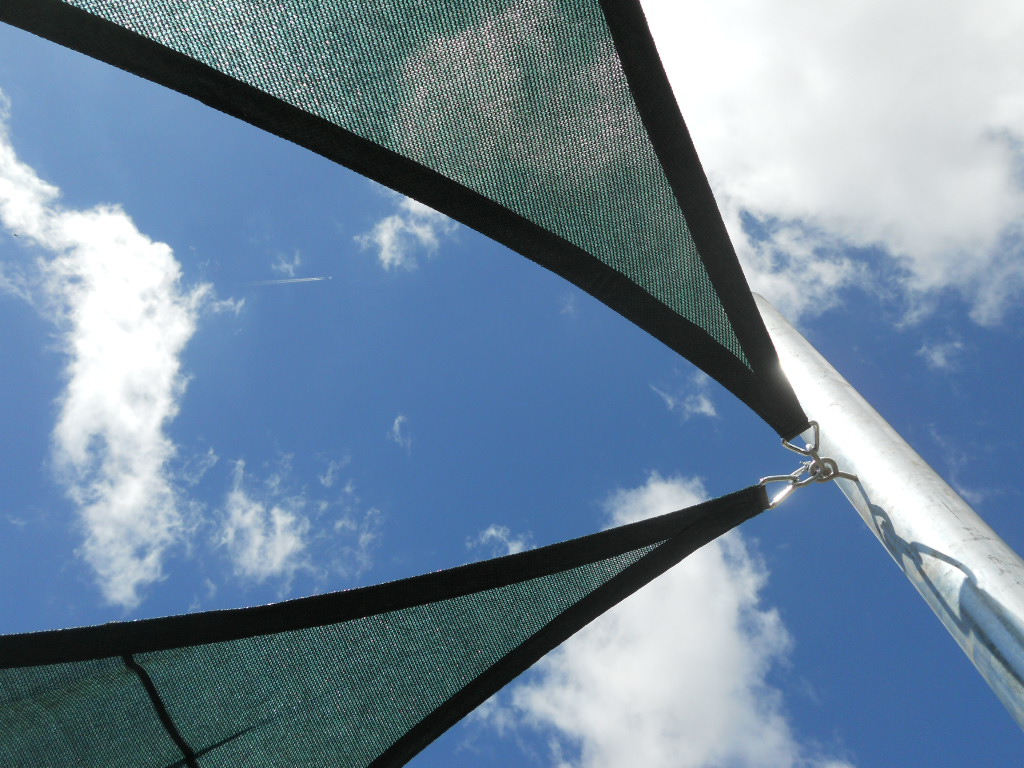 Sun Shade Grant
Image: Michael Coghlan via Flickr.
In NSW, almost 3,600 people are diagnosed with melanoma the most dangerous form of skin cancer and more than 480 people die from the disease every year (Tracey E et al. Cancer in NSW: Incidence and Mortality Report 2008. Sydney, NSW: Cancer Institute NSW; 2010).
Make sure your organisation is a sun safe facility with the addition of shade provisions. Evidence to Practice Grants of up to $25,000 are available through the Cancer Institute NSW for the improvement of shade conditions in the local community.
Projects must meet the need for shade as outlined in the SunSmart shade audit tool, align with the NSW Skin Cancer Prevention Strategy 2012-2015 and be consistent with either existing complimentary strategies, or the implementation of new skin cancer prevention strategies. Applications are required to submit a minimum of one quote from a shade supplier. Organisation will ideally work with the Cancer Institute NSW as a case study in shade provision.
Applications close 5pm, Friday 13 March 2015
For more information visit www.cancerinstitute.org.au and view the requirements under Evidence to Practice Grants program.