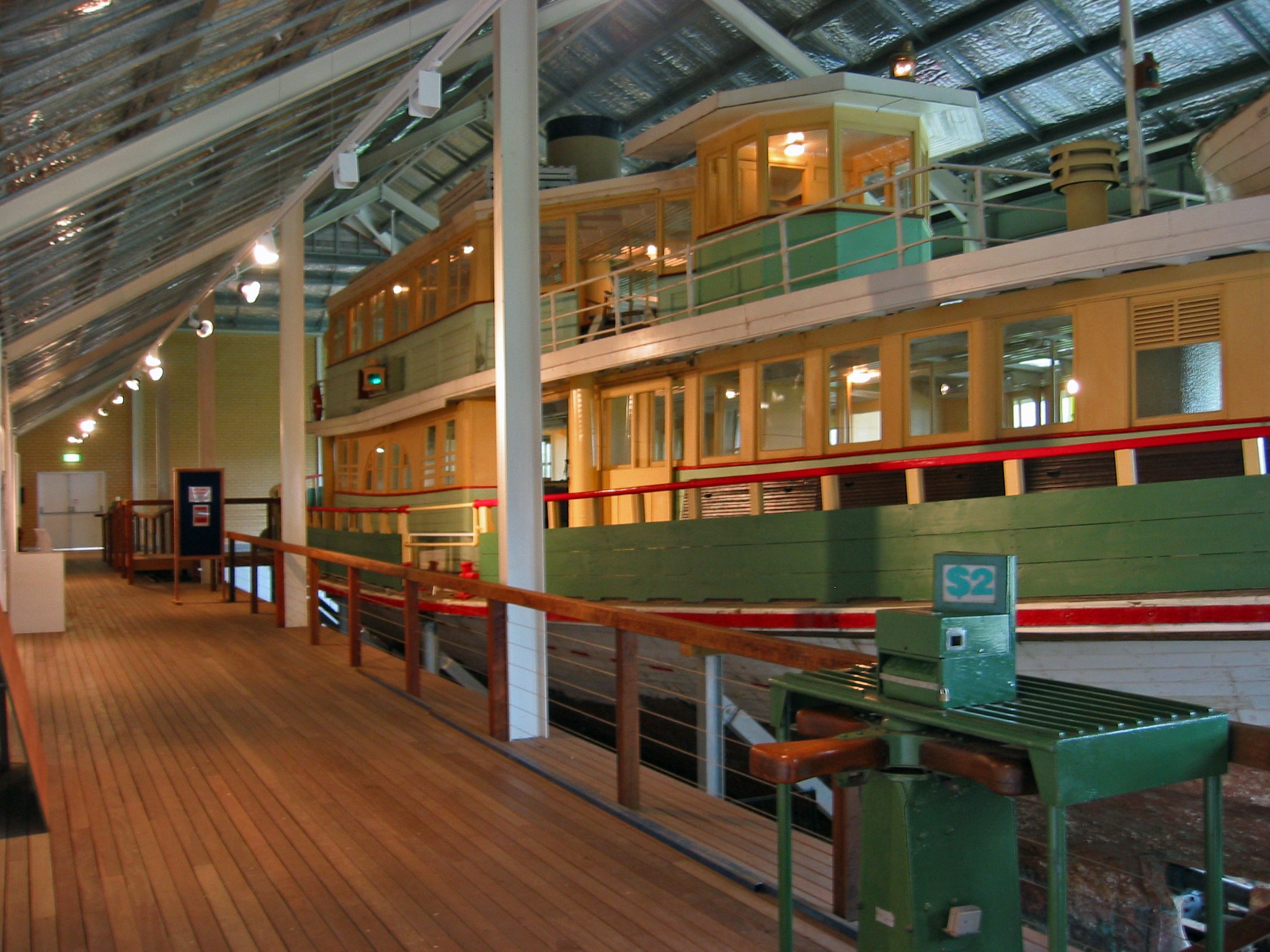 Two major grants are now open to support rural, regional and remote museums across Australia.
Applications are currently open for the Foundation for Rural & Regional Renewal's Small Grants for Rural Communities. Grants of up to $5,000 are available to support projects that benefit rural, regional or remote communities across Australia. Projects must be for a charitable purpose and address social and community welfare, education, the economy, environment, health or cultural development. The foundation is ideally looking to support special projects demonstrating charitable community partnerships with clearly defined objectives, timeframes and evaluation strategies.
Small Grants for Rural Communities are open to not-for-profit community organisations with an ABN or incorporation certificate. Applications close 27 March 2015.
Australian National Maritime Museum are currently accepting applications for the Maritime Museums of Australia Project Support Scheme (MMAPSS), providing grants of up to $10,000 for the care of Australia's maritime heritage. Regional museums are invited to apply for assistance with the preservation or display of objects of national and historical maritime significance. Projects must cover the collection management, conservation, preservation or collection access (such as education or public programs) of an object or collection significant to Australia's maritime history.
Staff and volunteers of regional or remote organisations can also apply for the MMAPSS internship program to develop and improve best practice skills and knowledge in caring for and managing maritime collections. Internships take place over a two week period and applicants may choose which department they would like to work in, such as conservation, curatorial, temporary exhibitions, registration, fleet services, external relations, education and visitor programs, members and volunteer management, library, design or marketing.
Applications are now open for incorporated not-for-profit organisations and close on 31 March 2015.
For more information, tips and tricks on applying for funding for your organisation, come along to the Access to Funding workshop on 13 April 2015.