Maritime Museums of Australia Project Support Scheme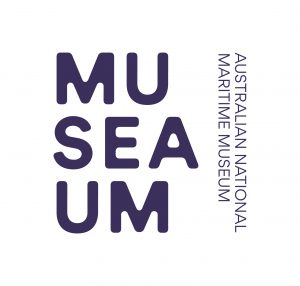 The Maritime Museums of Australia Project Support Scheme (MMAPSS) is a maritime heritage assistance program that offers funding of up to $15,000 to regional museums and organisations to help preserve or display objects of national and historical maritime significance.
It is jointly funded by the Australian National Maritime Museum and the Australian Government through the Department of Communications and the Arts.  All Australian legally incorporated not-for-profit organisations, such as museums, historical societies, or community based organisations, that are actively involved in collecting, preserving, interpreting and exhibiting Australia's maritime heritage and have a collection that is accessible to the public, are eligible.
The scheme gives grants for projects that fall into one of these categories:
Collection management (registration, documentation and storage)
Conservation (preservation, vessel restoration, conservation work/treatments and professional assessments)
Presentation (research, development of exhibitions, establishing interpretative displays and workshops)
Development of relevant education or public programs which make collections more accessible to audiences
Museological training for paid or unpaid workers of not-for-profit organisations caring for Australia's maritime collections.
Maritime Museum Administrators' Course – Funding of up to $3,000 is available to support the accommodation and travel costs of staff and/or volunteers to participate in a week-long training course to help develop museological skills and knowledge to increase standards of practice in caring for and managing maritime collections.