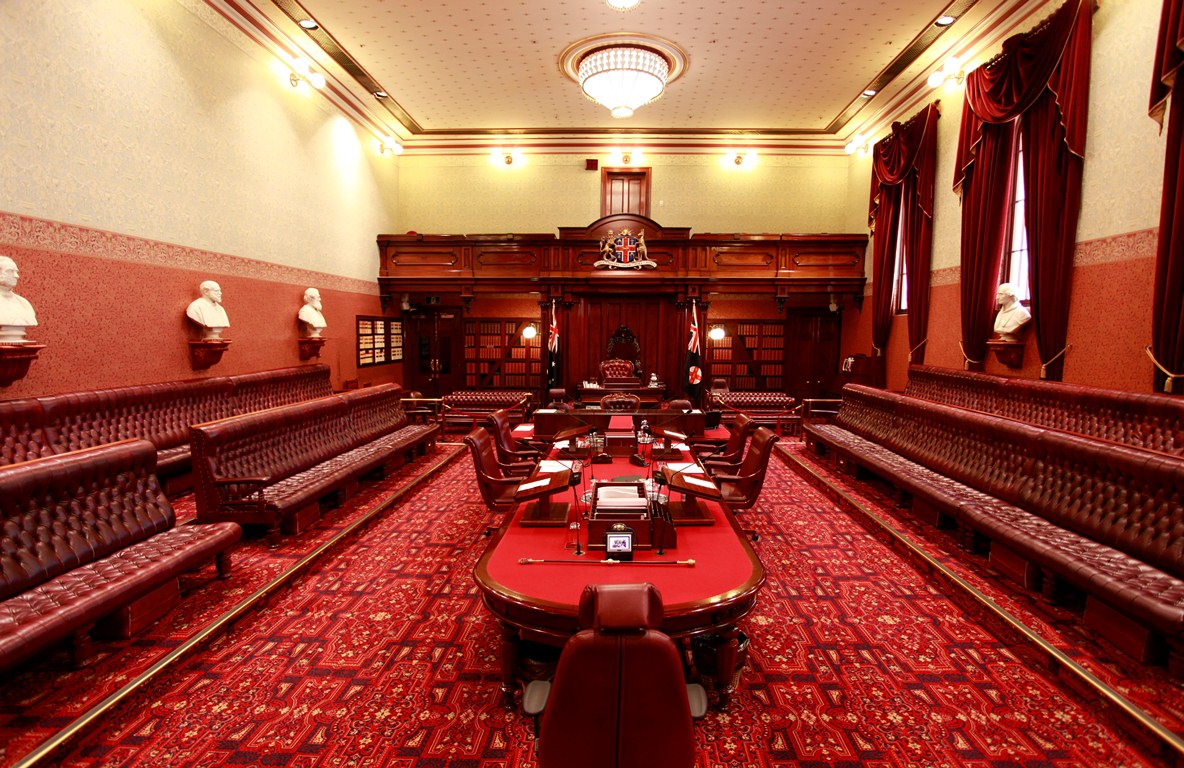 Is there enough funding and support for NSW museums and galleries? Have your say.
NSW Parliament's General Purpose Standing Committee No. 4 invites interested stakeholders to make a submission to a newly established Upper House inquiry into museums and galleries.
The inquiry will examine government policy, funding and support for the state's museums and galleries. Some issues that will be considered include access to state collections held in trust, the proposed move of the Powerhouse Museum to Parramatta, and the economic impact of museums and galleries on cultural tourism in both metropolitan and regional New South Wales.
The committee welcomes submissions from organisations and community members alike by Sunday 14 August 2016.
For more information about the inquiry, including the terms of reference, please visit the website. Alternatively, you can call 9230 3607 or email gpscno4@parliament.nsw.gov.au.
---
As part of Museums and Galleries of NSW submission to the NSW Legislative Council inquiry into museums and galleries in NSW, we are researching potential funding and support impacts on museums and galleries affected by council amalgamations.
We ask that you undertake a quick survey to help identify what you think the impact will be on your collection, programs and activities?