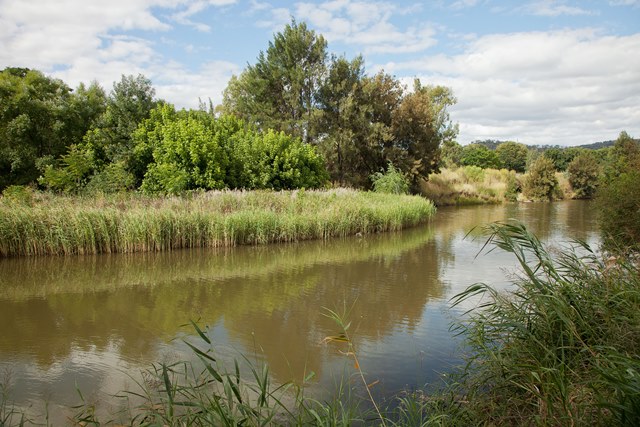 We love to hear good news about the dynamic network of regional galleries in NSW, so we were pretty chuffed when our neighbours from Regional Arts NSW poked their heads around the door to tell us that two regional galleries had secured grants from them this year.
Regional Arts NSW offers devolved funding through a series of grants to individuals and organisations, and are probably best known for their CASP (Country Arts Support Program), a pillar of community development and arts funding in the bush. And it was one of these CASP grants that New England Regional Art Museum (NERAM) in Armidale has secured for 2016.
NERAM will host a short residency for ACT-based letterpress artist Caren Florance at the Museum of Printing, a partner organisation to the art museum. Located underneath the gallery space, the Museum of Printing is home to the Wimble & Co. Collection and features printing presses, a Linotype machine, and wooden and metal moveable type dating back to the 1850s.
In this age of digital technologies, traditional printing processes are enjoying a renaissance with renewed interest in the handmade and the bespoke. With new uses for old technology drawing interest from near and far, the residency offers a letterpress workshop in partnership with the New England Writers' Centre. There'll also be a free illustrated talk on trends in international letterpress and printing museums, and a professional development activity for NERAM staff and volunteers. The program is due to kick off in April, keep an eye on the NERAM website for more details as they become available.
The second gallery that shared the Regional Arts funding spotlight is the Tamworth Regional Gallery. The gallery was awarded a Regional Arts Fund (RAF) grant for their Changing face of the Peel project.
This is an exhibition which will open in time for the 2017 country music festival, a big event in the region and one which attracts significant numbers of cultural tourists annually. Using augmented reality the artistic interpretation of six artists (yet to be chosen) will be projected in exhibition spaces, online and at selected locations along the Peel River to illustrate how use of the river has changed over time and endures as part of the community's shared identity.
It's a good illustration of how integrated approaches to arts funding can result in unique programs in regional areas which appeal to wide audiences. We're looking forward to both events, and thanks for letting us know the good news RANSW!
---
Regional Arts NSW works in country NSW to develop and support arts activities across all disciplines. They support a bunch of RADOs, otherwise known as Regional Arts Development Officers who link with individual artists, local council resources and groups within their communities to provide a range of home-grown projects and initiatives. Regional ArtsNSW has a series of accessible and ready-to-go grants which you can find online here.
The Country Arts Support Program is a devolved funding program administered by Regional Arts NSW and local Regional Arts Boards on behalf of the NSW Government.
Regional Arts Australia is supported by the Ministry for the Arts and The Australia Council. The National Visual Arts Showcase has been delivered through the Regional Arts Fund which continues to provide a unique platform for the support of artistic and cultural initiatives that help underpin livelihoods and communities in regional and remote Australia.