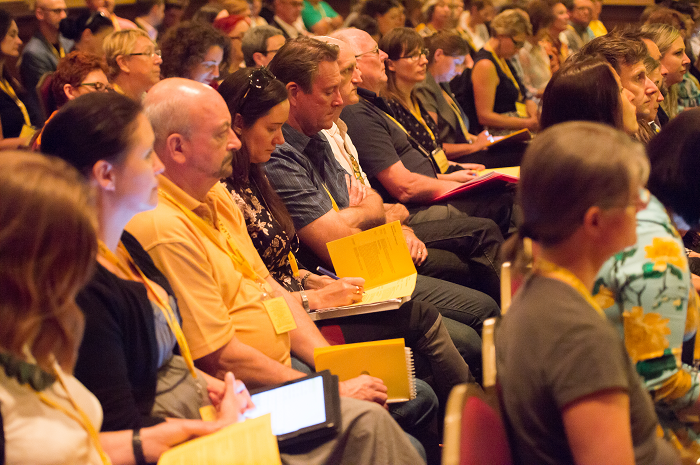 The draft program for Art & Artists: Public Galleries Summit 2018 is now available online and includes an exciting and diverse line-up of speakers, sessions and other activities over four days (not to mention of course that the 21st Biennale of Sydney will be in full swing too)!
The Summit will kick off on Sunday 18 March with Biennale artist Brook Andrew in conversation with Mami Kataoka, Artistic Director of 21st Biennale of Sydney and will be followed by a session looking at First Nation priorities and future directions.
Day two will be the Summit's busiest day with 25 artists and industry professionals, exploring a range of topics and issues relevant to the artist/gallery relationship and interactions that drive programming, career development and curatorial practice. Monday concludes with the Summit dinner at Zilver Restaurant. Curated by 4A Centre for Contemporary Asian Art, the event will feature work by Sydney artists Jason Phu and Louise Zhang. Thanks to the generous support of the City of Sydney, 100 emerging and established artists will join delegates to share this opportunity for exchange and networking.
On Tuesday morning the program will include parallel sessions at three of Sydney's key art institutions. The National Art School will host a panel of artists discussing their career development in the context of education and public gallery support. The Museum of Contemporary Art Australia will present a session exploring how curators and installation teams work with artists to realise their vision, and the Art Gallery of New South Wales will also host a session on its Sydney Modern Project – the Gallery's major plans for expansion and transformation.
Summit organisers are also excited to announce that day three will include a performative keynote by Brook Andrew. More details to be announced soon!
The final day of the Summit will provide delegates with the opportunity to select their own itinerary from a program of exhibitions and activities drawn from galleries and other institutions from across Sydney.
Download – Public Galleries Summit 2018 Draft Program
The Early bird registration offer closes on Wednesday 31 January, so don't miss out. Register for both the Summit and the Summit dinner via Eventbrite.
For more information about this event visit the M&G NSW event page or contact the Program & Events Coordinator, Museums & Galleries of NSW on 02 9339 9914 or pdc@mgnsw.org.au.
#pgsummit2018
Art & Artists: Public Galleries Summit 2018 is presented by Carriageworks and Regional and Public Galleries of NSW in association with Museums & Galleries of NSW and the Biennale of Sydney. This project is supported by the NSW Government through Create NSW and the City of Sydney.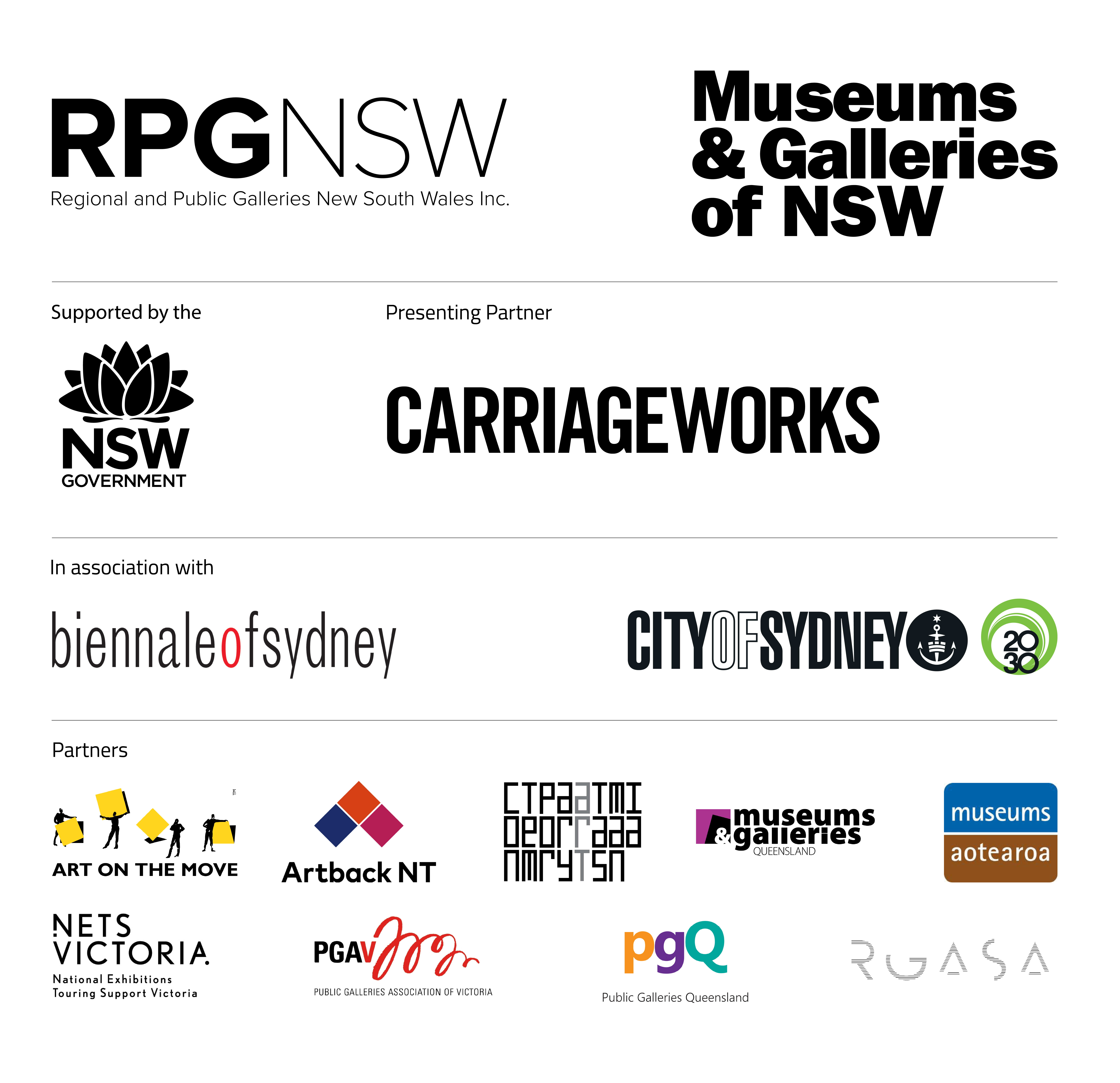 Image: Fifth National Public Galleries Summit, held in Bendigo in 2015. Photography: Bill Conroy. Courtesy of the PGAV.