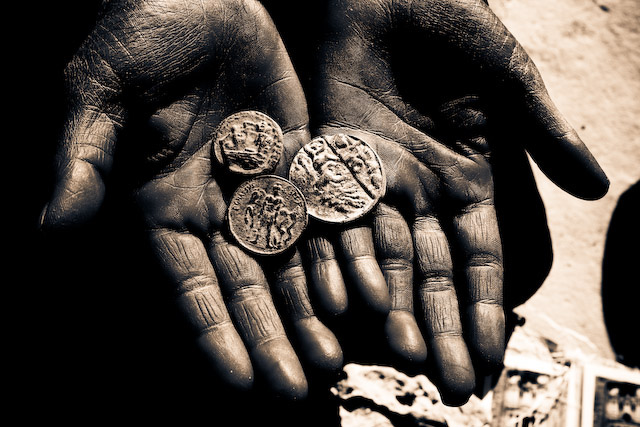 The second event from Create NSW in the Expert Exchange series is titled Philanthropy – more than the ask.
Philanthropic support within the creative sectors is increasingly crucial for the success and survival of many artists and small-to-medium organisations.
This growth in the philanthropic sector is resulting in rapid evolution of how philanthropy is sought. Philanthropists are making data-informed decisions and are seeking more measurable outcomes. Due to this strategic shift, the onus is on artists, organisations and collectives to build more meaningful relationships with donors, and present opportunities where social impact is intrinsic. It really is about much more than the ask.
Hear from a panel of experts who will offer insights on how small-to-medium arts organisations and artists can best prepare themselves to be successful in attracting ongoing philanthropic support.
Date: Monday, 7 May 2018
Time: 6.00pm – 7.30pm
Venue: Riverside Theatre, Parramatta
FREE