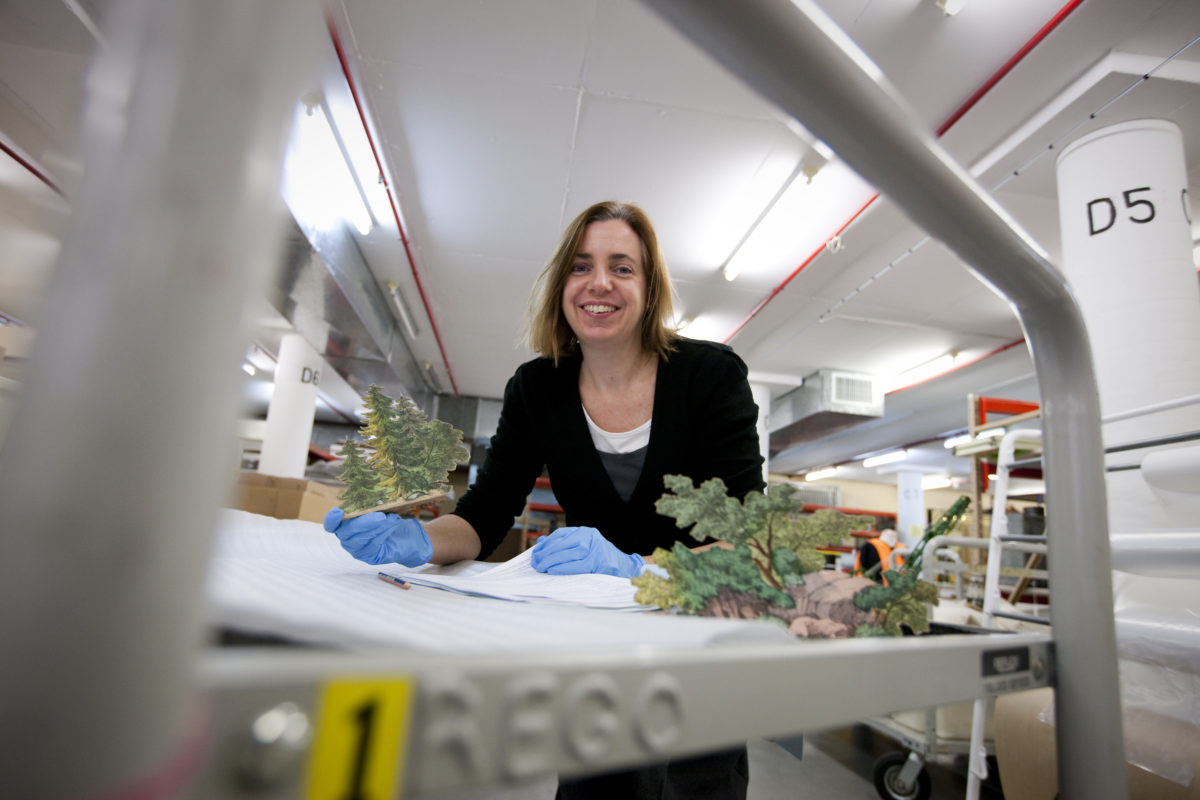 The Museum of Applied Art & Sciences have announced their Regional Programs for 2018.
The Regional Programs are designed to support regional organisations that maintain a community-owned collection accessible to the public.
Handling museum objects workshop and tour
This half day workshop is designed to develop skills in collection management, and will include a look at collection policy and assessing object significance, object care and handling.
23 May 2018, 10am-2.30pm
Museums Discovery Centre
From $50
Book online
How to Conserve your Collection Workshop
Introductory conservation workshops are designed for regional collecting organisations. The workshops are suitable for participants interested in learning how to maintain the condition of their collection using the practices of trained conservators.
How to Curate your Collection Workshop
This one-day workshop is designed for regional organisations and will help with basic skills in developing exhibitions, identifying significant objects and writing statements of significance.
How to Program for your Collection Workshop
This workshop is designed for organisations that need help developing skills in creating programs to interpret and enliven exhibitions and collections.
Designing Regions: In Conversation Video Conference Series
A series of video conference interviews aimed at providing regional creative industry tertiary students with access to contemporary design/art practitioners through an interview and conversation format. The program facilitates engagement in design practice, growing regional design expertise.
Regional Stakeholder Forum
The Regional Stakeholder Forum is held annually in November in partnership with Museums & Galleries NSW and Regional Arts NSW. In 2018, the Forum will be held on Friday 23 November.