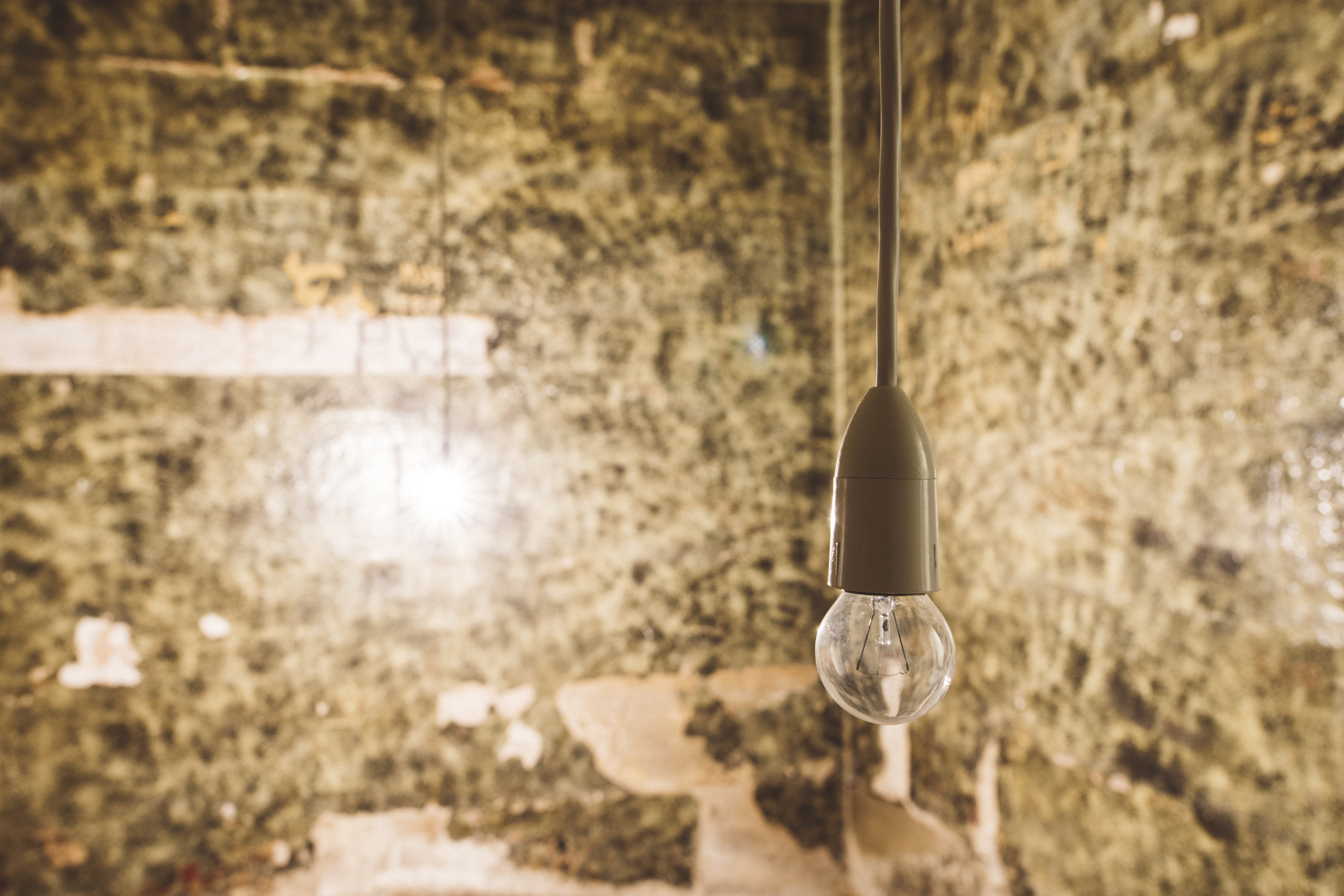 Critical Animals are calling out for a Project Curator to deliver their annual Critical Animals exhibition at The Lock-Up, as part of the This is Not Art Festival.
Applicants should be open to contemporary and experimental artforms and aim to stimulate and challenge audiences. Critical Animals are looking for someone passionate about the intersection of arts and research, about the development of creative research and multidisciplinary art forms.
You will have existing artistic networks, an understanding of the issues facing artists in traditional, contemporary and emergent forms and, demonstrated curatorial experience. You'll have the ability to research and oversee the creation of a diverse and comprehensive festival program, by working collaboratively over distance, predominantly managing large volumes of email correspondence.
This is an opportunity to help shape an exciting festival, to broaden your artistic networks on a national level, to gain experience and professional development in festival management and to participate in the artistic program of a leading contemporary art gallery.
This position works closely with other Co-Directors of Critical Animals and The Lock-Up staff to realise the exhibition.
All Critical Animals roles are volunteer positions. An honorarium will be paid to the Critical Animals curator.