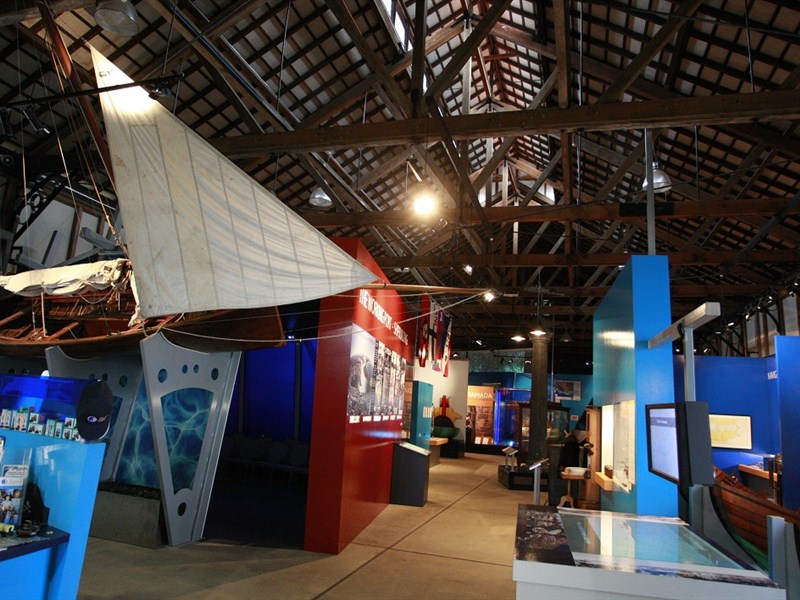 At a recent special general meeting of the Newcastle Maritime Museum Society, a motion to voluntary wind up and to transfer all collection objects and other assets to Newcastle City Council was unanimously passed. Whilst undoubtedly this was a difficult decision for the museum to take, Newcastle City Council (NCC) and the Hunter Development Corporation (HDC) have committed to work together to ensure the preservation of Newcastle's maritime and seafaring history for generations to come. HDC Chief Executive Michael Cassel said HDC was working with Port of Newcastle stakeholders to ensure that proper storage facilities can be found.
"We will work to ensure the protection and security of what's a valuable maritime and seafaring collection," Mr Cassel said.
The Australian National Maritime Museum is working closely with Newcastle Regional Museum to ensure conservation and storage requirements of several valuable collection objects are met. Newcastle Maritime Museum will close on Wednesday 23rd May.
Museums & Galleries of NSW congratulates Newcastle City Council and the Hunter Development Corporation for ensuring the ongoing care of this significant collection. By maintaining its connection to the city and ensuring future generations are able to learn from stories told, both organisations are also acknowledging invaluable work undertaken over many years by committed museum volunteers to ensure Newcastle's heritage remain intact.