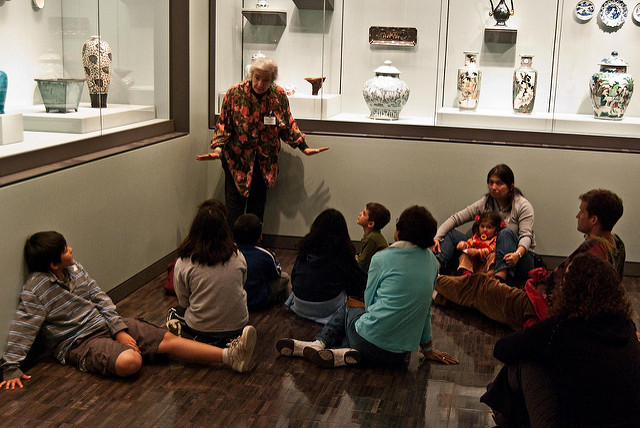 Nominations are open for Australia's largest celebration of volunteering.
People from across NSW are being urged to nominate their neighbours, colleagues or family members for the 2018 NSW Volunteer of the Year Awards – Australia's largest event celebrating the efforts of our local volunteering heroes.
Nominations for the 2018 Awards were officially opened as part of the celebrations for National Volunteer Week.
The NSW Volunteer of the Year Awards is an annual program run by The Centre for Volunteering to recognise the outstanding work of volunteers in every region across NSW. Twenty one award ceremonies are held across NSW in August and September where nominees are recognised with certificates and winners announced. Regional winners will be entered into the overall State 2018 Volunteer of the Year Award which is announced on 30 November 2018.
There are seven award categories:
Young Volunteer of the Year
Adult Volunteer of the Year
Senior Volunteer of the Year
Volunteer Team of the Year
Corporate Volunteer of the Year (individual)
Corporate Volunteer Team of the Year
Excellence in Volunteer Management
Award Nominations are open until Friday 13 July 2018 at www.volunteering.com.au