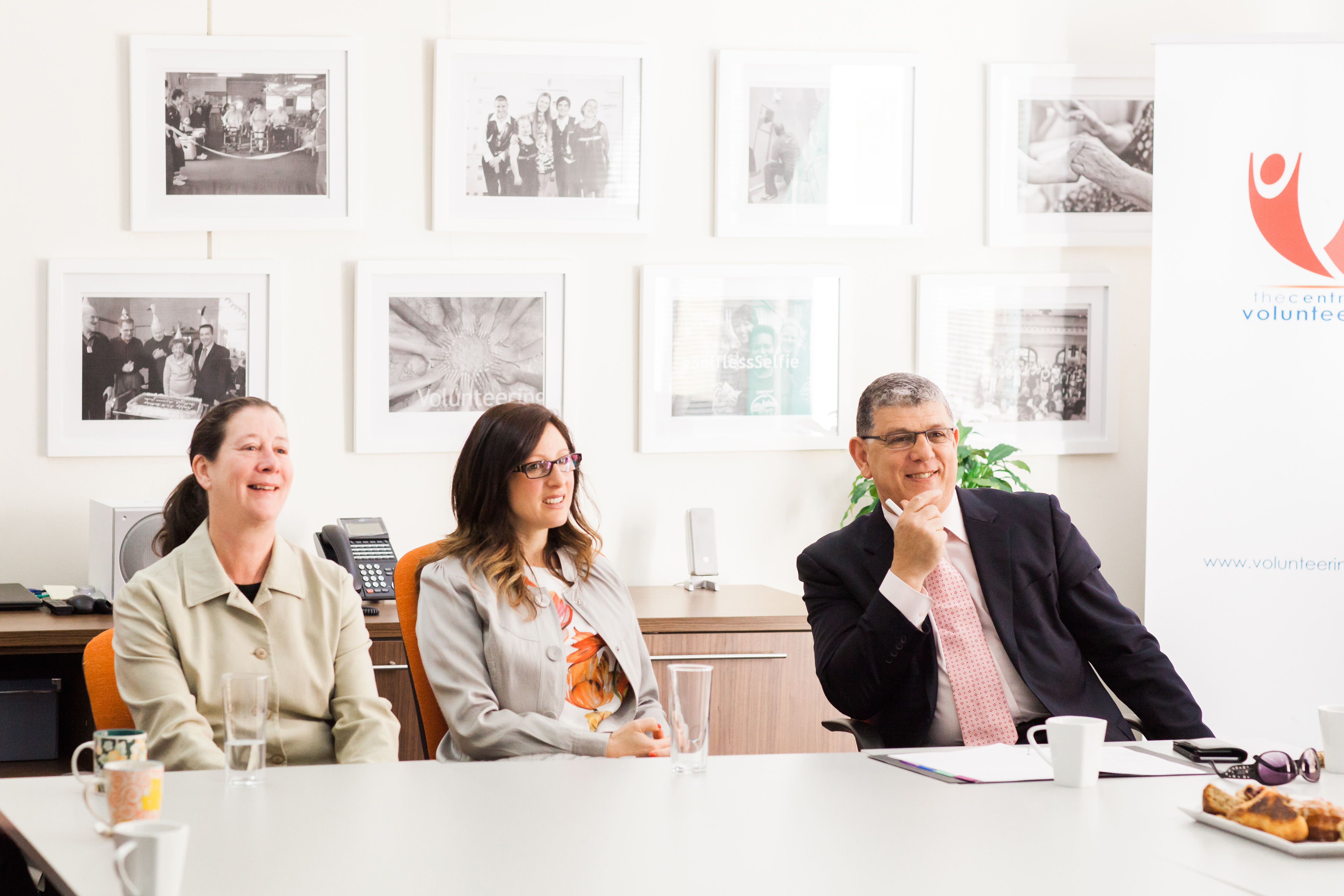 The NSW Government invites you to a discussion about the future of volunteering
The NSW Government recognises the contribution of volunteers in local community museums and galleries, and recently launched a state-wide consultation to develop the 2nd NSW Volunteering Strategy.
Community members, organisations and businesses are encouraged to have their say on what's working well and what could be improved.
You are invited to participate and provide feedback in special interest workshops, in popup consults held in public spaces, through take-home group discussions and online from August to October.
Statement of Principals for the Recognition of Volunteers
Here at M&G NSW we've endorsed the Statement of Principles, joining 350 organisations arts, heritage and cultural organisations in recognising the invaluable contribution of volunteer workers. This means that more than 750,000 of the State's two million volunteers enjoy the superior conditions of coverage under the Principles.
Regional museums and galleries can support their volunteers by signing up to the Statement of Principles for the Recognition of Volunteers. This is a voluntary code designed to improve fairness, dignity and respect in volunteer workplaces.
The Statement of Principles sets out how volunteers should be treated in much the same way that paid employees are treated. In essence, that when people start to volunteer, they should know what is expected of them and what a good job looks like.
Promoting these principles to volunteers in your organisation can have a positive impact on recruiting and retaining volunteers.
Many organisations say that working through the Statement of Principles helps improve dispute resolution and builds a better framework for volunteer management. Others see it as an expression of what they'd like their program to become.
Signing up to the Statement of Principles for the Recognition of Volunteers encourages mutual respect between volunteers and organisations.
Information about how to become a signatory to the Statement of Principles is available on the NSW Volunteering website: www.volunteering.nsw.gov.au.