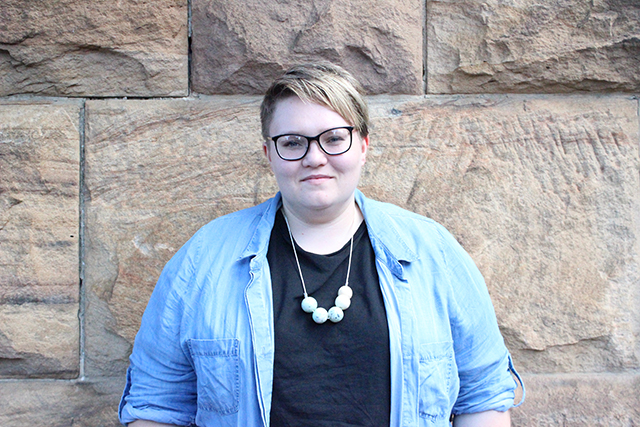 On 18 September we welcomed Jordan Cavanough to the M&G NSW team. Jordan replaces Margot Stuart as the Museum Programs and Collections Coordinator. Jordan completed a Masters of Museum and Heritage Studies at University of Sydney in 2015. She also holds a Bachelor of Arts with Honours in Archaeology and Ancient History.
Jordan has worked in a number of collections management and visitor services roles at Sydney based museums, including Museum of Applied Arts and Sciences, the Australian Museum, and the Nicholson Museum.
Jordan is the key contact for the Volunteer Museum Grants Program and Standards Program.
Please join us in welcoming Jordan to this role.