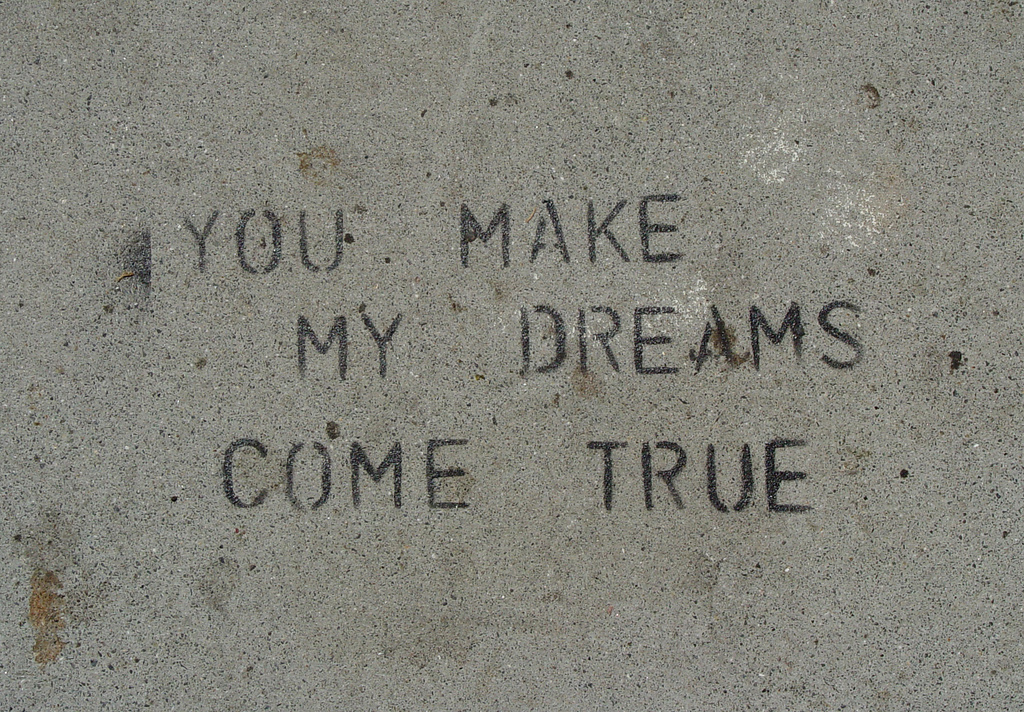 The secret to successful fundraising is no secret, it's about selling.
Whether you're asking for money to support a redevelopment, fix a roof, develop an education project or rehouse objects in your collection, you still have to pitch and persuade with a compelling narrative.
You need a clear proposition: What is the project about? How will the donor benefit from giving you money? You'll need to write it using language your potential funders will understand. You'll need to be inspiring but be realistic.
Successful funding comes from critical reflection on the project and in-depth understanding of the pockets you'll be reaching into.
And that's why you'll be coming to this year's Access to Funding in Coffs Harbour on 13 April.
Our Access to Funding workshop gives you the opportunity todiscuss your project directly with representatives from Arts NSW, Veterans' Community Support Service, Regional Arts NSW, M&G NSW, Australian National Maritime Museum and Community Heritage Grants. You'll receive critical feedback on your project from the funders' perspective.
Presentations will provide advice, case studies and a bundle of insider tips on how to pitch your project so it's irresistible to donors. Take a look at last year's extremely useful keynote presentation by Harlan Hall from Berrima District Museum below.
This year Debbie Sommers will explore preparation, planning, promotion, project management, networking, leverage and other useful tools that have enabled the Port Macquarie Historical Society and Museum to successfully access a range of grants in recent years. Debbie will share her tips on how to build up your grant resources and capacity in a methodical and strategic way.
Don't delay – register for a day dedicated to making your dreams come true.
For more information and to register visit: www.mgnsw.org.au
To find out more about Arts NSW funding program for 2016 visit: www.mgnsw.org.au