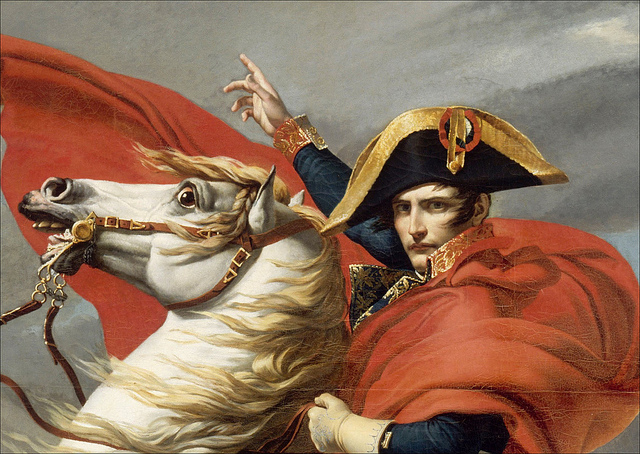 The Arts and Cultural Development Program (ACDP) is one of the ways the NSW Government supports museums, galleries, arts, heritage and cultural activity in NSW. In line with Create in NSW, the new arts policy framework, Arts NSW has announced new funding guidelines for 2016.
The ACDP is guided by three major objectives:
Quality: creativity, vibrancy, innovation and excellence;
Reach: engagement with diverse audiences and communities;
Health: contribution to the sustainable and financial health of our NSW arts and cultural sector.
All applications are measured against these objectives and the guidelines are very clear about how submissions will be assessed, so it's important to read them before you start writing.
There are six focus or priority areas:
people living or working in regional NSW;
people living and or working in Western Sydney;
Aboriginal people;
people from culturally linguistically diverse backgrounds;
young people;
people with disability.
Every application for program funding must address at least one of these.
The Regional Partnerships grant program is worth looking at. It allows and encourages a broad range of organisations to work together on a project over a two year life span starting in March 2016. Think diverse partners: a museum, gallery, health organisation, or local Land Council. Or perhaps a Regional Arts Board, local government entity, NFP organisation, charity or other community organisation better suits your project. You can also work with a Sydney based organisation but the project must be delivered regionally.
This program has a two-step application process; an expression of interest needs to be submitted by 22 June and if nominated a subsequent submission is required in November 2015.
With up to $150,000 available, it is important that the project is well considered and thought through. Each partner must be actively involved in the planning and delivery of the project, and make a contribution either in cash or in-kind.
The expression of interest needs to outline the project, explain the aims and outcomes, and describe the contribution from each of the partners and who the key personnel are. You'll need to give a timeline showing the project milestones and an indicative budget.
To find out more about this grant take a look at page 29 of the guidelines.
Don't forget to double check your eligibility for each grant program before you start writing.
If you have any questions you can call the Arts NSW team on 02 9995 0564 or talk to M&G NSW staff on 02 9252 8300.
Start planning and partnering today!
The guidelines are on their website: http://www.arts.nsw.gov.au/funding-and-support