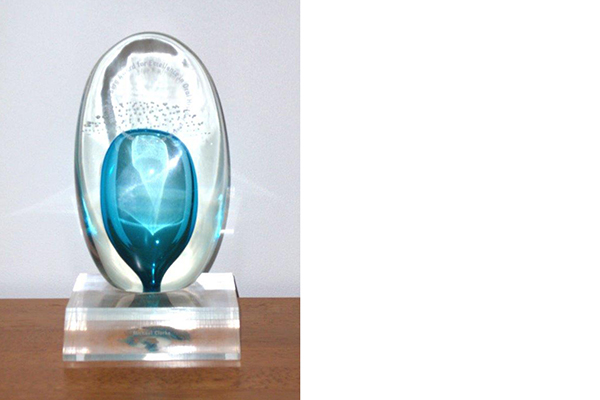 2015 Hazel de Berg Award for Excellence in Oral History – nominations now open!
The Hazel de Berg Award for Excellence in Oral History, awarded by Oral History Australia, recognises individuals who have made an outstanding contribution to the cause of oral history in Australia. Do you know someone who fits the bill? Maybe even yourself? Nominations are now open!
The award will be presented at the Biennial Oral History Australia Conference in Perth 9-12 September 2015.
Relevant activities may include:
• Promotion and raising of awareness of oral history, within the oral history profession, with historians, with
organisations and within the general community.
• Volunteer work with communities, not-for-profit groups and with oral history associations.
• Initiation of and contribution to oral history projects documenting Australia's past and contemporary history.
• Recording and documentation of oral history.
• Preservation and archiving of oral history collections.
• Research involving assessing oral history.
• Publication of papers, journal articles and books.
• Education and/or teaching including conduct of seminars and workshops.
• Mentoring
• Such other contributions to oral history considered worthy of recognition.
First presented at the 2006 International Oral History Association Conference Sydney, the award is named in honour of Hazel de Berg, a pioneer of Australian oral history who made her first recordings in the 1950s. De Berg worked for 27 years to record the 1290 Australians, with her collection of recordings now forming the basis of the National Library's oral history collection.
Anyone can make a nomination and there is no impediment to a person nominating them self. This national award presents the opportunity to give public recognition and encouragement not only to the recipient but to the important role of oral history.
Nominations are now open and can be downloaded on the Oral History Australia website. You have until 30 June to submit your nomination.
For more information and to nominate visit: www.oralhistoryaustralia.org.au