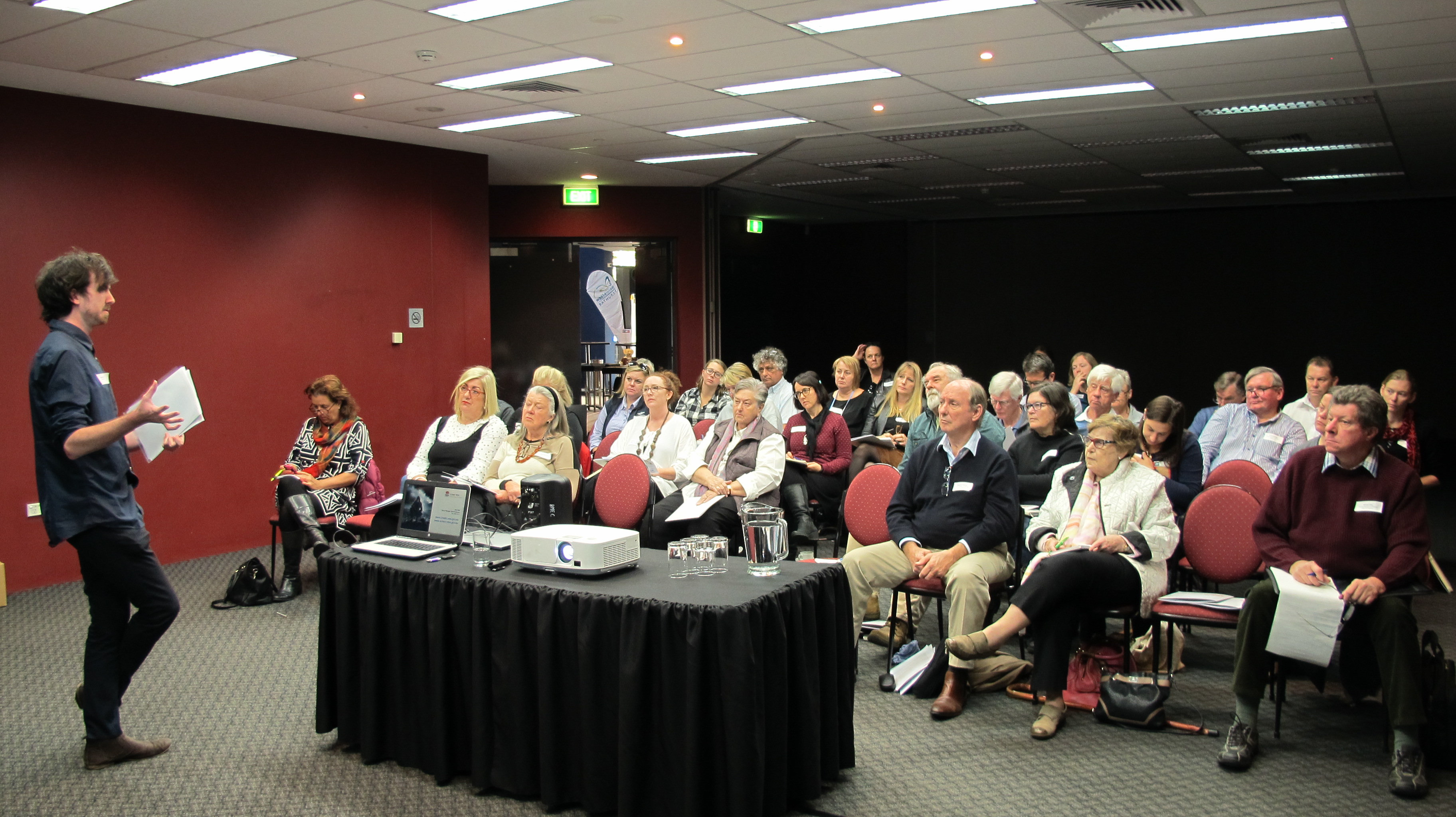 Create NSW is currently planning funding information sessions for 2018 and is keen to hear about arts, culture and screen projects happening in NSW and tell you about some of the funding opportunities now available.
Bring your Art or Screen project ideas – dreams, concept or fully formed and let the team from Create NSW guide you through strategic planning, resourcing and potential partners. And find out more about the newest funding possibilities to make your project come to life.
The first dates have been announced with more dates and locations to be added shortly.
Thursday 5 April 2018
Time: 12 midday – 2.00pm
Where: South West Music Regional Conservatorium, 162 Hardinge St, Deniliquin
Time: 4.00pm – 6.00pm (Youth Arts Roundtable only)
Where: South West Music Regional Conservatorium, 162 Hardinge St, Deniliquin
Friday 6 April 2018
Time: 11.00am – 1.00pm
Where: Shear Outback, Junction of Sturt & Cobb Highways, Hay