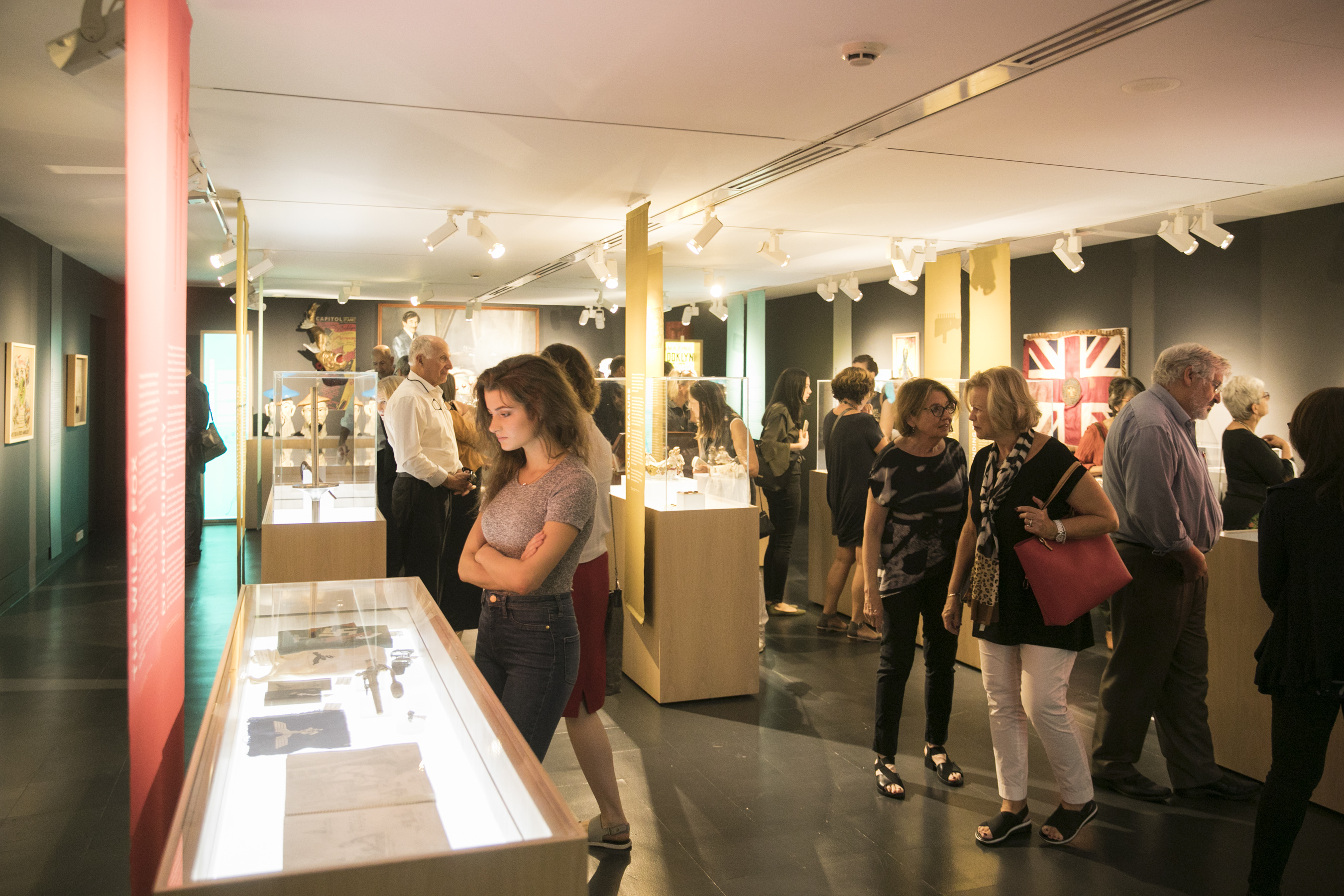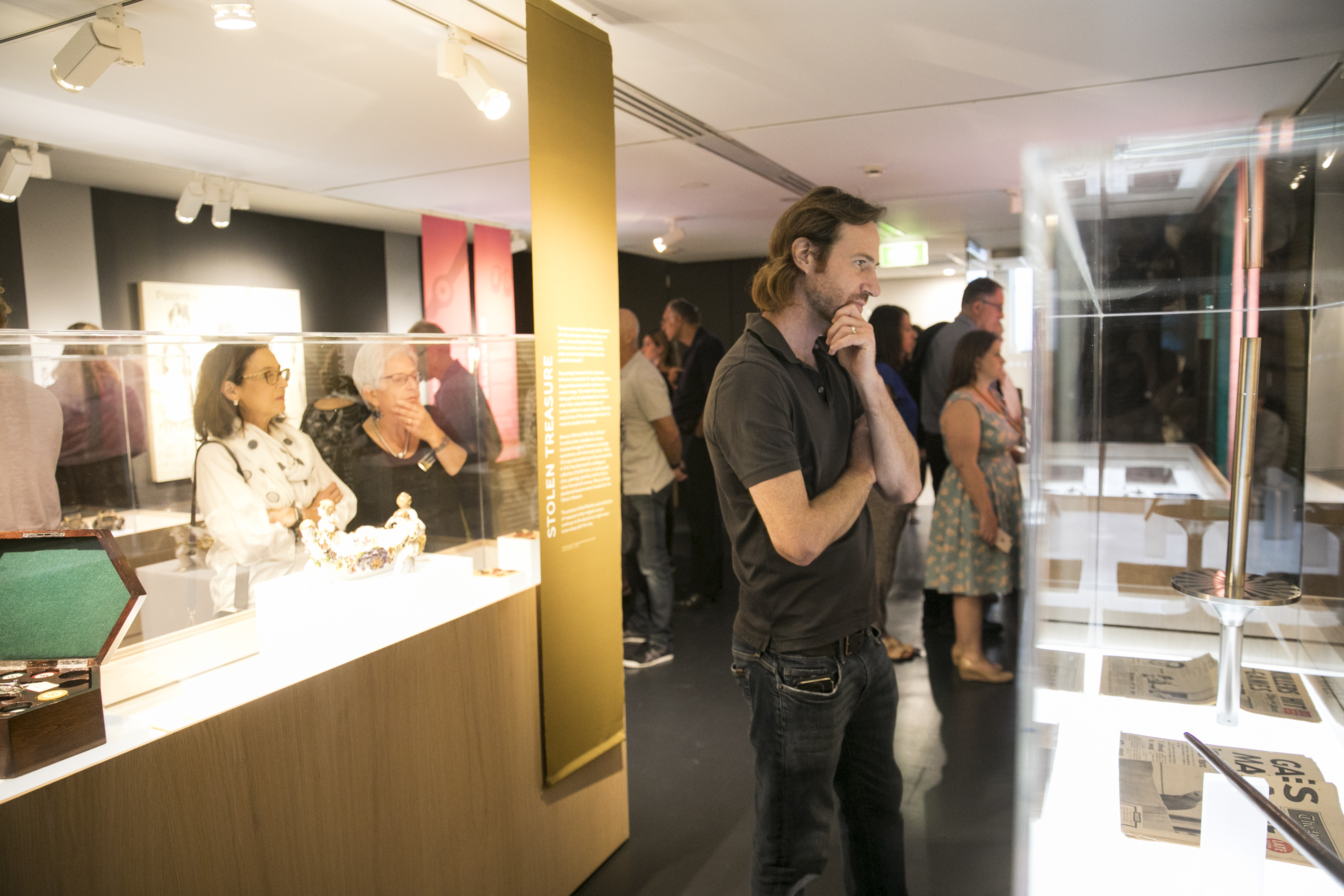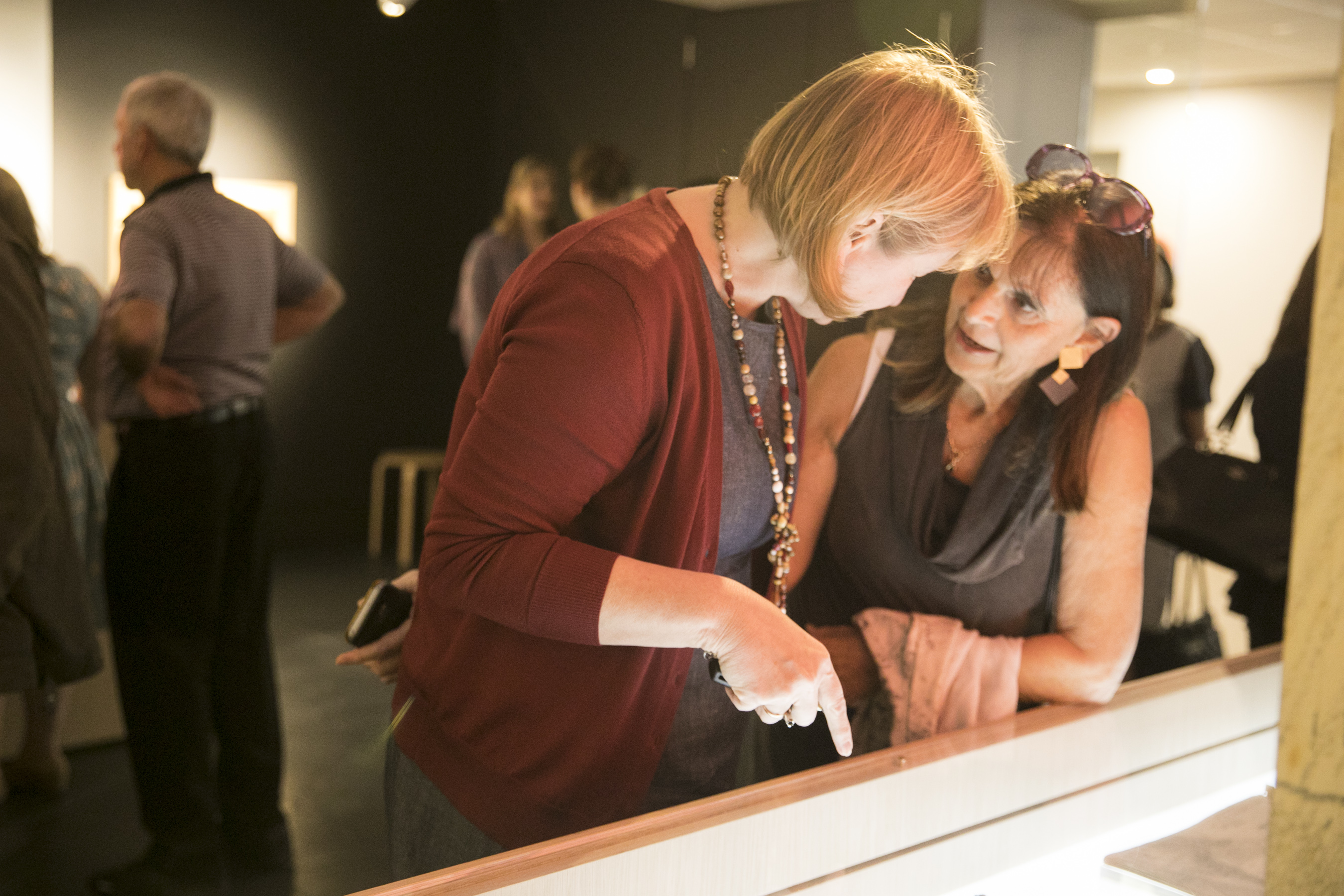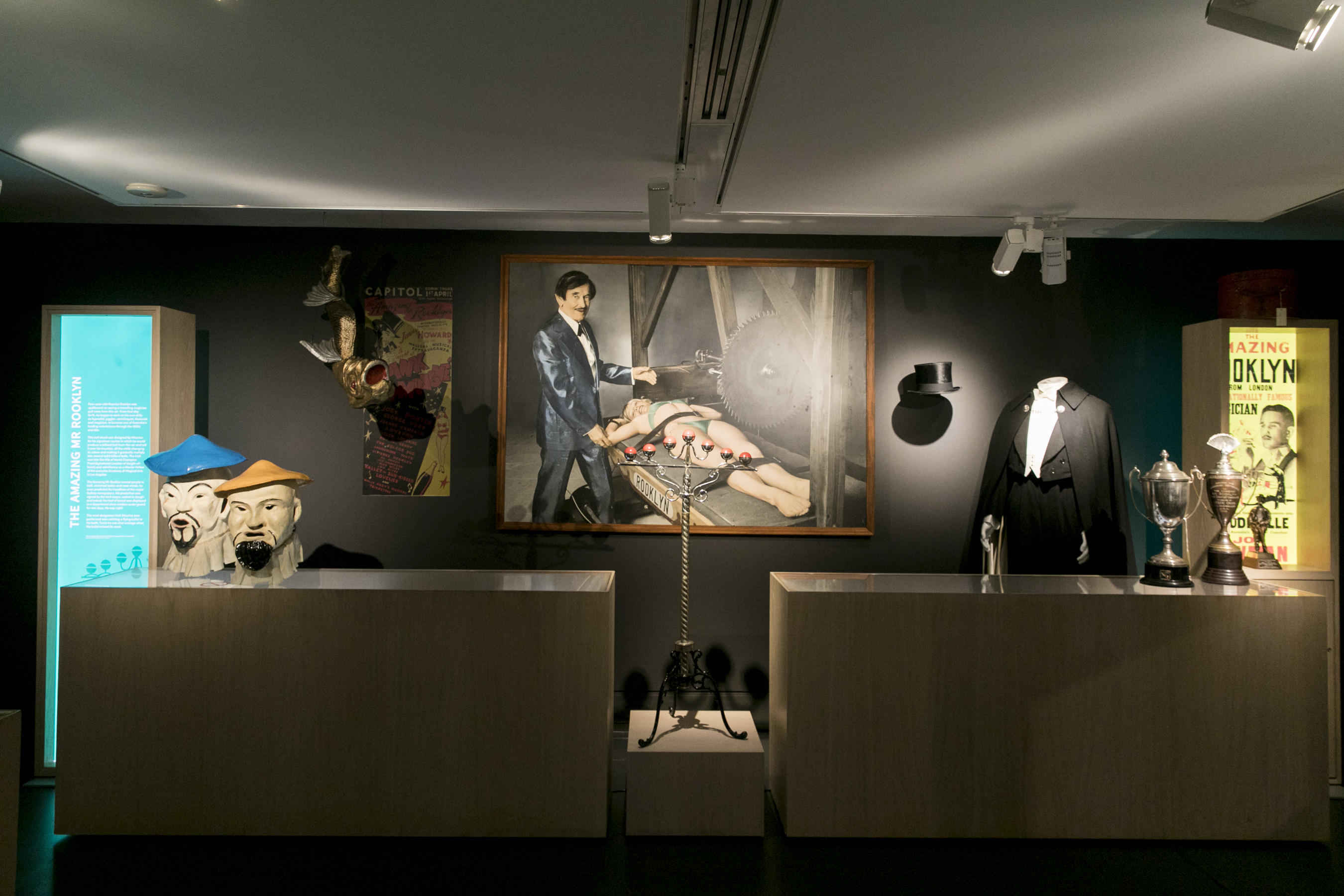 To mark the Sydney Jewish Museum's 25th anniversary and to celebrate 25 years of collecting, the Museum has launched a new temporary exhibition 'Unseen Untold: Our Curious Collection'.
The Curators have gone behind the scenes, delved into the archive and showcased 25 never-before-seen objects, each with a unique story.
The Sydney Jewish Museum's collection of 9,000 artefacts lies at the heart of the institution, and shapes and informs its exhibitions, research and educational and public programs. However, only a small fraction of this material is on display at any one time.
The Sydney Jewish Museum's collection began with the Australian Association of Holocaust Survivors. They canvassed their members, looking for objects to form the new museum in the early 1990s. Each item they accessioned into the collection became a touchstone to an individual's story. From its humble beginnings, the collection has grown beyond the survivor community to include a significant number of objects relating to Judaism and Australian Jewish history.
The collection has a diverse range of objects, documents, photographs, memorabilia and testimony. Whilst there is a Collection Policy to guide the curators, it is not an exact science; more often than not the curators find themselves overlooking artistic aesthetics or rarity, seeking instead the story of the item – that which transforms an inanimate object into a conduit of narrative.
The Sydney Jewish Museum's also recently opened a new permanent exhibition, The Holocaust and Human Rights. The exhibition focuses on key human rights issues facing Australia today and outlines various human rights achievements as well as ongoing challenges.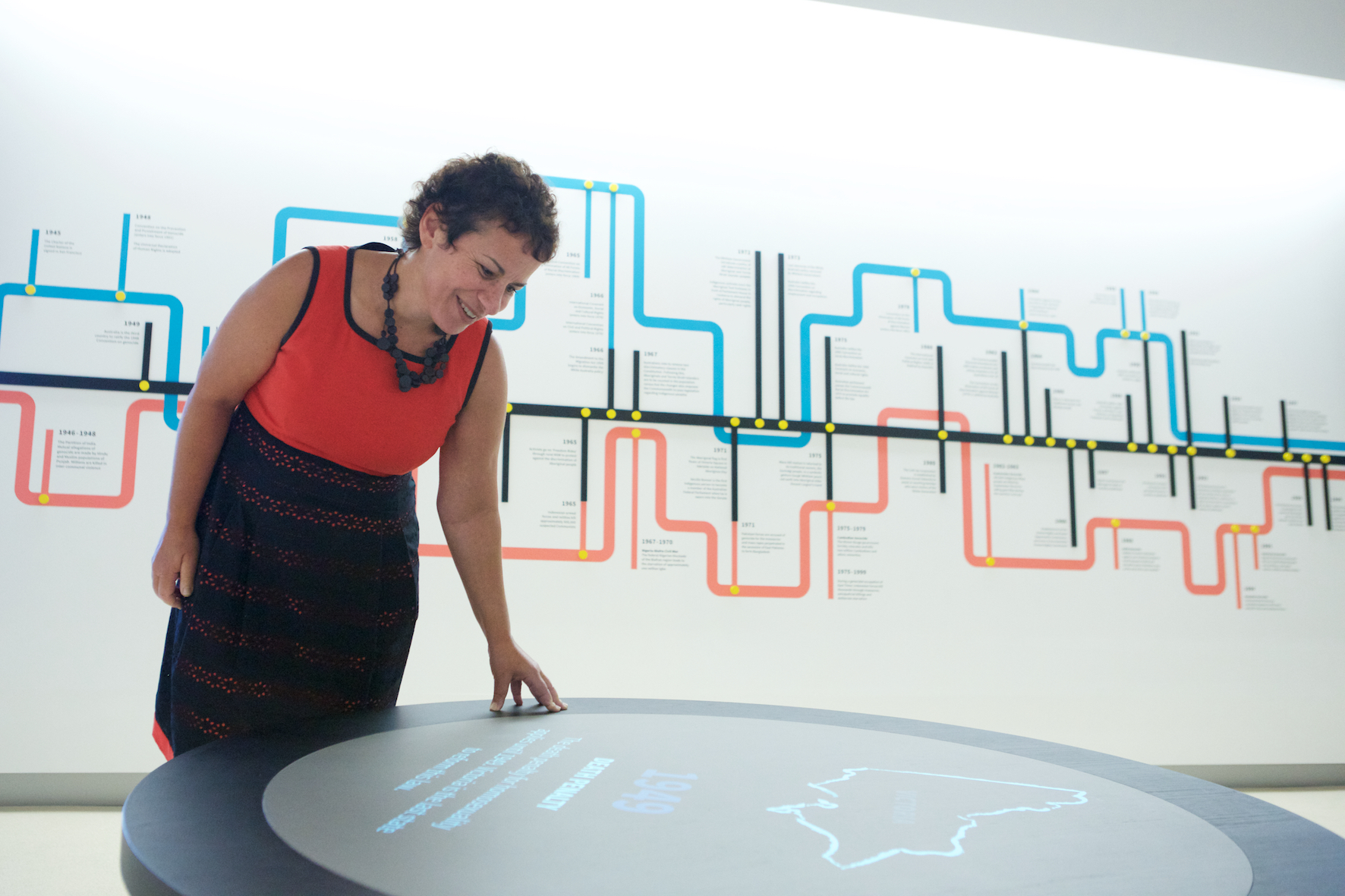 Norman Seligman, CEO of the Sydney Jewish Museum says; "After three years of research and development, we are proud to announce the official opening of the dynamic new Holocaust and Human Rights Exhibition. This exhibition will encourage thought and reflection as well as providing an opportunity to pose questions.
While we explore Human Rights issues, we also strongly encourage the concept of Personal Responsibility and the need for individuals to stand up and voice their concerns.
This now completes the Museum's major refurbishment, following the opening of the new Holocaust Exhibition last year and will be supported by ongoing Education and Public Programs".
The research for the exhibition was done in collaboration with the University of Sydney and partially funded through an Australian Research Council Linkage Grant.