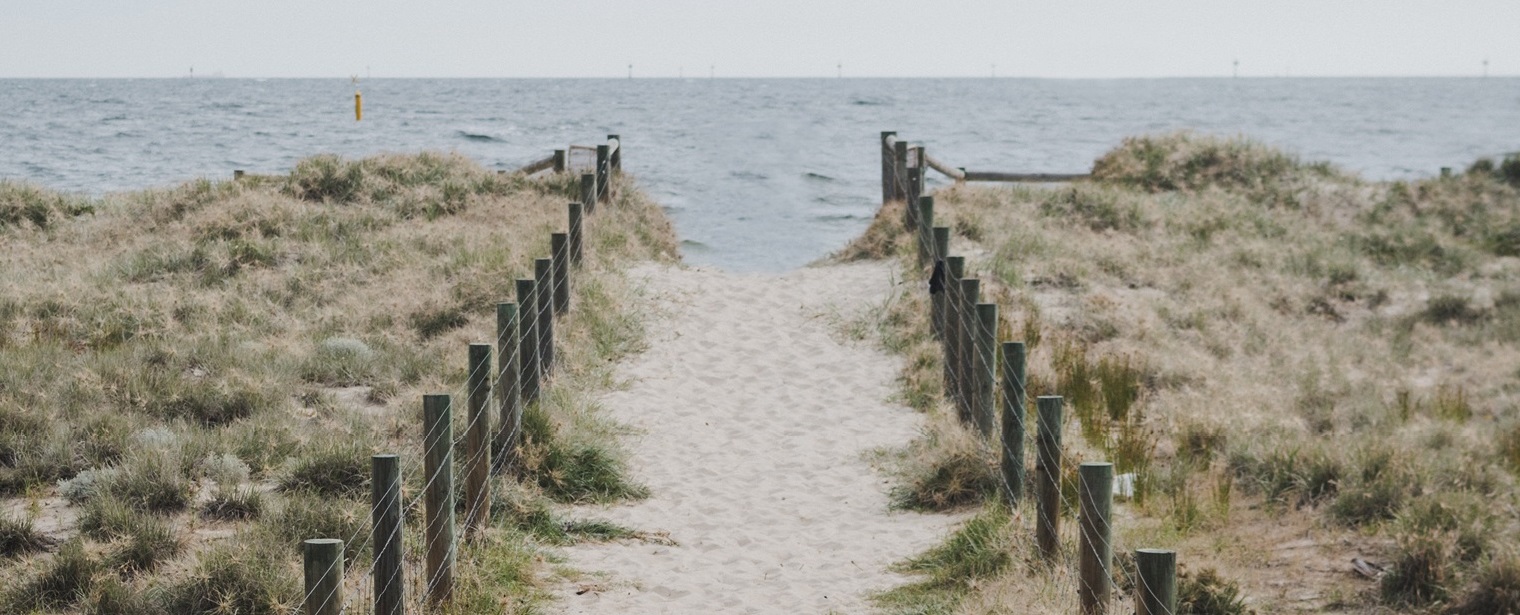 The Australian Heritage Festival in 2020 provides for communities across the nation with an opportunity to engage with, celebrate, reflect and look forward to how historic, Indigenous, cultural and natural heritage can be protected and promoted in the future.
The National Trust of Australia is proud to promote all heritage events taking place from 18 April – 19 May 2020. The theme for this year's festival is 'Our Heritage for the Future'.
People from cities and towns across Australia, and visitors from around the world, can look forward to an enriching month of community events, exhibitions, talks, immersive experiences, tours, seminars and workshops. Hundreds of events will be held at historic buildings, landmarks, shipwrecks, unique landscapes and sacred sites. For one month, celebrate the stories and places of significance to diverse cultures, Aboriginal people, living heritage and places that have been protected for future generations through advocacy and conservation efforts.
Everyone is invited to bring heritage to life through ceremony; song and dance; performance art; exhibitions of visual art; talks on history, books and stories. Celebrate the past, celebrate the present and imagine heritage as a part of Australia's future for 2020.