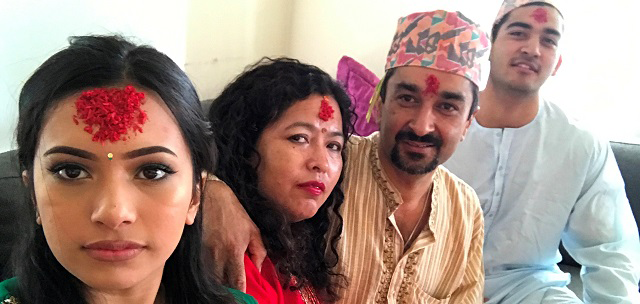 The Australian Heritage Festival, formally Australian Heritage Week, began back in 1980 and has become Australia's biggest festival of heritage and culture.
The Festival provides an opportunity for communities, individuals, local governments and organisations to celebrate the places and events that have shaped our heritage. It's an opportunity to share NSW's stories state-wide and nationally.
This year the festival is focusing on what makes a place special, encouraging us all to embrace the future by sharing the strengths of our cultural identities. The 2018 Australian Heritage Festival theme is My Culture, My Story celebrating the diversity of cultures that have shaped our shared heritage. The Festival is an opportunity to reflect on the places where we live, work, and travel, and why they are special, celebrating our many diverse and distinctive cultures. So we call on communities to treasure their local cultural heritage by telling their stories and celebrating their traditions, including storytelling, music, food, dance, traditional games, and crafts.
What are the cultures of your region, and how are they celebrated? What are the stories of your community? Do you know an untold story that should be shared? What is the role of new generations in celebrating and protecting our heritage?
The Australian Heritage Festival is an inclusive event, encouraging different interpretations of heritage and culture around the country.
Registrations are open until the end of March 2018, however the events have gone live since February so best register your event as soon as possible to gain maximum exposure.