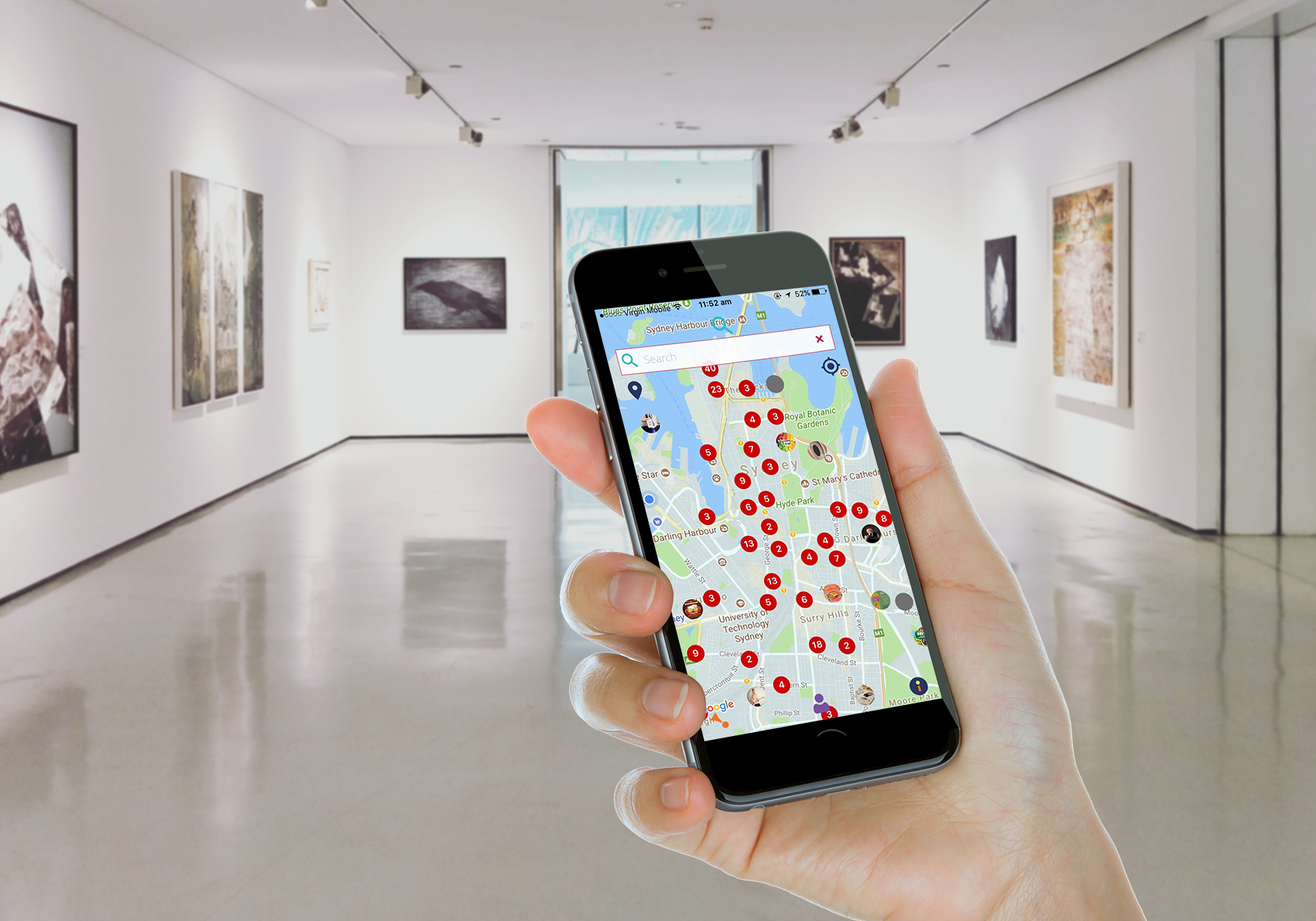 We are always on the look out for websites and apps that could be applicable in servicing the museum and galleries sector. We recently met with Horace Wu, the founder of a new app, VIVA available on both iOS and Android.
VIVA is an app designed to promote events and exhibitions. VIVA works by using a machine learning engine to help users discover events and exhibitions based on their individual preferences. Events and exhibtions can be targetted directly to users who have expressed an interest in cultural content.
The museum and gallery sector was identified during the app development process as a main focus area for Viva. They cite high levels of interest and a general under-resourcing of the sector as reasons behind this decision. The app has been specifically designed with consideration of the various challenges of listing exhibitions and cultural events.
The team at VIVA are interested in adding more museum and gallery events to the app.
It is free for organisations to download the app and create events on VIVA. If you would like more information, contact Horace at horace.wu@yeahviva.com or visit their website at www.yeahviva.com.