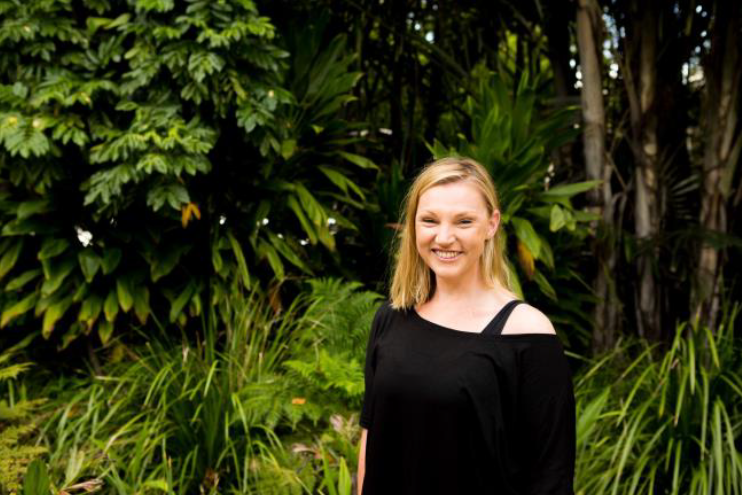 The Australian Centre for Photography (ACP) has announced the appointment of Cherie McNair as permanent Director. Ms McNair commences in early February 2017, taking over from Catherine Baldwin who has acted as Interim Director since July 2015.
Cherie McNair joins the ACP from the Queensland Museum Network where she holds the role of Head of Exhibitions and Creative Services, with previous roles including Head of Exhibitions and Design, National Museums of Scotland, Edinburgh and Project Manager, Exhibitions, Tate and Victoria and Albert Museum, London and early career at the National Gallery of Victoria, Melbourne.
Commenting on her appointment Cherie McNair said: "I am humbled and excited to be joining ACP at this pivotal stage in the organisation's development. I look forward to working with the Board, colleagues, and artists to further develop this vital national resource and to support and extend the rich depth of artistic talent it represents."
Chairman of the ACP, Michael Blomfield, said: "The ACP board is delighted to have appointed a visionary leader who will engage with the artistic and photographic community both nationally and internationally, and prominently represent the art of photography and photo media in Australia. We are at a crucial and exciting phase in our development as a national cultural institution, with the benefits and strength of our powerful reputation, a strong digital and web capability, an energetic and committed Board, significant operational agility and an optimistic and entrepreneurial spirit.
I believe that Cherie McNair has the energy and commitment to lead ACP in building on our strong foundations and responding pro-actively to the vibrant community of artists who share our passion for the art of photography."
Ms McNair added: "The ACP has inspired and continues to inspire generations of Australians to connect and engage with photography. It is my intention to ensure the investment in artist development and programming remain strong and that ACP is the central hub for career pathways and development for photographers and photo media artists."
Cherie McNair Biography
Cherie McNair, educated in Melbourne, holds an MA in Gallery and Museum Studies, together with a Post Grad Dip in Art History and Film Studies and a BA in Media Arts. McNair has over fifteen years' experience in the visual arts sector in Australia and internationally and has delivered major photography exhibitions with institutions and photographers throughout her career. Previous roles have included Head of Exhibitions and Creative Services at the Queensland Museum Network, Head of Exhibitions and Design, National Museums Scotland, Edinburgh, Project Manager, National and International Partnerships Tate, London, Director of Exhibitions Museum of Architecture (London Festival 2012), Curator/Exhibitions Manager Anthony d'Offay, London, and Project Manager, Contemporary Victoria and Albert Museum, London, and Senior Exhibitions Coordinator National Gallery of Victoria, Melbourne.