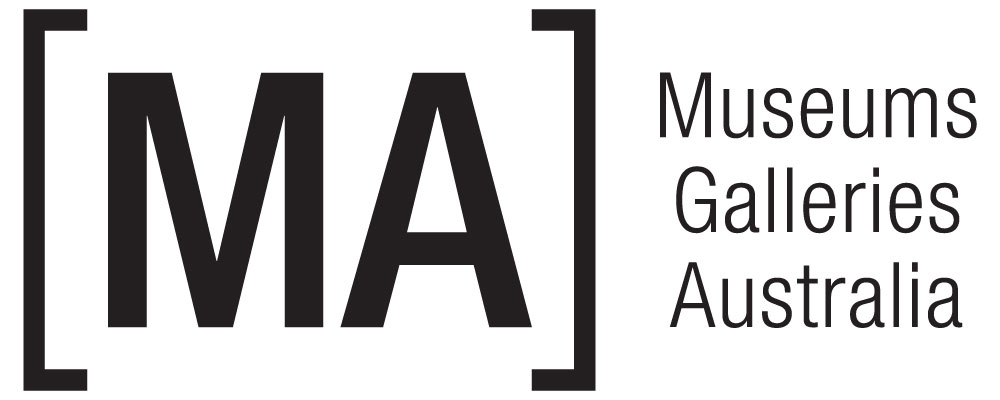 Indigenous Roadmap Project: An initiative of Museums Galleries Australia (MA) with funds from the Commonwealth Government's Catalyst—Australian Arts and Culture Fund
Expressions of interest are sought for consultants to deliver a significant cultural project for Museums Galleries Australia. The project aims to co-develop a roadmap for better Indigenous participation and representation in museums and galleries. We require project management, consultation, research (desk and fieldwork), data analysis, communications and reports. This work could be performed by one consultancy or a consortium. The successful consultancy must include Indigenous experts and the selection committee is keenly encouraging Indigenous-run organisations to apply.
The project is worth a total of $605,940.00, with over half of this being in-kind support from museums, galleries and other cultural institutions around Australia, contributing staff expertise as well as venues for workshops and consultation.
$281,400 is available for the consultancies. As a guide, the grant allocated about $22,000 for travel and accommodation around Australia (a selection of remote, regional and metropolitan centres), $10,000 for survey design and analysis, and $9,000 for the design of the Roadmap, Guidelines and Report. The balance is for personnel costs. These can be revised. The project will run from March 2017 to the end of June 2018.
Requirements:
We are seeking consultants who have project management, consultation and research skills. You must have knowledge and experience working with the cultural, arts or heritage sector, ideally with galleries or museums, and there must be Indigenous personnel on the consultancy team. We are interested to see your ideas about methodology – how you might approach the project and what some of the issues might be, who will actually be undertaking the work, their resumes and experience, and information about your most relevant other projects.
The project deliverables are:
• A comprehensive audit of the current state of Indigenous participation and representation in Australian museums and galleries, drawing on both quantitative and qualitative data
• An analytical report with benchmarking, models and options for change
• A draft 10-year Roadmap for Action
• Draft updated Principles and Guidelines ("Continuous Cultures, Ongoing Responsibilities")
Expressions of interest are invited by midnight on 12 February 2017, sent by email to stephanie.hamilton@museumsaustralia.org.au
More information about the project is contained in the attached Background Note. If you have any questions, please contact in the first instance: Stephanie Hamilton, Museums Galleries Australia, on the above email.
Further questions can be forwarded via Stephanie to the chair of MA's subcommittee, Mat Trinca, Director National Museum of Australia and Alex Marsden, MA National Director.