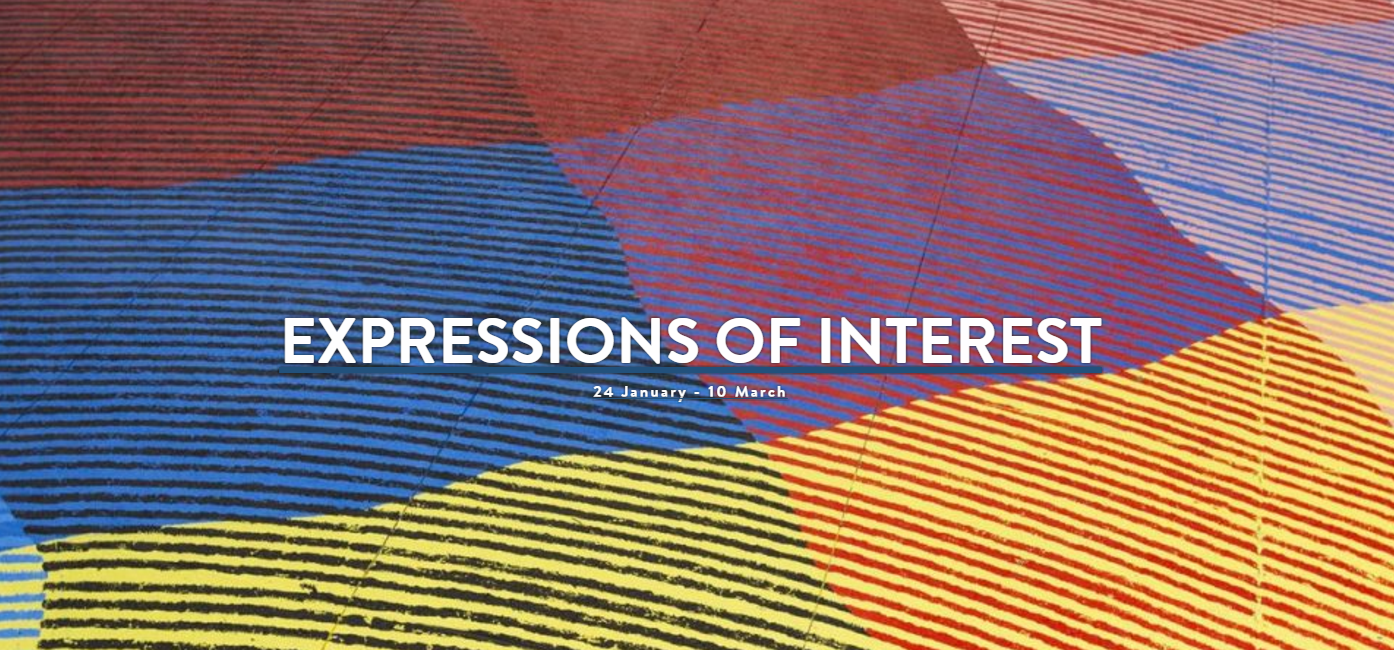 The City of Sydney is seeking expressions of interest for the Art & About Sydney 2017-2018 program.
They are looking for ideas that temporarily transform public and unusual spaces in the City of Sydney's local area, with the hope to engage, involve and inspire Sydneysiders, and seek creative projects that share this aim.
Ideas and proposals from all art disciplines are welcome including but not limited to visual artists, curators, performers, collectives, filmmakers, musicians, writers, composers, theatre companies, storytellers, producers, choreographers, architects, designers and anyone with a big creative idea that meets our creative brief.
They are looking for projects and installations that are:
temporary works presented in a public or unusual space
demonstrate artistic excellence
innovative
involve or engage the audience in its development/presentation or both.
They are particularly interested in projects/works that focus on the following:
participatory and immersive
site specific/responsive
storytelling/remixing history
performance & live music
street art/murals
emerging artists & companies building their capacity
collaborations.
Art & About Sydney is a continuous program and as such the work can take place from July 2017 onwards.
CLOSES: 5PM (AEDT) FRIDAY 10 MARCH 2017