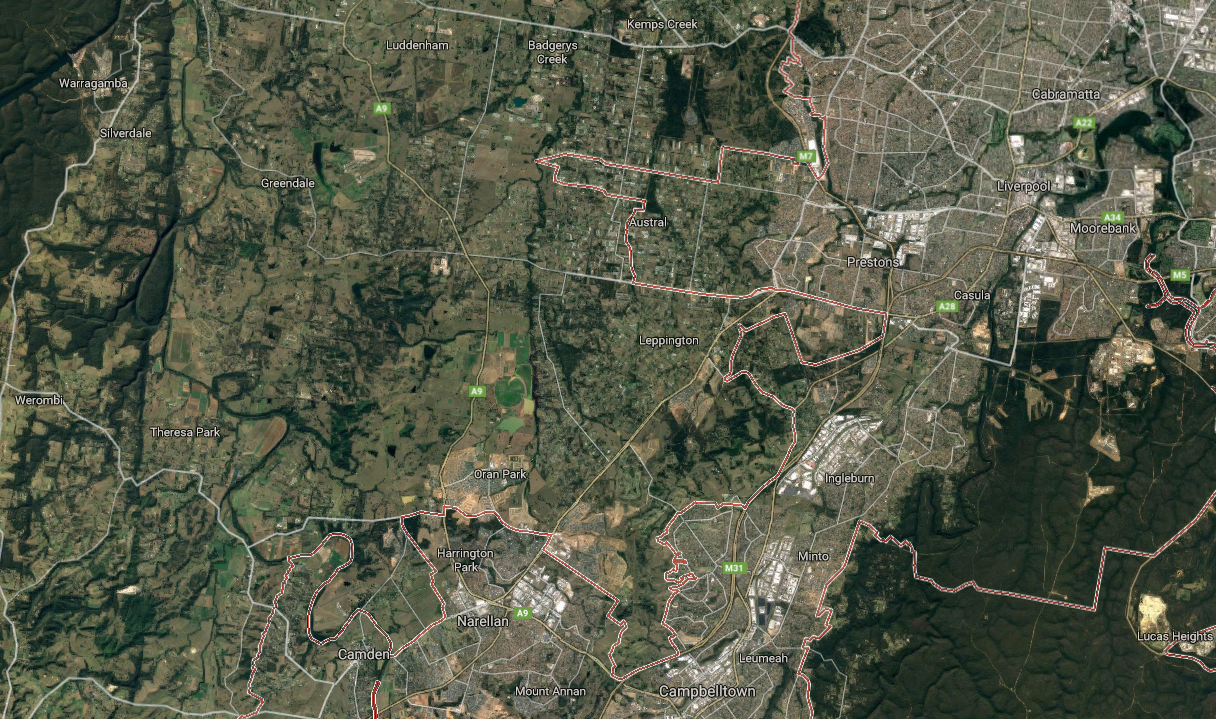 The Western Sydney Making Spaces Initiative will provide funding to enable professional artists and arts organisations to create their work in new studios, artists' residencies and rehearsal spaces in Western Sydney.
The $400,000 Making Spaces program is now open to applications for grants of up to $60,000 over two years to activate work spaces for artists.
Executive Director of Arts NSW Michael Brealey said the new program has been established to help local artists access new facilities in their communities and encourage partnerships to develop new spaces including pop ups, studios and offices.
"The highest need identified by artists in the region is for spaces to create art work," Mr Brealey said. "The Western Sydney Making Spaces Initiative will open up new and innovative arts sites and help bring the energy, profile and invention of our artists to unused local council, community or retail spaces."
"Artists often lead the way in rethinking new and old spaces and transforming them into innovative work zones."
"Arts NSW welcomes applications from artists and also property owners and managers, businesses and community organisations."
"This new program will support locally-driven artist-run initiatives and provide an additional boost to the creative life of Western Sydney."
Increasing arts and cultural opportunities in Western Sydney and regional NSW is a key part of the Government's Create in NSW 10-year policy framework. Other initiatives include the Western Sydney Arts Fellowships and the Western Sydney Live and Local music festival program.
Applications for the Western Sydney Making Spaces Initiative opened on 25 January 2017 and close on 6 March 2017. Funding of $10,000 to $60,000 is available per application.
Who can apply?

Professional artists, creative partnerships, cultural groups and arts organisations based in NSW
Community groups, unincorporated entities and non-government organisations based in NSW
Government property owners managers based in NSW.
Projects must commence on or after 1 July 2017 but can run until 30 June 2019.