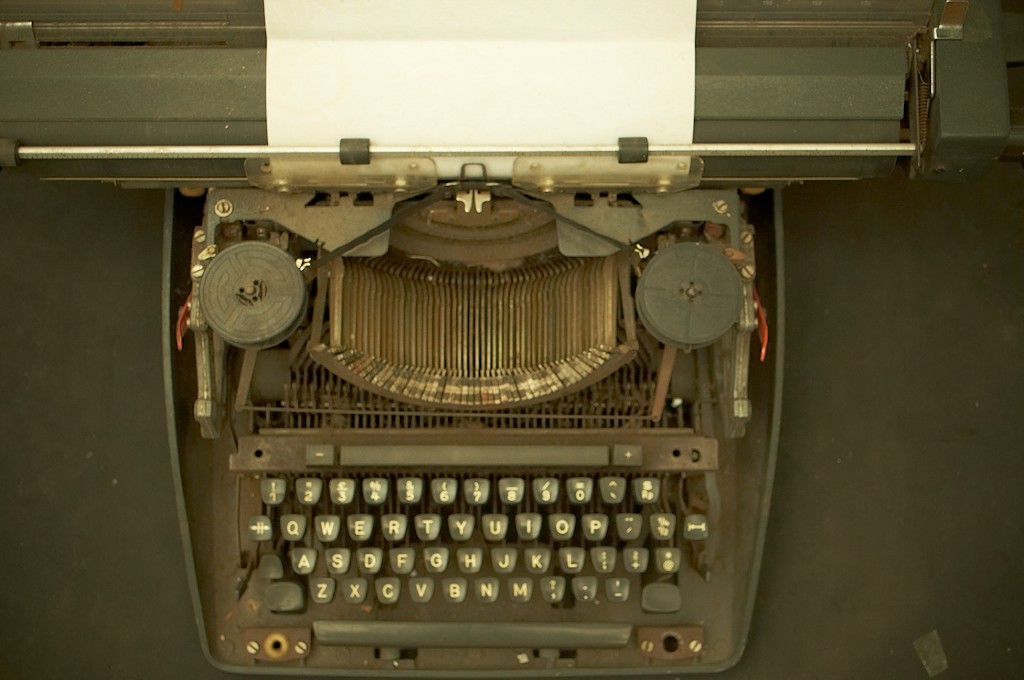 The annual Yvonne Jenkins Memorial Award for history writing is accepting entries under the title 'What my ancestor did during World War I'.
The award honours the Lithgow & District Family History Society's founder and local and family historian, Yvonne Jenkins from Rydal, NSW. Jenkins was awarded an O.A.M. for services to the community in 2008.
Essays do not necessarily have to relate to a serviceman or woman and can include the story of a soldier, sibling, sweetheart, or even a 'best mate'. During World War I many young men worked in protected industries or were deemed medically unfit for service. Protected industries in the Lithgow region included working in the coal mines and at the Small Arms Factory. It is important to remember that although these men did not go to war, their war time stories are also of significant historical importance.
Entries must not to exceed 1,000 words and must be submitted by 30th April 2015. Full details and the entry form are available on the Society's website here, by email (ldfhs @lisp.com.au) or by post by writing to: The Secretary, PO Box 516, Lithgow NSW 2790.