威而鋼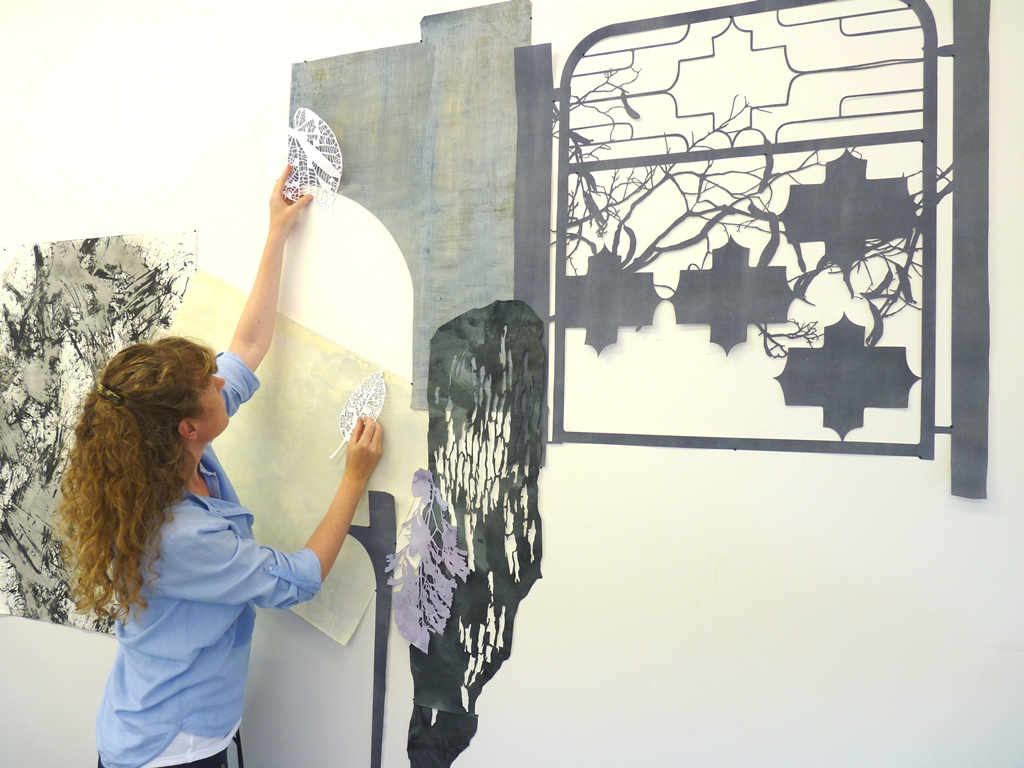 Australian and international artists and curators from all mediums are invited to apply for the 2015 Artist in Residence program.
The Grafton Regional Gallery aims to provide a supportive environment for artists and curators to pursue their practice. The residency fosters research, new work and collaborations. Accommodation, a stipend payment and studio space at the Grafton Regional Gallery are provided.
The 2015 residence must be conducted for a minimum period of four weeks between 24 June and 6 December 2015. Applications for the 2015 Artist in Residence program close at 4.00pm on Friday 6 March 2015. Visit the gallery's website to download an application form and relevant information including reports on past residencies.
The Artist in Residence program which started in 2011 is made possible through the support of Arts NSW and the Clarence Valley Council.
For more information visit: www.graftongallery.nsw.gov.au