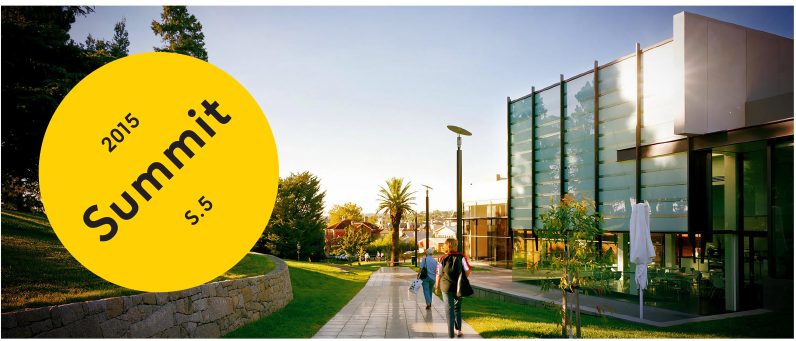 You may be aware that The Art of Reinvention, the 5th National Public Galleries Summit, is coming up fast.
Taking place at Bendigo Art Gallery, the question on everyone's lips will be: Do we need a National Public Galleries Association?
Many in the public gallery sector have become disillusioned with the support Museums Australia has provided to them in recent years. In response, the Public Galleries Association of Victoria has suggested the formation of a national body to better advocate for and support their sector activities.
Frank Howarth, current national president of Museums Australia, acknowledges Museums Australia should re-cast its relationship with the visual arts, and will be there to argue for change from within the organisation itself, rather than for the formation of another peak body.
He'll be asking everyone to consider the ramifications and effectiveness of having two advocacy voices, setting the scene for a much needed and interesting debate.
The most important conversation is about the need to form a national public galleries association, in-order to recharge and invigorate representation of the visual arts at the national advocacy level.
This important discussion will be carried out amongst a suite of sharp keynotes and interesting plenaries, punctuated by unforgettable social opportunities to network. The overarching program examines how galleries are responding to change, maintaining viability in response to numerous challenges and opportunities. Sessions are set over the three days and explore best practice approaches to collections, programming and audience engagement.
If that's not enough to get you down to Victoria then a visit to the highly successful arts precinct of Bendigo should be. Gaining popularity and building wide audiences over the last few years, the Summit includes an exclusive viewing of the Bedigo Art Gallery over drinks and canapés.
You'll need to move fast to get your early bird registration by 27 January.
Check out the program and accommodation details at www.pgav.org.au/page/summit. I hope to see as many NSW galleries as possible represented at this important national event.
Michael Rolfe, CEO M&G NSW