Volunteer Management Handbook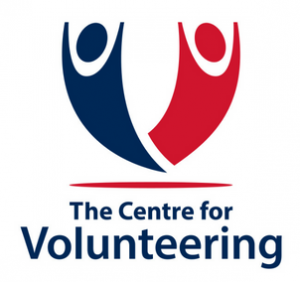 The Volunteer Management Handbook has been designed to support new, existing and aspiring Volunteer Managers and Coordinators in their role.
This handbook contains best practice resources, materials, and customisable templates, aligned to the National Standards for Volunteer involvement, which you can use to support your day-to-day operations.
Developed by The Centre for Volunteering the peak body for volunteering in NSW.
View the Volunteer Management Handbook