Guess Who's Going to the Museum?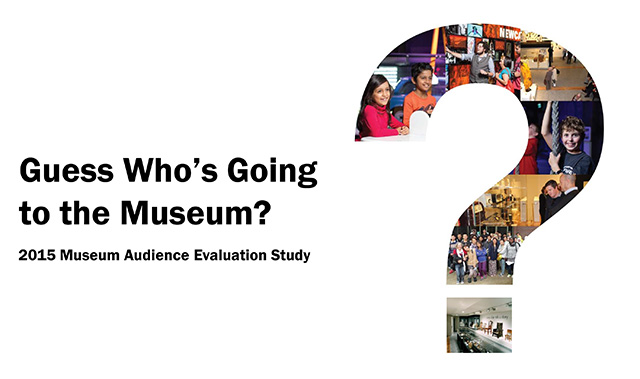 This study is an initiative of Museums & Galleries of NSW (M&G NSW). It is the third major report on museum and gallery audiences release by M&G NSW since 2011 but the first to examine museum audiences, their similarities, as well as their differences to gallery audiences.
The study provides a benchmark on key demographics, audience motivations and behaviours of museum audiences, and creates a picture of an "average museum audience".
A new questionnaire was developed based on the one used in previous gallery studies*. The same methodology and analysis used in the gallery studies was used in this study to enable direct comparisons with the gallery audiences.
The results can be used by museums to:
assist in retaining current audiences;
identify opportunities to build new audiences;
understand the diversity of their audience;
determine the best ways of connecting with audiences for marketing and promoting exhibitions and events;
plan effectively for the future; and
advocate for additional evaluation and assessment of NSW museum audiences.